Have you ever wanted a parking space where you wouldn't shell out hundreds of pesos? Are you sick of paying a premium parking fee? If yes, Senator JV Ejercito filed a bill which looks to standardize parking fees. Yes, the senator is actually one of us. He is looking to have a standard parking fee in malls, shopping centers, restaurants, and other commercial establishments you can think of. In this article, we will be discussing the bill that seeks to have a P40 parking fee, what it is, and how it's going to impact our society.
It has been dubbed as the Parking Space Regulation Act of 2018.
What is this P40 parking fee bill about?
By just looking at its name, we can actually conclude that this bill is aimed to provide assistance to our citizens who drive cars. Furthermore, what they're looking for is a cheap way of parking our cars whenever we need one. There are a few key things that this act implies:
Read: The Universal Health Care Bill Approved by the Senate
A one-time fee of P100 for overnight parking;
P40 will be the standard parking fee for the first eight (8) hours;
The grace period would be a maximum of 30 minutes of grace period for those looking for a spot who doesn't find one.
Would there be a fee if businesses violate this bill?
Definitely. Businesses who do not abide by the Parking Space Regulation Act of 2018 might be fined a total of P100, 000.00. Oh, and that is not P100, 000.00 as a whole, that is P100, 000.00 per customer's car or per car. The bill clearly will prohibit a establishments from adducing a waiver of liability. So, if businesses were to overcharge their customers, they would be the ones responsible for their vehicles.
Are there downsides of this bill?
There are positives and negatives, of course. One positive thing is that people will be more keen in using their cars because of the small parking fee. However, one of the biggest downsides of this is the traffic. Philippine traffic is already a smoke of negativity and adding this could make it so much worse.
Imagine, if people today who commute will use their cars, what can we make out of the traffic that is about to happen?
Read: Work-From-Home Bill, Being Looked at by the Senate
Wouldn't this produce less congestion in roads?
Unfortunately, no because there are more people who take public transport than those who don't. If people would be aware of the P40 parking fee, they will be enticed to utilize their vehicles instead of commuting. Instead, what our government should work on is the improvement of public transportation. Furthermore, road widening is not the easy-way-out. As a matter of fact, it just adds up especially during the time it's being done.
Enhancing the state and the condition of our public transport is key. Moreover, people would deal less with roads and will ride alternatives instead (trains, buses, etc.).
Let's not stray out of topic, here are snapshots of the submitted bill by Senator Joseph Victor Ejercito: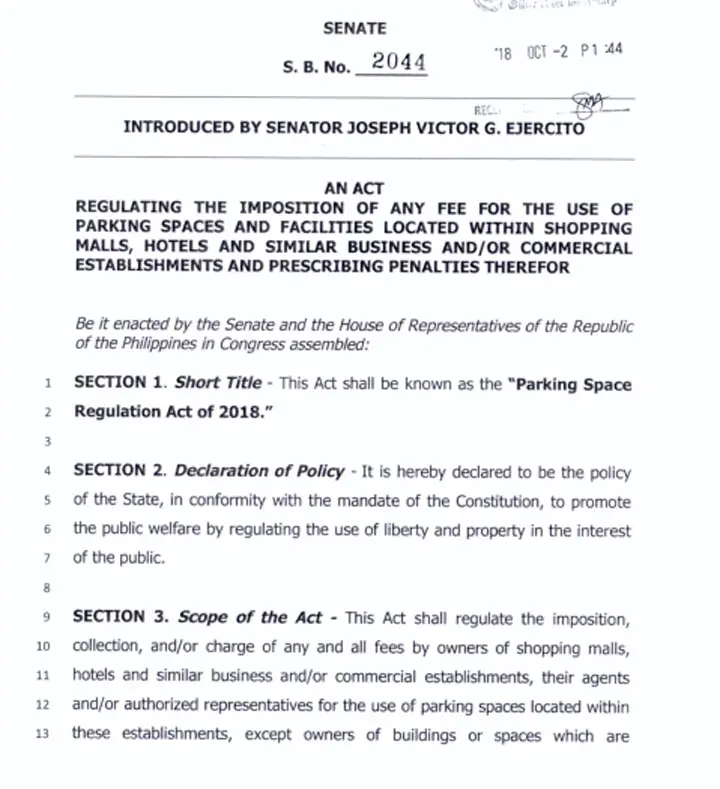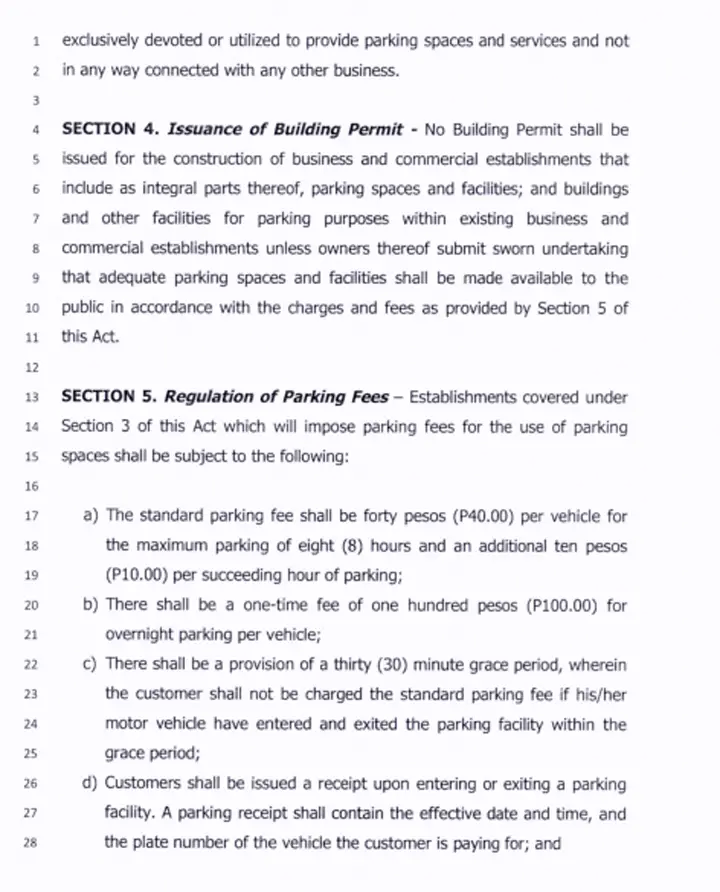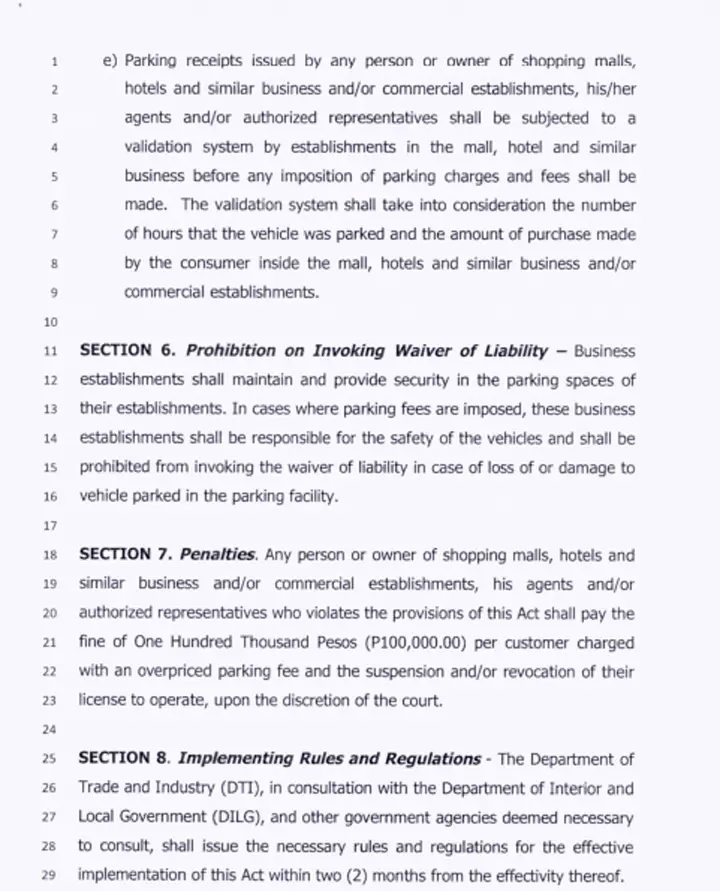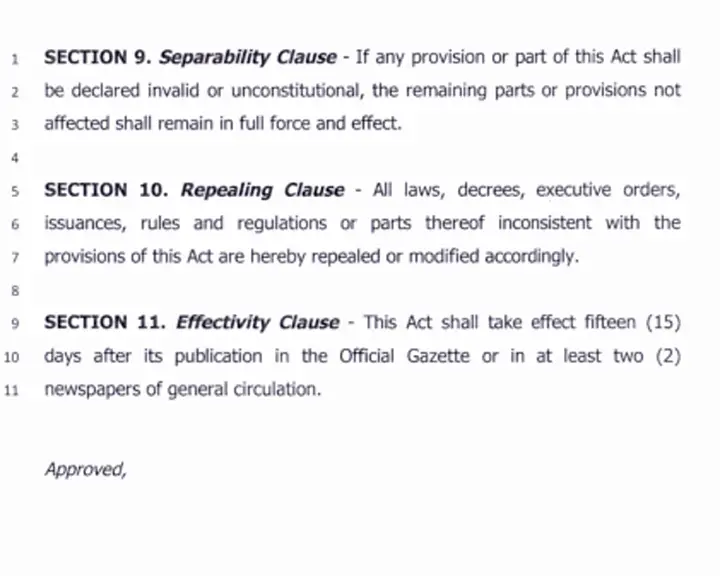 Read: Senate Approves Bill Increasing Maternity Leave to 120 Days
What are your thoughts about this new P40 Parking Fee bill? Would this be better in terms of stabilizing the traffic we currently know well? Would this provide better means of transport for people who have cars?