We all know that our country has the reputation of having heavy traffic in almost all major cities. As a matter of fact, last year, Metro Manila was ranked the 3rd in worst traffic in Southeast Asia. Furthermore, a 2016 survey by Waze, reported that "Manila has the worst traffic on Earth." All Filipinos are aware of this and therefore, a lot of plans, bills, and adjustments are being made to pacify this.
Parallel to the traffic jams, the country is also prone to pollution because of the number of cars in the city. One solution that developers are rooting at is by transforming the city to a pollution-free city. They're planning to call it New Clark; what's mind boggling about this is that the budget is a whopping  $14 billion. In pesos, that'll be around 753 billion pesos.
Read: Water Shortage Warning of Manila Water, Expected by 2021
What the plan is, is that the pollution-free city will be larger than the current Manhattan. In addition to that, the city will have driver-less cars, high-technology equipment, drones, and more advanced water, sewer, and electrical systems. Moreover, plans of constructing a wide green space and a huge sports complex is also part of the plan. The green space is the one to drive the vibe of the pollution-free city type of deal.
Why do you think that they're planning to build New Clark City?
We Filipinos are known to have a distinctive feature and characteristic which separates us from other races and culture. Architect Royal Pineda said that the construction of this new city would mirror how we Filipinos are in terms of design, ambiance, and overall atmosphere.
Opening up spaces, we took out the compartmentalized feeling. We opened up the maaliwalas feel—the feeling of lightness, the feeling of flow, the feeling of permeability, the feeling of being very positive. That's a very Filipino culture, a very Filipino trait," said Pineda.
To add to that, less traffic, less hassle, little-to-no pollution would be the main things on why this urban project is currently in the works.
Read: Boracay Do's and Don'ts After the Rehabilitation
What can we expect of this pollution-free city?
According to the development's plan, the project will stretch to around thirty-six (36) miles and can accommodate up to two (2) million people. New Clark, because of the wide stretch of the land, is expected to be larger than Manhattan. The urban project is being looked at to be built over the next thirty (30) years and will be outside seventy-five (75) miles outside Manila.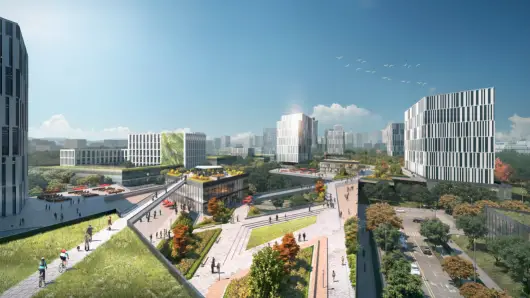 As per the developers, the photos are not entirely a hundred percent accurate. However, New Clark's design and function will prioritize environmental sustainability. It aims to be a pollution-free city, right?
The divisions, as per the developers, will be cut into different districts. These new five (5) districts will each focus on different functions: education, agriculture, recreation, business, and government. In addition to that, flooding will also not be a problem. This urban jungle will be above above sea level of 184 feet and about 66.7 percent of New Clark will be for green space like farmlands and parks.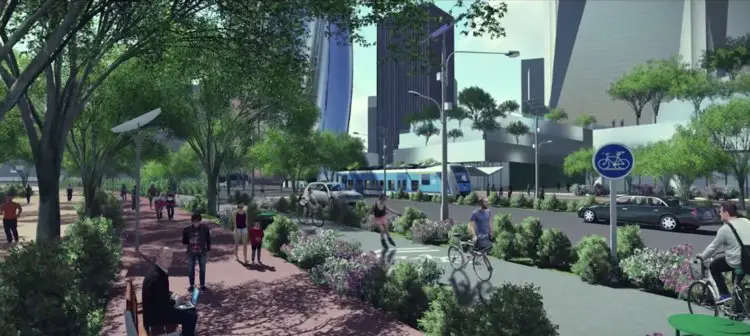 Since it's being planned to be a pollution-free city, the buildings will integrate technologies which will improve the efficiency of water and energy usage. There'll be advanced cars that will bank on electricity than gas which emits a high amount of Carbon Dioxide (CO2). These will be the abundant form of transport in this urban project.
Read: HiDOK, a Mobile App for a Doctor's Appointment, Now Out in Davao
Another point is that since one district is going to focus on agriculture, there'll be a giant stadium and an aggro industrial park. Both of which will be healthy for the environment.
However, there are several challenges that need to be straightened out like convincing Manila residents to relocate to New Clark City.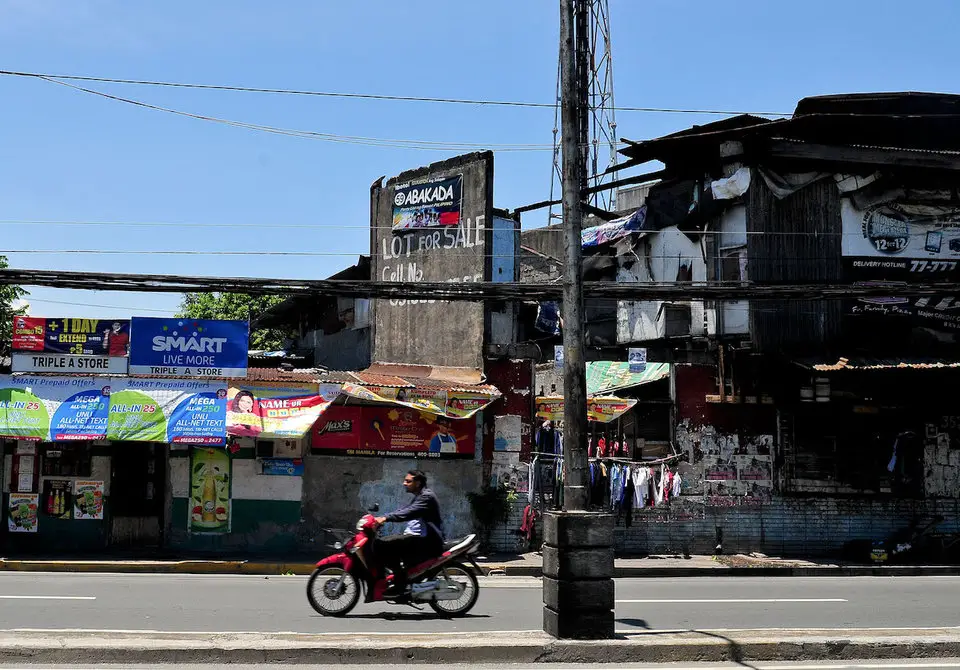 When will the construction of New Clark be?
According to Surbana Jurong and the BCDA Group, they're planning on the construction of this pollution-free city by 2022. By this time, they're expecting that the first phase of the project is already done. Although this new city will be like a Manila-like- type of city, constructing New Clark will effectively reduce congestion and can alleviate the thousands of people flooding the city. Furthermore, Wong said that one of the main goals is to ensure that technological developments are a must and that it's where they're focusing on.
All these things need to be planned. You need that network of communication. And also a cyber security network needs to be put in place," said Hwang Fine Wong, CEO of Surbana Jurong.
In addition to that, he also said that by having this "Smart City," issues about the dense population that Manila has will start to deflate. More so, driver-less cars will be all over the place which, of course, will reduce the number of vehicles on the road.
Read: New Landport Bus Terminal That Looks and Feels Like an Airport: The Parañaque Terminal Exchange (PITx)
Wong also said that we'll notice the change in the streets of Manila. They're planning to make it more like a city which can support New Clark financially. We will finally see a drastic change in the congestion of the cars and in the main functions of our capital.
Driverless cars probably would be introduced into there, and therefore requirements for car parking will be lessened," Wong said.
A new railway line is currently being constructed by the Japan Overseas Infrastructure Investment Corporation for Transport & Urban Development. As per reports, this specific new project would reduce travel time between the two locations/cities from the current two (2) to three (3) hours to just an hour. Yes, new plans for a railway line could be made to connect the two (2) cities. This line could cut an astounding amount of travel time from people going to and'fro Manila to New Clark and then traffic and air pollution will now just be a minor issue between the cities.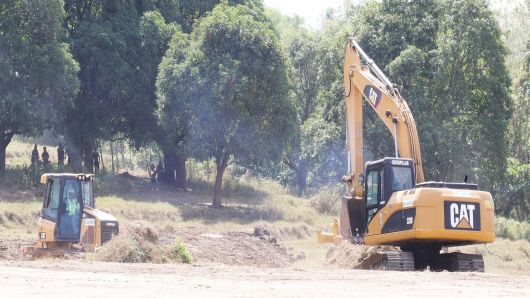 No new announcements and bids were made about updates of the construction of this new urban project.
However, last May, the BCDA started bidding for the construction, design, power and water systems, financial, operation, and other aspects in making the  pollution-free city possible. Wong made a mention that in order for the urban project to be possible, there'll be different private-public partnerships to assist and to help with the overall execution of the pollution-free city project.
Hopefully, New Clark will be the city we Filipinos keep on dreaming of. I mean, who would love to live and work on a country filled with pollution and hassle? Wouldn't you want to have a pollution-free city to dwell on?