Right now, most of us are aware of the connection and the networks we have. As of the moment, the strongest would be 4G and LTE and a majority of the prime locations here in the Philippines support that network. But have you heard of 5G? If not, then you're not alone. A lot of people are still not aware of what the 5G is and most of us are still lost to find out about it. However, PLDT said that they'll be building the first 5G city in the Philippines in Clark on Monday, the 5th of November, 2018.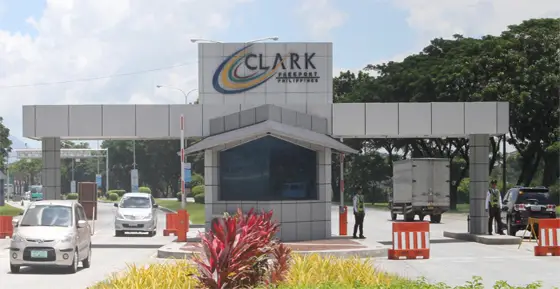 PLDT Inc., said that they would be activating the first 5G city in the Philippines in the Clark Freeport Zone this month. PLDT and Smart Chairman Manuel V. Pangilinan said and signed a memorandum of understanding for this business venture.
Read: Third Telco Service to be the Cheapest, Promises Chavit Singson
This will benefit not only Clark, but the country as well by demonstrating that we are in step with the rest of the world in adopting advanced intelligent technologies."
In addition to that, PLDT said that they're "ramping up" LTE roll outs in Clark, improving and enhancing them all with 5G. Clark Development Corporation (CDC) President and CEO Noel Maninkil, said that this will generally benefit other industries and locations in the country since it will start the improvement in the aspects of technological advancements.
This, we believe, will not only be of benefit to Clark locators but also the many industries, various businesses and communities in the country as well."
Although tons of complaints about PLDT has been circulating the web lately, they actually have a 221,000-kilometer fiber network. Therefore, they are a company who is more than positioned and eligible to install and deploy 5G here in the country.
Read: Philippine Mobile Data Speeds Have Improved
Everyone is excited for the 5G services, for sure. It's known as the fifth (5th) generation of mobile communications. The successor of the 4G/LTE, it offers better browsing speeds, and a lot more reliable mobile cellular connections.
Source: ABS-CBN