Traveling is one of the few hobbies of Filipinos. Not only does it ease stress, it also adds a thing or two in everyone's bucketlist, right? The Ninoy Aquino International Airport (NAIA) is one terminal where people use as a medium to get to different destinations. However, there's said to be a NAIA terminal fee increase in the next year.
Read: Mactan Cebu International Airport Terminal 2: A World-Class Resort Airport Terminal
Last 30th of October, there was a public hearing which discussed an increase in the terminal fees at NAIA. Unfortunately, no objections were made which gave everyone the conclusion that this will take effect next year – specifically on the 1st of April 2019.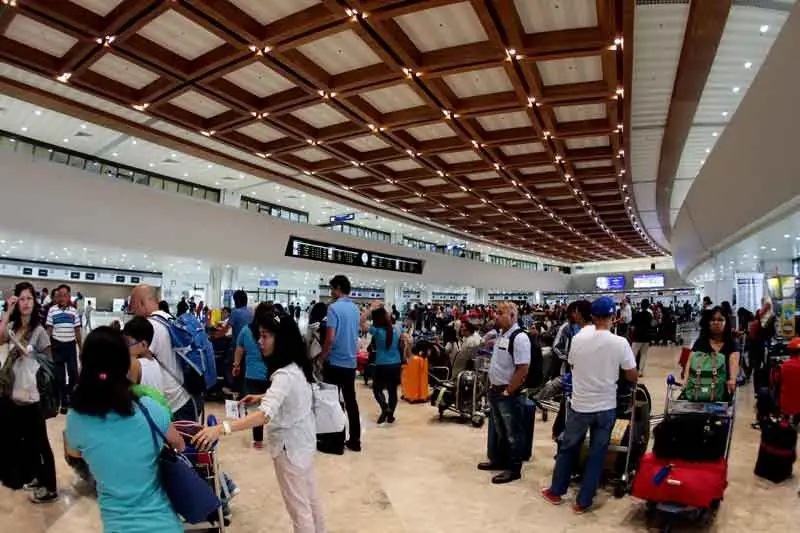 How much would the NAIA terminal fee increase be?
According to reports, the suggested increase, if it gets approved, can go up from P550 to P750 for international flights; domestic flights would go up from P200 to P300. Manila International Airport Authority (MIAA) general manager Ed Monreal, said that this increase would go a long way. As a matter of fact, the slight NAIA terminal fee increase would help cover costs in facility improvements for better passenger and customer experience. Furthermore, this increase would also keep the Manila International Airport Authority financially afloat.
Read: Possible P12 Jeepney Fare, to be Tried Due to Higher Gas Price Hike
Although no furhter news were told as per the NAIA terminal fee increase, these are the things we know about what's about to happen. Since the Paranaque Integrated Terminal Exchange (PITX) news, more and more terminals and travel facilities are to be improved. More details are to be uncovered by the MIAA within the next few weeks and in the next month.
Right now, we know that there'll be a slight difference in the terminal fees if you are to fly; you will be feeling the impact based on the price of plane tickets so that passengers won't be shelling out cash while they're at the airport. We do hope that these things would settle improvements not just in the aesthetics of the NAIA, but in the overall service and experience.
What do you think about the NAIA terminal fee increase? Do you think that this'll give aid to the current situation? Let's wait and find out more when the MIAA gives their announcement.