The Internet is in our generation, a general commodity. There are people who rely on the Internet to make a living; while some are desperate for it for more efficiency and better quality of work. Here in the Philippines, 29 percent of the entire population uses the Internet regularly. A fair amount of that is career-related and the others, well, for leisure and entertainment purposes. The problem with our country is that our Internet connectivity is overlooked; most of the providers offer sluggish and unsatisfactory services and speeds. That's why there were announcements of a third player in the industry. Other than Globe and Smart, the top leaders in the telecommunication industry, one more unit will be entering the market and hopefully, this is what we're just looking for.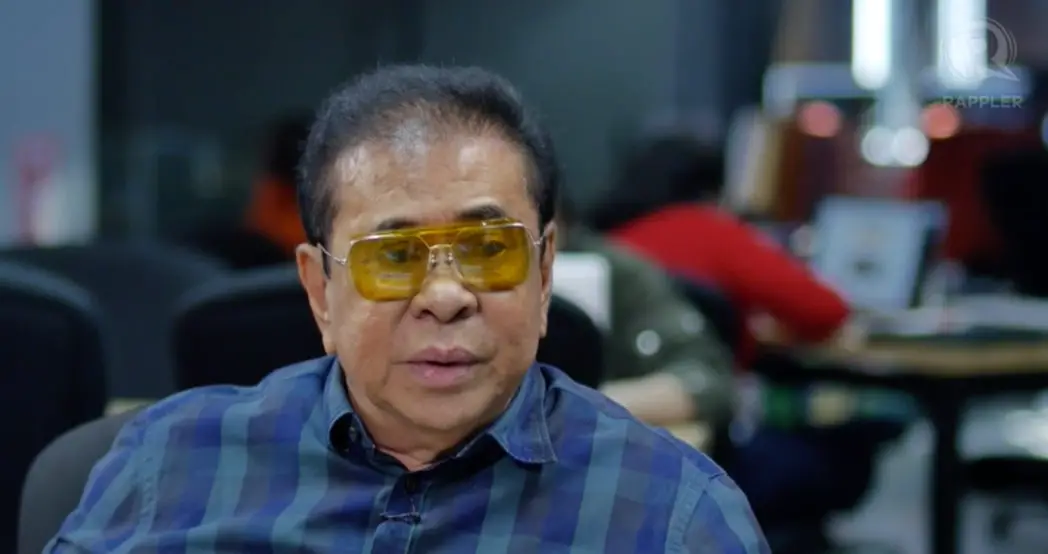 Former Ilocos Sur Governor Chavit Singson, now President of the Luis Chavit Singson (LCS) Group, promises to offer cheap but reliable telecommunication services. The Former Governor is confident enough that his bid will win the 3rd place in the telco industry.
Kung P100 ang presyo nila (Globe or Smart), kami P5 lang. Dapat nga libre ang Wi-Fi."
His company teamed up with TierOne Communications to somehow get a say on the third telco slot here in our country. In addition to that, Singson said that they were successful to sign an agreement with Aerospace company Boeing for broadband satellites. They're rooting to have a "telco-in-a-box" in an initial 50, 000 communities.
As per him, these new plans would integrate the LCS Group's telco resources and renewable energy.
If their services are going to be cheap? How will they earn?
According to Singson, they're doing some type of "service to the Filipino." It's like he's saying that he's doing this for "charity." TierOne Communications Vice President, however, said that their revenues will not come primarily from the telecommunications services, but through blockchain applications and mobile banking.
Moreover, he said that they'll easily get around P30 billion, through this third telco service annually.
Hopefully, this third telco will be the answer to the life-long dilemma of Filipinos concerning telecommunication issues.