A too few many typhoons have been hitting our country hard recently. After the wrath that Typhoon Ompong did to us, we thought of recovery. However, Typhoon Paeng came next; although it didn't have much clear and negative impacts like what Typhoon Ompong did, winds and heavy rainfall still got the best of us. All of those transpired from September to October. We're slowly nearing the holiday seasons and we're expecting the weather to work with us. However, the Philippine Atmospheric Geophysical and Astronomical Services Administration (PAGASA) reported that 1 to 2 more storms will be experienced by the Philippines this month.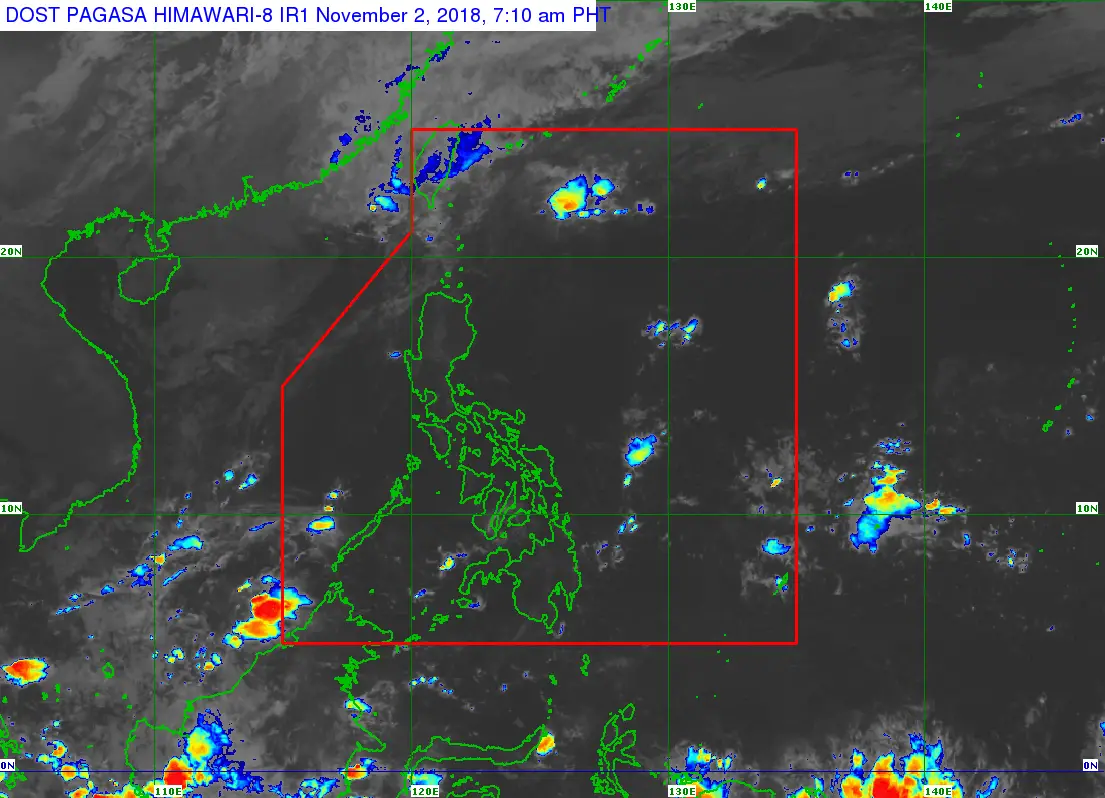 Both Typhoon Ompong and Paeng wreaked havoc in the northern and northwestern part of our country. This time, however, up to two (2) more typhoons are going to hit the country. According to senior weather specialist Chris Perez, the tropical cyclone patterns during this part of the year usually takes part in the southern and central part of the archipelago.
Since this is the case, these typhoons would most likely be forming inside the Philippine Area of Responsibility (PAR) or inside the Pacific area.
Read: How Cities and Municipalities Should Prepare for an Earthquake
Not long ago, Typhoon Rosita, had a place in most of our countrymen's hearts, after pouring heavy landfall in northern parts of our country. The said typhoon has already left the Philippine Area of Responsibility but will still continue to bring dark skies and scattered rains over the Babuyan Group of Islands and Batanes; it's currently headed towards China.
However, the administration reports that Metro Manila and other neighboring cities will experience fair weather all throughout. However, chances of localized thunderstorms are possible within the next few days to a week.
Read: PHILVOCS Warns West Valley Fault Residents: "Prepare For The Big One"
We all do hope that these thunderstorms and typhoons will stop eventually. We can't let December come with us recovering and healing from the damage it had done.