The Bank of the Philippine Islands (BPI) is one of the most famous banking institutions here in our country. It is known to be one of the most-used banks all over the Philippines and also ranks 4th in the largest banks in the nation in terms of Asset Change.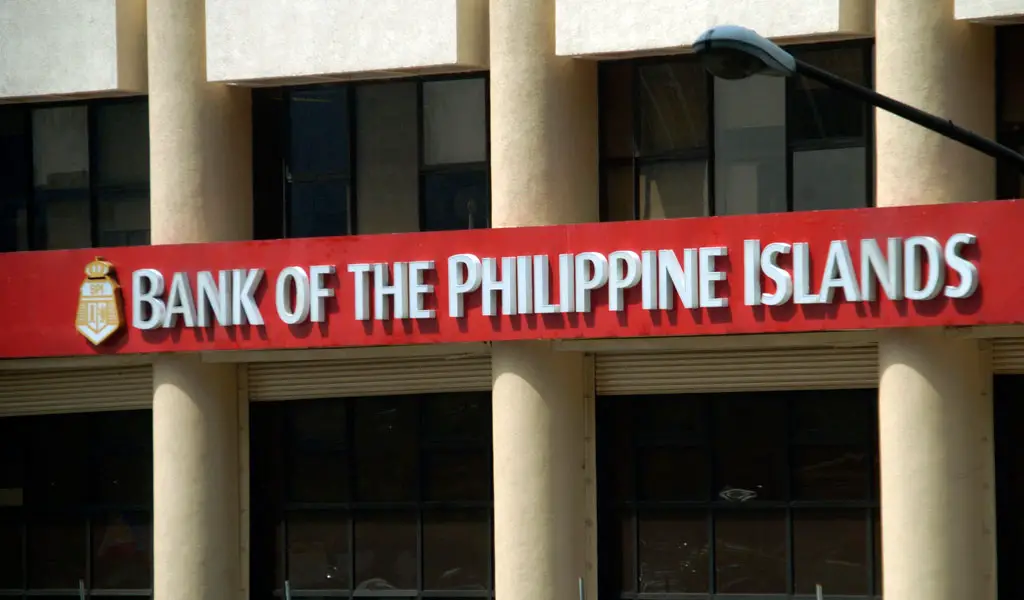 Just today, the bank made the announcement that they would start to charge fees for both mobile app and online transactions starting the 1st of July, 2019. The former free transaction would be having charges, as per the bank.
Read: BPI Will Increase Their Bank Fees in 2019 For Withdrawals and Deposits
What new updates will be included?
According to their announcement, bank-to-bank transfers would now have a P50.00 charge per transfer or transaction to other banks via InstaPay.
In addition to that, there will also be a P10.00 charge to transfers to accounts that are not enrolled in the account—to third party accounts.
So, the main change in this scenario would be focusing on transfers to both unenrolled accounts and transactions alone.
How about other transactions?
Some transactions like transferring to own and enrolled accounts, transferring via the QR code to unenrolled accounts, and Dollar-to-Peso transfers, and vice versa, would be free of charge.
The QR code transaction is still in the process of being updated so it remains free of charge as of the moment.
What ways can you do to avoid paying this new charge?
As you may have noticed, the impact would be just for accounts no enrolled. So, in order for you to somehow evade service charge fees for mobile app and online transactions, BPI made the announcement that users should enroll the accounts.
Read: Bank of the Philippine Islands partners up with IBM – $260M Services Deal
Enroll your 3rd party account/s to continue enjoying fund transfers at no cost. Just visit any branch or mail a signed Third Party Account Enrollment Form."
How many accounts can you enroll for online and mobile transactions?
Since the update of BPI incurring a service charge for mobile app and online transactions started, BPI online and mobile users would now be forced to enroll accounts for them to avoid spending even a bit of cash just to do a transaction.
The Bank of the Philippine Islands (BPI) allows a user to enroll a total of ninety-nine (99) other BPI accounts for payments, transactions, and other online activities.
Read: Bangko Sentral ng Pilipinas (BSP) Launches InstaPay, The Electronic Fund Transfer Service
So, they recommend everyone who utilizes the app and the online platform to enroll and register the accounts they usually deal with for them not to stress out about this fact.
Owen Cammayo, the head of the Corporate Communication of BPI, said that 099 accounts is more than enough for a regular person who does online banking.
You just have to enroll accounts which you deal with on a regular basis. Ninety-nine accounts is a lot for just a regular banking client."
How do you enroll an account with the BPI online platform?
Unlike other banking applications and platforms, BPI's method is a bit more conservative but safer.
Read: The Best Money Changer Places to Get the Highest Dollar to Peso Exchange Rates in the Philippines
Firstly, you have to download the Third Party Account/Prepaid Card Reloading Enrollment Form.
Print the enrollment form and duly accomplish it with the correct information; and
Mail and send the original signed form to the BPI Channel Services Department at:
BPI Channel Services Department
18/F, BPI Buendia Center
372 Sen. Gil Puyat Ave.,
Makati City, 1209
A lot of customers and clients did not fail to express what they felt with the new update that BPI will start to incur service charge fees to mobile app and online transactions starting the 1st of July, 2019.
However, it's not rocket science—you just have to enroll the accounts you deal with on a frequent basis and avoid the new charges that the bank has imposed.
What do you think about BPI's decision in imposing service charge fees for mobile app and online transactions? Do you think this is a fine move in the perspective of their clients as they say it's more secure?