Cebu City is one of the few provinces who honor their promise of providing allowances to their senior citizens. As a matter of fact, these seniors were given the word that they will be receiving the third (3rd) tranche of their senior citizen allowance on the 18th of May, 2019, Saturday.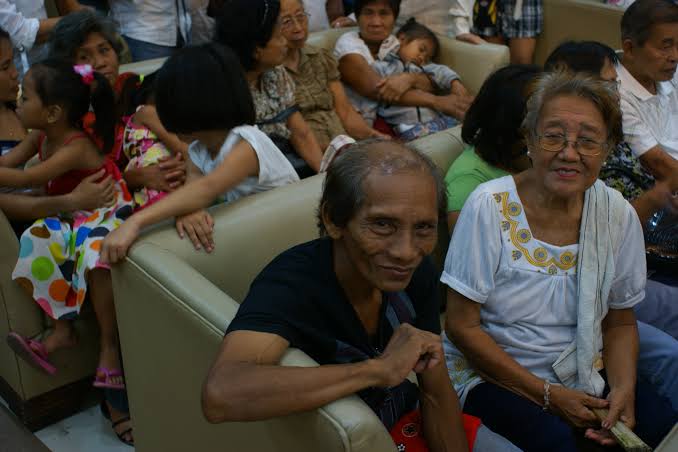 Where can senior citizens get their allowances?
According to announcements, senior citizens can proceed to their designated barangay halls and claim their allowances there. So, no need for the seniors to travel a long way from their homes just to claim what they were told.
Read: Bill That Looks to Have Cleaner Facilities and Free Internet in Land Transportation Terminals, Passed
What if the senior citizens fail to claim their allowance tomorrow?
In the event that some seniors are not able to get their allocated allowance, they will be given a maximum of ten (10) days to collect their money. This time, however, they need to go to the Cebu City's Treasurer's Office—not in their respective barangay halls.
Acting Cebu City Director of the Senior Citizen's Affairs, Lourdes Limpangog, said that there currently are at least P75, 000.00 registered senior citizens who might proceed in getting both of their April and May financial assistance which is worth P2, 000.00. 
In addition to that, Limpangog said that the distribution of their allowances must be done inside an official government building of the barangay; the distribution will start at 8:00 A.M. up until noon time.
Seniors who are incapable of proceeding to barangays to get their money (those who are registered to have some sort of disability) will have theirs delivered to their houses.
Fun fact: Around 4, 000 senior citizens are registered to be disabled so you can expect a quite busy time around Cebu City tomorrow.
What do senior citizens need to bring?
Registered seniors who would claim their financial assistance needs to bring their senior citizen identification (I.D.) cards and other original I.Ds to be able to claim their senior citizen allowance.
Read: The Anti-Hospital Deposit Law to Make Hospitals Treat Emergency Services Without Down Payment
All seniors need to ensure that they have sufficient identification information because the barangay might not allow having only a senior citizen I.D.
Read: Getting a Senior Citizen's ID in the Philippines
Cebu City gave the entitlement to senior citizens to receive P12, 000 worth of financial assistance from the government of the city. If you know someone who aren't registered yet, the registration can be done at the Senior Citizens Affairs Office (SCAO).
Limpangog emphasized the fact that it is easier for the seniors to claim their allowances in the Barangay halls than going to the City Hall just to claim it.
I highly encourage that they (senior citizens) get their financial assistance tomorrow so they will not have to go to the City Hall to claim. We brought the service to the barangays for their convenience."
So, if you know a senior citizen who might need this specific financial aid, tell them about the monthly allowance that the Cebu City government gives senior citizens with the sole requirement of just being a registered senior citizen there!