As we all know, the Metro Rail Transit System (MRT) is one of the go-to public transportation of commuters in and out of the Metro and cities adjacent to it. Every once in a while, they sympathize with commuters; this is why they decide to give a lot of discounts, freebies, and promos to them.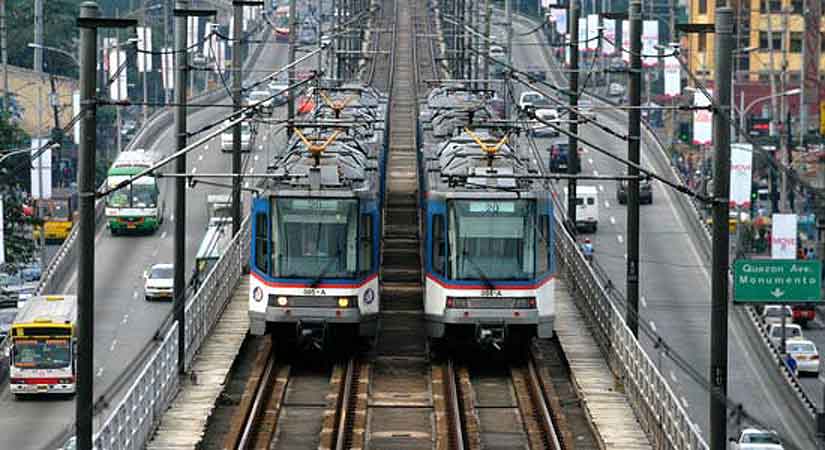 This month would be the month when our country celebrates our day of Independence. MRT-3 made the announcement that they will be offering free rides to people on Independence Day—yes, the MRT-3 offers free rides to all commuters on Independence Day at a specific time!
Read: UV Express P2P Policy, Suspended by the LTFRB
What is Independence Day?
Every Filipino knows that before the Philippines came to be what we are now, there is someone, particularly a country who tried to conquer the archipelago. The Philippine Independence Day is the day that we celebrate annually our freedom from the wrath and the conquer of Spain.
It is celebrated every 12th of June of every year—the Spanish rule ended on June 12, 1898 and it became tradition that every year, we are to celebrate our independence from Spain.
Good news for commuters! The MRT-3 Management, together with the Department of Transportation (DOTr), announced that on June 12, 2019, to celebrate the annual Independence Day tradition, commuters will be able to ride the train for free!
Read: You Can Travel Manila to Cavite in 45 Minutes by the Year 2022
As per the DOTr Facebook page, they said that the main railway of the capital will be offering free rides!
Free ride schedule
As per their announcement, the free rides will run from 7:00 A.M. to 9:00 A.M.; and from 5:00 P.M. until 7:00 P.M. So, you can expect that a lot of people will try and utilize the MRT-3 with the hopes of taking advantage of the free MRT-3 rides that the DOTr is offering.
This year, the Philippines is celebrating the 121st anniversary since the day that independence has been declared from the talons of Spain. It's considered as a regular holiday, in case you are wondering, too.
Read: LOOK: Tunnel Boring Machine for the Metro Manila Subway Construction Arrived in the PH
Are you planning a trip on that day? Do you need to attend work on Independence Day? Well if you are, then you should be well aware that MRT-3 offers free rides on that day! Plus, it's a double pay day!