Just recently, there were news that the Land Transportation Franchising and Regulatory Board (LTFRB) commanded all UV Express vehicles to operate on a point-to-point basis. However, just yesterday, the UV Express P2P Policy was suspended by the Board for two (2) weeks.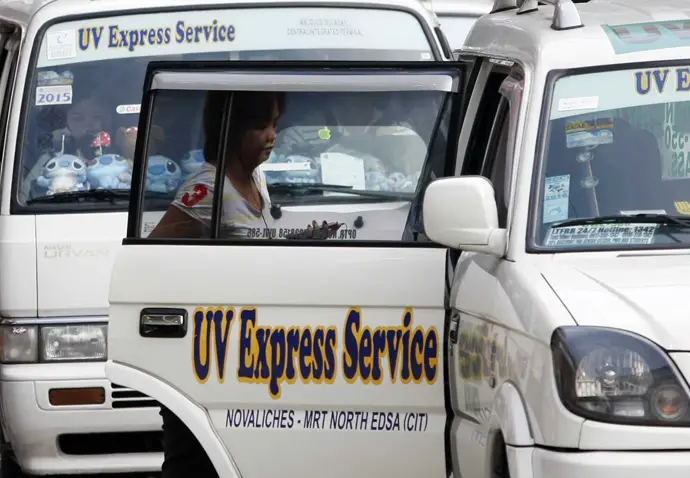 Goddess Hope Libiran, Transportation Assistant Secretary said that the suspension is looking to allow the LTFRB to make proper and appropriate consultations with the stakeholders involved.
Read: PITX Routes for Franchise
She said that the agency will not make the mistake to not give an advisory about the suspended UV Express P2P Policy any time soon.
The latest LTFRB Memorandum Circular 2019-025 mandates that all UV Express drives should operate on a terminal or a point-to-point basis. This will be based, however, on the designated terminals strictly for their convenience.
More so, the specific order atones the memo back in 2009 not to allow UV Express vehicles to pick and drop off passengers within a two (2) kilometer radius from terminals.
What did people make out of this new policy?
A lot of people, especially commuters, grew mad at the fact that the LTFRB plans on implementing this rule because it would be difficult for people, especially those who live far from UV Express terminals.
Read: A New Point to Point Bus Route Travelling from Rizal to Makati
Ariel Inton, President of the Lawyers for Commuters Safety and Protection made the suggestion to select and designate specific drop off and pick up points instead of the UV Express P2P Policy system.
Instead na point-to-point na pina-pattern sa bus, ang aming suggestion gawin nating premium kasi 'yung premium bus, selected stops 'yun eh." 
In Translation: Instead of point-to-point that has been patterned through buses, we suggest that we make the service premium like having selected and designated stops.
Read: New P2P Bus Routes for Daily Commuters
What they believe in is that they should provide the demand of passengers instead of implementing things that would just be better for the service.
Let's give in to passenger need, passenger demand."
What do you think about the new rule? Would this lessen the traffic caused in highways and main roads? Or can this have no effect at all?