The United States of America (U.S.A) is one of the most famous countries, if not the most famous, in the whole planet. As a matter of fact, a lot of conspiracies, issues, advancement, and innovation center the U.S. Ever since the Cambridge Analytica, there were heat in including social media information in ensuring a person's identity. Now, it's slowly and gradually becoming a reality.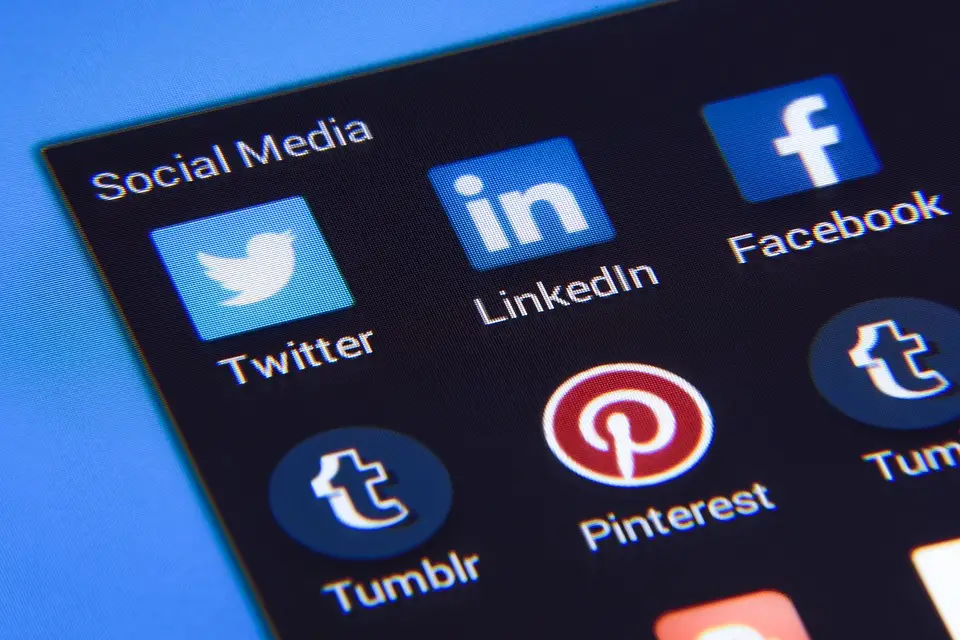 A few days ago, the United States State Department started to implement the requirement that would require U.S. visa applicants, from all over the world, to submit social media usernames, phone numbers, and email addresses (current and previous ones) as a part of the application process. As ridiculous as it may seem, they've mandated it and it's taken effect already as millions of U.S. visa applicants are going to be affected, based on reports.
Read: Filipino Workers Approved for Working Visas in Guam
According to the statement, this new requirement is a part of the enhanced expansion screening under current President, Donald Trump's Administration. More so, they made a forecast that this would affect possibly up to fifteen (15) million travelers to the United States.
Additional information request
Back in March of the year 2018, the U.S. State Department made updates on the application process forms to make a request of the additional information.
They said that they only wish to enhance and improve national security. This is why as much as possible, they want to know information about all people visiting the U.S.
National security is our top priority when adjudicating visa applications, and every prospective traveler and immigrant to the United States undergoes extensive security screening," the department said in a statement to the AP. "We are constantly working to find mechanisms to improve our screening processes to protect U.S. citizens, while supporting legitimate travel to the United States."
Before this, advanced screening information which would include phone number/s, email address/es, and social media information and history were only required for applicants who were identified to have extra security. More so, these are the people who recently traveled to areas with terrorist activity—a high degree one.
Read: How to set an Appointment for US Visa application
The Associated Press, a non-profit news agency in New York City, confirmed that there were roughly 65,000 applicants, annually fell into the category of extensive background checking.
How many U.S. visa applicants would be affected?
With the new change, it was estimated that around 14 million non-immigrant visa applicants, including 710,000 immigrant applicants are going to experience the change. This includes both student travelers and business travelers, as per the Department.
Read: Anti-Abortion Bill, Signed Into Law by Alabama Governor
In the visa application forms to the U.S., a question on the account names of their social media accounts are already included. This would touch all accounts they've had on a five (5) year period.
To add to that, the form also had email addresses and phone numbers over a five (5) year course with some information on deportation status and international travel. Family members who have been involved in terrorist activities are also going to be squeezed out from U.S. visa applicants.
Read: Free Oman Visa for Filipinos in the UAE
Reports say that a lot of immigrants currently are turning to countries like Norway, Switzerland, Australia, New Zealand, Canada, and Germany as permanent destinations where they will settle to find work or to start a business. This data shown was from the Organization of Economic Co-operation and Development (OECD).
With the United States' issue with China, it's clear that the tensions could have been fueled up by the disagreement between both countries. However, The Economist, a London-based magazine newspaper format. noted that assembling a lot of rules in immigration is the worst way to deal with tourism and immigration.
Read: Canada Speeds Up Visa Applications of Filipinos Affected by Yolanda
Are you planning a trip to the United States any time soon? Do you at least consider migrating there, to find and start a new life for yourself? If you are, you need to know these new requirements that all U.S. visa applicants will be needing. This is for your own sake and your own protection if you are planning to visit the country any time soon.