The UV Express, or most Filipinos know as fx is one of the few means of transportation to get you from one region of the country, to another. Most of the units of the UV Express services operate in Luzon and in different parts of the Metro, too.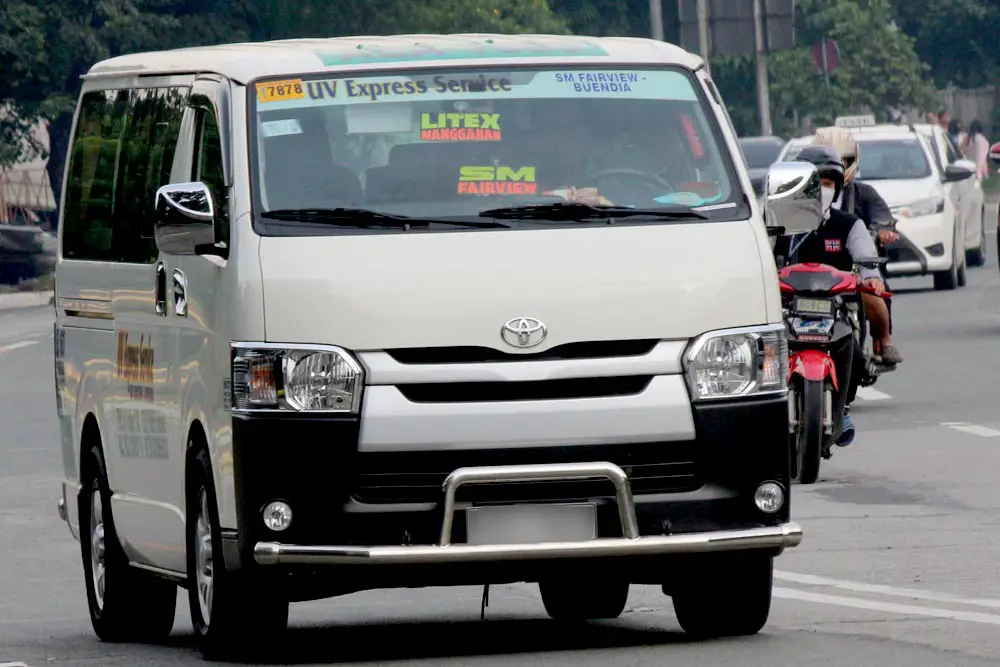 Many people find these vehicles to be one cause of superior traffic because of their unruly and inappropriate habits of picking up and dropping people.
Read: PITX Routes for Franchise
On Tuesday, the 28th of May, 2019, the Land Transportation Franchising and Regulatory Board (LTFRB) said that they made an order to all services of the UV Express last May 16, 2019 in a Memorandum Circular to operate on a terminal to terminal basis, strictly.
According to the statement made by the LTFRB, these UV Express units should pick up and drop passengers at designated terminals, not randomly.
UV Express units can only pick up and drop off passengers at their designated terminals and are prohibited from picking up and dropping off passengers anywhere in between the two terminals."
Original policy of the UV Express service
If you haven't known, the original policy of the transport giant includes them to pick up and drop off passengers via their designated terminals ONLY. As you may have noticed, most, if not all, violate this policy which is why many of them get caught—and most of you were left clueless.
Read: New P2P Bus Routes for Daily Commuters
The LTFRB mentioned that UV Express units actually try and dare violate this originally approved regulation, "prolongs the turn around travel time between destinations and making it very difficult on the part of the enforcers to implement the service."
What will be the fine for the people who will violate?
As per the statement, UV Express Service drivers who will be caught violating the route stated in the public utility vehicles franchise will be fined from P5, 000.00 to P9, 000.00. 
Read: You Can Now Book a "Ride-Sharing Flight" to Your Destination
Considered as a grave offense, both the LTFRB and the original mandate of the PUV franchise is taking this seriously.
Would this help cure the viral traffic that we experience in the Metro if the things causing it are UV Express services?