The Philippine Long Distance Telephone Company (PLDT), and Globe social media pages have been flooded due to the recurring problem of having their hotlines broken and remaining undermanned due to the pandemic.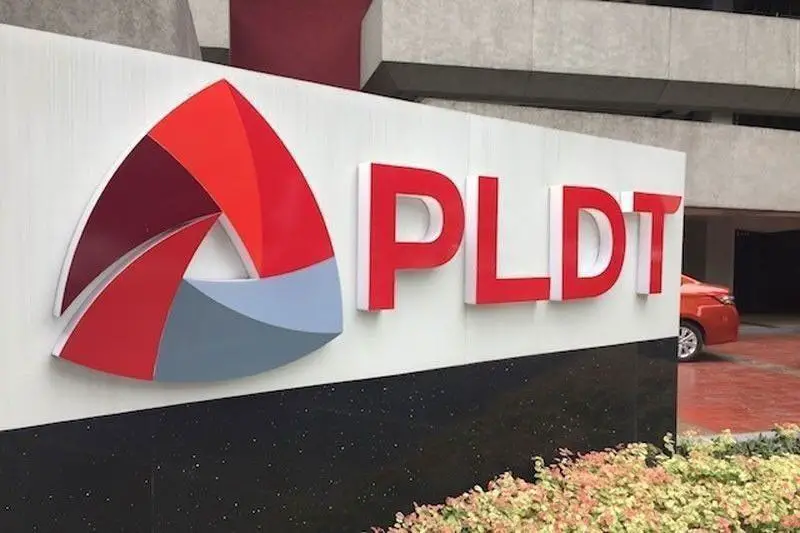 A frequent rain of complaints range from wanting to get actual human help such as technicians actually paying a visit to users' houses, slow response, and automated responses that never get to the root of the issues.
While PLDT and Globe's customer service hotlines remain limited in under their operations, users of both companies resorted to having their concerns raised on the social media pages of the companies instead.
Read: A 6-Month Installment Payment Program For Globe Postpaid Customers
Ending in automated responses
Because of these instances, calls end in automated responses that, more often than not, do not even begin to offer any solutions to the concerns raised like having a line disconnected or having it transferred to a new location.
It does not help that operations at their physical offices or stores are not in full capacity yet; and are only being restored at the moment due to the necessary health and/or quarantine measures in certain areas. All the issues and complaints cannot be accommodated as of the moment.
Due to the constant issues with the being that the present state of hotlines are broken and subsequent inability to address all the issues through hotlines, people have taken into having their complaints heard through the Facebook posts made by the telcos on their respective pages.
Read: Globe's GoSURF50 Now Comes With 6GB of Data For Better And More Usage
On almost all the posts made, the threads of comments are never about the topic but stray away to the issues users are having. These kinds of comments have always appeared on the telcos' pages even before the pandemic. However, due to the inaccessibility to customer representative service with hotlines broken, many more have taken the same course to get PLDT and Globe's attention.
The common comments the pages get are usually about the users' internet speed, but sometimes it can be on other equally serious issues as well such as payments, no internet service, billing disputes, and line disconnections and transfers.
User complaints/issues
The usual course both companies take is by telling the users to directly send them a message, an email, or even to have them to download their applications.
Read: Salceda Seeks Additional Taxes on Digital Services Such as Netflix and Google to Raise Government Revenues
However, customers are almost always left unsatisfied with the slow response. The complaints are nearly similar to each other: they are lockdown-specific.
Such instances are having their lines transferred or disconnected as the lockdown forced some people to move to another residence while others complain that the disconnection issues hinder their ability to work from home. Telco infrastructure too will be tested even further as online classes may continue under the new normal.
Limited operations by telcos
A Globe customer service representative said that the unusual and unorthodox frequency of the high number of users desiring to have their complaints heard simultaneously present to be a problem to the telcos in the country.
Read: Free DepEd Commons Access, Department of Education
Due to high volume of subscribers leaving messages to us the same time as you do is the reason why we have responded late to your messages."
PLDT, likewise, said that more customers are engaging through their social media accounts; but because of social distancing and other health protocols, hotline capacities are reduced, and onsite workforce, trimmed.
Less people are working for them, meaning, less work are to be done and accomplished.
Limited movement; resulting to the "hotlines broken"
Mon Isberto, PLDT-Smart's head of public affairs, said that their movement is still at a limit as to protect the health safety of their staff as well as customers, resulting to their slow response.
The continuing pandemic still compels us to strictly control the movement of our network service personnel to protect their health and safety as well as that of our customers. As a result, we need more time to respond to requests for repair of lines and the installation of new ones."
Read: Want To Pay Your PLDT Bills Online? You Can Do It Through BDO!
However, he said that due to the increased demand for data services, they have to adapt as well.
Isberto admitted; that the increase in the demand of  data services, they need to increase their ability to respond to customer requests.
Globe, as of the moment, has not answered any of those concerns and complaints yet.
Do you experience the same complaints as the ones above? Were they able to solve the issues that you have given to them? Or did they treat you like how they treated the majority of their clients?