As a part of their efforts in helping out our countrymen, Globe Telecom Inc. offers its postpaid customers a flexible mode to settle their outstanding balances. What they're offering is a 6-month installment payment program that would house all postpaid members with a chance to settle their bills staggeringly.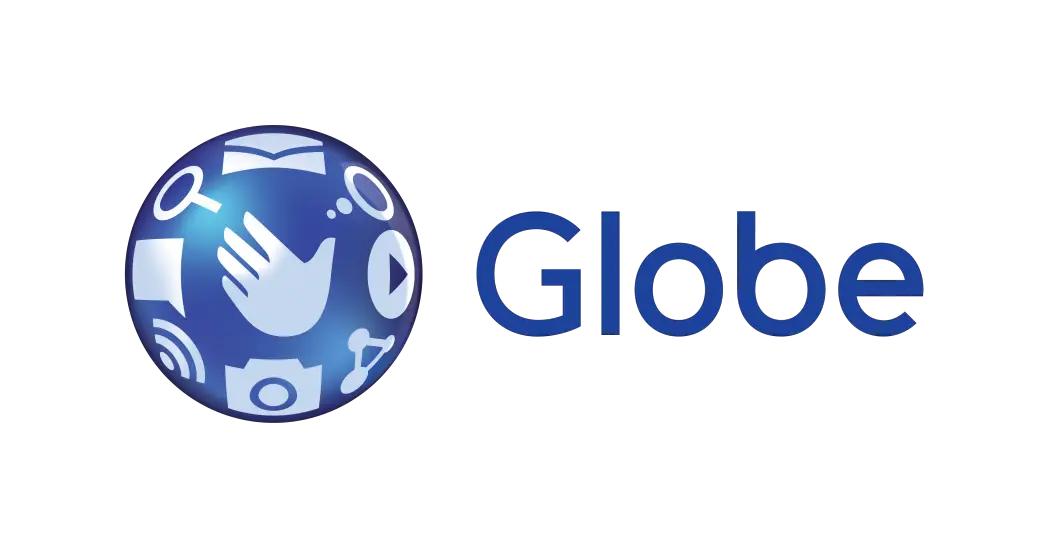 In this case, customers must not worry about staying connected. The big announcement was made last Friday with their note that "Filipinos are continuing to face the challenges brought on by the community quarantine" due to the worldwide Coronavirus Disease 2019 (COVID-19) pandemic.
Read: The Bank of the Philippine Islands (BPI) is Giving a 90-day Grace Period on Loan Payments to Frontline COVID-19 Workers
The 6-month installment payment program
In their announcement, Globe clarified that all postpaid and Globe At Home users need not to worry about it. It will all be arranged and they can start to avail the program starting the 15th of May.
All Globe Mobile Postpaid and Globe At Home customers, including business and enterprise customers, are eligible to avail of this program starting May 15, 2020."
Read: Staggered Payment For Electricity Bills, Called on by Gatchalian
To clarify, the Installment Payment Program will allow Globe customers may pay their bills for up to 6 months in installments.
Continuing their statement, Globe Telecom said that they deeply understand and feel for their customers. This is why they are willingly offering this program to all Globe postpaid customers and consumers.
Globe President and CEO Ernest Cu said that everyone in their agency hopes that this would somehow ease their expenses and allow them to utilize their budget necessarily.
We understand that many of our customers are worried about their finances due to the community quarantine. We are offering our installment payment options in the hope that it will help ease their expenses and allow them to expand their budget for essentials."
Read: The SSS Extended Contribution Payments Until the 1st of June
How can clients settle their bills?
In settling their bills, Globe clients and customers have been instructed that they may view and decide to settle their bills inside their homes via GlobeOne and Globe At Home; both of which are Globe Telecom's customer service apps.
Furthermore, they also said that GCash is  an alternative way of paying bills anytime and anywhere and without the hassle of multiple-day payment posting.
In the case of business consumers, Globe stated that they can proceed to use online banking and wire transfer services for payment. In addition to that, they may also get in touch and ask for the assistance of Globe account managers for enrollment procedures and other details.
Read: Google Lens Released New Features to Improve Productivity
6-month installment payment program qualification
How do you know if you are qualified for the installment program? Are there things that you need to pass? According to Globe Telecom, the qualification for the program is for all active customers under the following specific plans:
Moreover, the application period for all types of Globe consumers and clients are open until the 15th of June 2020. So, you have ample time to decide whether or not the payment program is something that you will be taking advantage of or no.
Read: Smartphone Apps You Can Use During a Lockdown
When will the installment start?
So you applied for the 6-month installment payment program — when does it start? Immediately right after you apply, you will be subject to a text message that would confirm that your enrollment is sent.
Moreover, it will state that there'll be a minimum of three (3) working days for your application to be assessed and evaluated. Should you be confirmed and approved, the installment will start anytime within the next two (2) billing statements.
Read: A List of the Government Cash Assistance Programs For the COVID-19 Crisis
Until the end of the enrolled term, the following requests will be disabled:
Reversal Requests
Modification of Requests
Pre-Termination of the Installment Arrangement
TIP: Before you even think about applying, think hard of your decision first because when it gets processed, there will be no turning back any longer.
To apply and learn more about the said program, customers can visit the Globe website https://www.globe.com.ph/installment. Here is the direct link for the 6-month installment payment program.
Read: How to Apply for and Avail PhilHealth COVID-19 Packages
What do you think about this payment program that is offered by Globe to its customers and its clients? Would this be drastic help in terms of the payment plans and modes that consumers can take?
Should you have any more questions about Globe's 6-month installment payment program, you can refer to this page for the Frequently Asked Questions (FAQs) to know more about the said program.
Source/s: Globe Telecom Inc.