Thousands, if not millions of Filipinos lost their jobs because of the unwanted and the infamous pandemic. So, many of the displaced workers would say yes to whatever job or profession that will be presented to them – good news, though, because Caloocan City plans to offer livelihood through the Caloocan Delivery Service.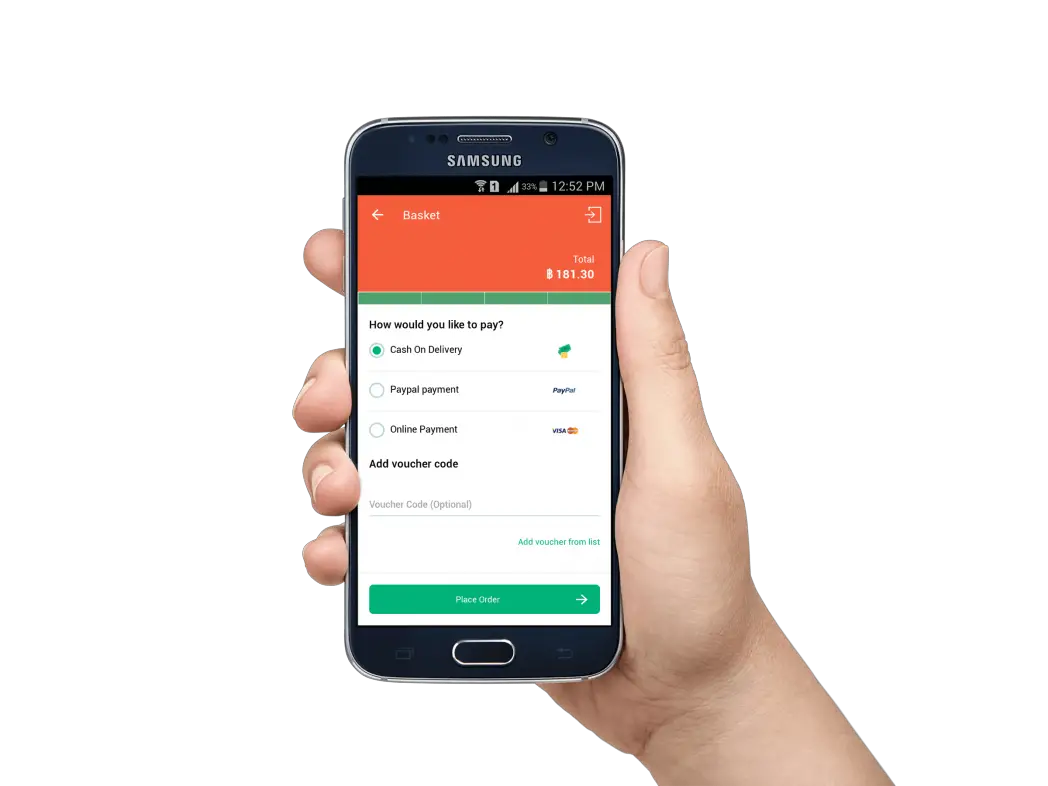 On Thursday, August 22nd, a Memorandum of agreement (MoA) regarding a Caloocan Delivery Service and its offer for job opportunities involving the city's residents have been signed by Caloocan mayor Oscar "Oca" Malapitan. The memorandum is in conjunction with Pure-Ride Philippines, a food delivery service company.
Read: DepEd Teachers Will Get Hazard Pay and Other Benefit Packages
The mayor claimed that this collaboration with the Caloocan delivery firm was made in order to provide for the residents of the city to cope up with the impact of the pandemic and the sudden rise of unemployment throughout the country; likewise stating that the city government is constantly working to provide for what its residents need.
Your local government is constantly working on ways to meet the needs of Caloocan residents, especially those who lost their jobs during the pandemic."
Agreement with Pure-Ride Philippines
Under the said memorandum, Pure-Ride PH, the Caloocan Delivery Service; will provide jobs and work towards the city residents as their partner delivery riders. A partner rider will be taking home almost all of the collected delivery fees, as Pure-Ride will only collect P1 per delivery. Yes, they'll take that little amount – and this is to help and to assist citizens who are looking for ways to earn.
In case you're not aware, Pure-Ride is an online delivery platform. It is accessible to everyone with its easy, secure, fast and cheapest delivery service to all types of needs such as food and documents. Through their cooperation, the citizens of Caloocan City will be able to secure jobs for themselves.
Read: The Newest PLDT Fibr Plans For Work From Home and Online Schools
Qualifications:
To qualify, an applicant must be 21 to 59 years old. Moreover, they should own and know how to use a smartphone; must own a vehicle such as a motorcycle, tricycle, jeepney or car because this is what would be used in making deliveries. Lastly, they must be a resident of the city.
Malapitan urged and suggested all interested vehicle owners to apply with the city's public employment and services office. They'll be able to secure jobs for themselves and they can stand up from the mess that the pandemic had caused.
Isolation Centers
Meanwhile, isolation centers within the city have been provided with free Wi-Fi as to give patients hope and to keep them in touch with their families while in isolation. Dagat-Dagatan, Balay Silangan and Kanlungan, Bagumbong Samaritan and DN Steel, and Caloocan City North Medical Center quarantine facilities are among the centers with access to free Wi-Fi.
Read: Need Financial Assistance? You Can Now Do the Pag-IBIG Fund Cash Loan Application Online!
Malapitan expressed his gratitude towards the incorporations that made the free Wi-Fi connections possible, adding that they were in talks with other private firms to provide the same service to the city's other quarantine facilities.
We are grateful to Arga-J Pure Bliss Inc., ComWorks Inc. and PLDT-Smart who were our partners to provide free internet connection to our residents while they are in isolation."
Moreover, the Caloocan city mayor made an announcement regarding the food and relief packs that had been distributed and given to 690 families on total lockdown in Barangay 128 until Thursday. As of Monday afternoon, Caloocan had 3,705 positive cases, with 149 fatalities and 1,832 recoveries.
Molecular Laboratories in QC and Caloocan
Both the cities of Caloocan and Quezon plan to establish their own molecular laboratories that will process specimens collected from their coronavirus disease 2019 (Covid-19) community testing. Quezon City Mayor Joy Belmonte announced that the project has already started.
Read: Job Vacancy Alert – the Department of Labor and Employment (DOLE) Bureau of Local Employment
In Caloocan City, Mayor Oscar Malapitan said that the molecular laboratory would be built and established at the compound of the Caloocan City North Medical Center. In fact, he was also the one who led the inspection upon where the laboratory will be established.
Malapitan claimed that with the establishment of their own molecular laboratories, the testing process would be faster; and those who have tested positive will immediately be assisted. Furthermore, the establishment of their own laboratories would cut off the city's expenses regarding such tests.
It's a win-win situation for both Quezon City and Caloocan City. Through the establishment of these labs, they an offer more professions and jobs for medical experts there!
What do you think of the job opportunities offered by the newest Caloocan Delivery Service? How about the establishment of the respective molecular laboratories in major cities in the island of Luzon?
Source: The Philippine Star