With the COVID-19 virus spreading across the globe, a lot of people are experiencing a rather hard and difficult time to cope with the situation. As a matter of fact, millions of jobs splattered and got ceased because of the infamous virus. That being said, the country's efforts have extended as there are some Philippine banks that would waive online fees until the end of 2020.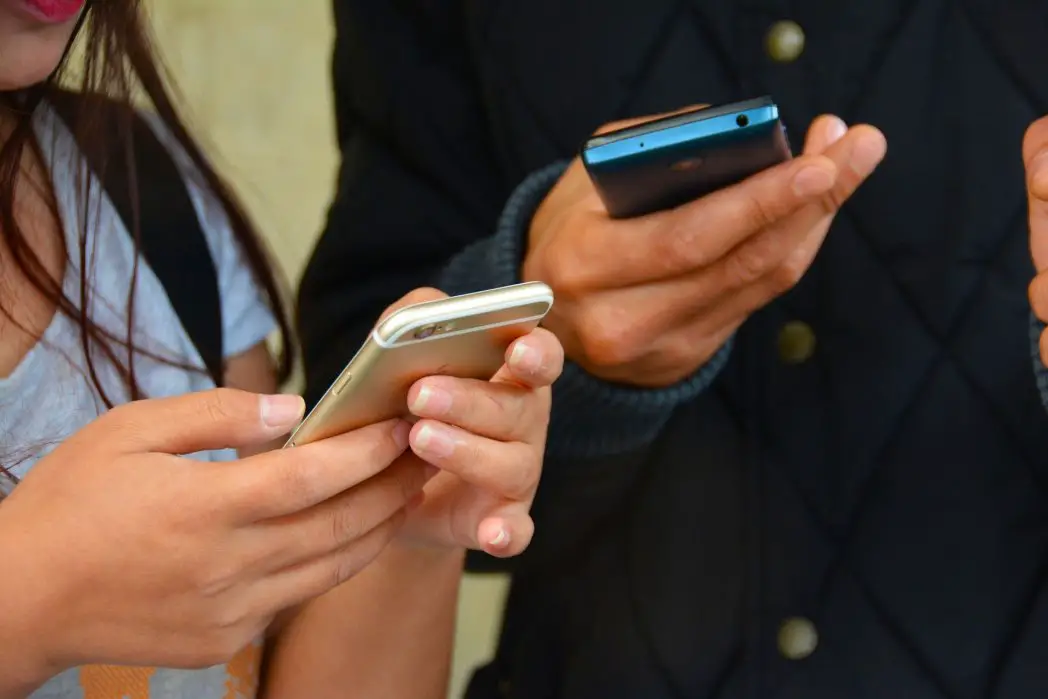 Apart from the fact that it's the safest; it can also increase and heighten the level of comfortability of people who are to use and to patronize digital transactions.
In fact, as per the Bangko Sentral ng Pilipinas (BSP), the use of digital payments can be highly effective in curbing and controlling physical payment transactions. Therefore, some members of the Philippine Payments Management Inc. (PPMI) extended their help and assistance through their acts of prolonging the waiving of InstaPay and PESONet transactions.
Read: 7-Eleven Cash Deposits – Now Here!
Until When is the Waiver?
Based on the announcement that the BSP released; there are going to be banks that would waive online fees until the 30th of September. Moreover, there are also banks that said that they'll be waiving the online fees until the 31st of December.
In case you're not aware, InstaPay and PESONet fees range anywhere from P15 to P50 per transaction. You might think of it as a small amount, but in accumulation, it's already a lot. Should you be interested to know which banks choose to waive online fees until the end of the year – stay tuned.
Read: Online Business Barter Transactions, Needed to Register
Banks that would waive online fees until Sept. 30
Bank of Commerce (BoC)
Bank of the Philippine Islands (BPI)
BDO Unibank, Inc.
China Banking Corporation
China Bank Savings, Inc.
Equicom Savings Bank, Inc.
G-Xchange, Inc.
Metropolitan Bank and Trust Company (Metrobank)
PayMaya Philippines, Inc.
Philippine Bank of Communications (PBCOMM)
Philippine Savings Bank
Rizal Commercial Banking Corporation (RCBC)
Robinsons Bank Corporation
Read: Guidelines on Getting the Refund for the Estimated Bills by Meralco
Banks that would waive online fees Dec. 31
Union Bank of the Philippines (UnionBank)
Asia United Bank Corporation
Land Bank of the Philippines
Development Bank of the Philippines
Security Bank Corporation
Sterling Bank of Asia, Inc.
Standard Chartered Bank
EastWest Banking Corporation
United Coconut Planters Bank (UCPB)
Maybank Philippines, Inc.
Hongkong and Shanghai Banking Corporation (HSBC)
All of these banks control and operate under their discretion. This is the reason why these banks have their own schedule on until when they'll waive online fees for InstaPay and PESONet transactions.
On the other side of the page, there also are banks which chose to have these waivers completed until further notice. These banks are:
CTBC Bank (Philippines) Corporation
MUFG Bank, Ltd.
Philippine National Bank (PNB)
Bank of China Limited – Manila Branch
Read: GCash Convenience Fee For Fund Transfers Starting the 6th of July
What do you think about the waiver of online fees from these banks? Do you think that this'll be a big thing or some type of assistance from these banks? Or could have they done better?
Should you require more information about it; or if you're looking for any type of updates like this one, you can follow the Facebook page of the Bangko Sentral ng Pilipinas.