Subic has been one of the most popular vacation destinations on the island of Luzon. As a matter of fact, it's part of the most visited spots because of the myriad of beaches and shores available. Before, going to Subic can be a hassle; the long drive, the confusing roads – all these things conspire and become an obstacle for travelers and vacationists.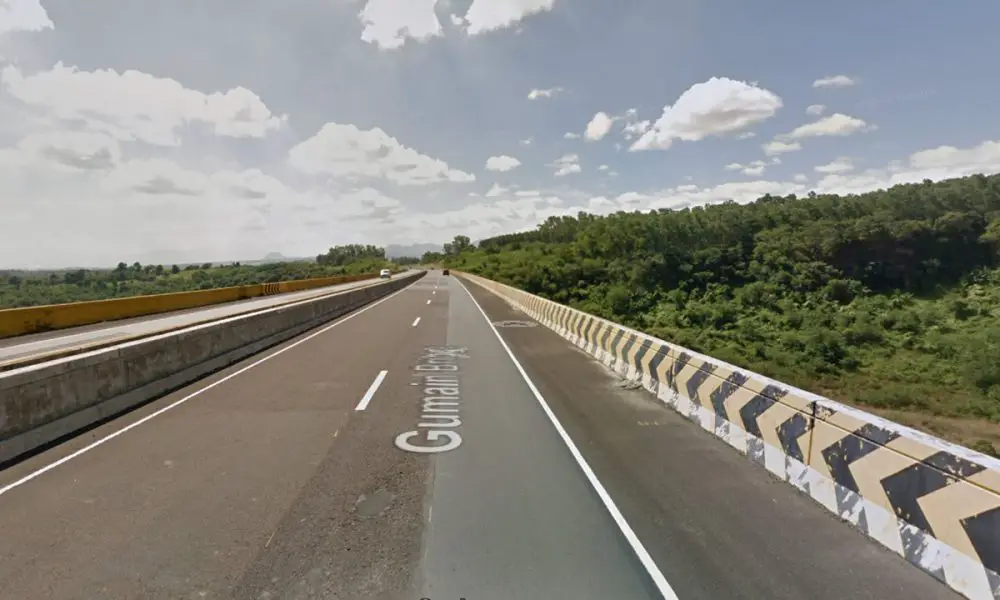 Good news, though, because the Subic Freeport Expressway is halfway complete. According to the North Luzon Expressway (NLEX) Corporation, it is to be done and completed around September 2020.
In case you're not in the know, NLEX Corp. is a Metro Pacific Tollways Corp which is parent to the Metro Pacific Investments Corp. It's one of the three (3) key Philippine units of Hong Kong's First Pacific Co Ltd.
Read: TESDA Will Produce 50 Million Reusable Face Masks
Luigi Bautista, NLEX Corporation President and General Manager, said that this particular project has a budget of P1.6 billion. After the project, all passengers and travelers would see improvement in the transportation along the expressway.
Subic isn't the only one to improve in it; neighboring provinces and towns will also see improvement after the project is completed and finished.
What's New in the Subic Freeport Expressway
In case you're wondering what's going to change, the project promises to add two (2) new expressway lanes. These lanes span across the Argonaut and the Jadjad bridges. Furthermore, a new tunnel will be present in it.
To add to that, LED lights would also be installed, improving the visibility of the expressway even at night.  Bautista said that the travel to and from Subic will be seamless and it's going to be safer for everyone.
By increasing the road capacity of SFEX, which traverses the provinces of Bataan and Zambales, transport of goods in and out of the Subic Freeport will be faster and easier. This would also mean that the expressway can accommodate more motorists at a given time."
Read: Jollibee Corporation Closes 255 Stores Due to the Pandemic
Partnerships in Construction
The NLEX Corporation said that they are in partnership with the Subic Bay Metropolitan Authority. Their partnership entails the creation and the overall execution of raising the elevation of the Maritan Highway-Rizal and the Highway-Tip Road Junction; all the while enhancing the drainage system which will fully enhance the flood management in the area.
What do you think about the SFEX Capacity Expansion project? Would it help out in the hurdles of travelers and vacationists?
Source/s: Top Gear PH | Manila Standard