When we hear the word "beggar", the first thing that comes into our mind is the picture of poverty, people facing financial instability, wearing worn-torn attire, and having unkempt hair.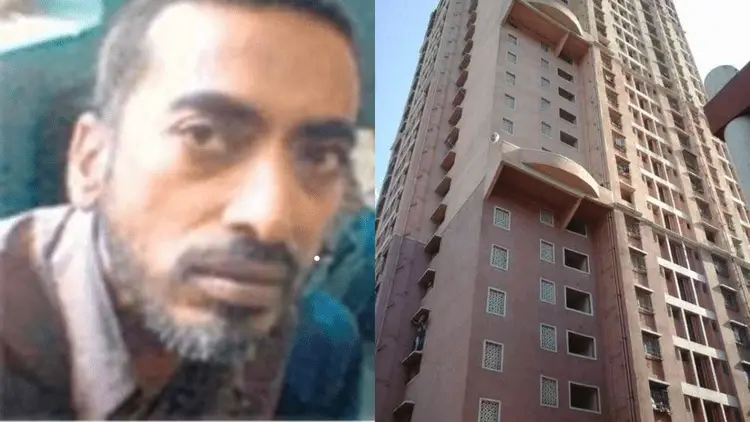 Bharat Jain's Real Estate Properties
But the story we are about to tell you is not a hoax. Who would have known that street begging could be profitable and lucrative job to earn a million dollars?
A beggar from Mumbai stands by the name Bharat Jain has gone viral after he reportedly has a net worth of $890,708 (₹7.5 crores) just by begging in the streets of tech and financial metropolis in India. 
Bharat Jain was said to have worked 10 to 12 hours a day along Chhatrapati Shivaji Terminus and Azad Maidan. Through his orthodox method of earning, Bharat Jain was able to claim the title "World's Richest Beggar". 
If we are going to take a closer look at Bharat Jain's property, he currently owned a 2BHK flat in Mumbai worth ₹1.2 crore, with two shops in Thane that pays him for ₹30,000 per month, per Hindustan Times report. 
According to a published article in the New York Post, Bharat Jain was able to bag home around ₹2500 every day which earns him $30 daily or $904 a month. 
READ ALSO: Singapore's Peace Broken by Violence in Little India
Bharat Jain's Short Background
Bharat Jain's economic situation prevented him from having the opportunity to receive a formal education. 
However, he later married and had two boys, both of whom he had no trouble enrolling in school and graduating. They are currently living in a 1BHK duplex apartment in Parel. 
Despite leading a luxurious life and expanding his real estate holdings, Bharat Jain continues to work as a street beggar in India against the wishes of his loved ones. 
India was classified as the 64th poorest nation in the world out of 100 nations in May 2023 by Global Finance Magazine. 
Well, this story of the "World's Richest Beggar" serves as a captivating testament to the indomitable human spirit and the astonishing unpredictability of life, right? 
Above all, it urges us to challenge our preconceived notions and recognize the immense potential that lies within each individual, regardless of their circumstances. 
READ ALSO: List of Crimes Punishable by Death under Death Penalty