The heat of the Philippines – Kuwait issue has already calmed as the ban was already lifted for sending household workers to Kuwait. It means that the number of people who would like to work there would again surge. But according to Department of Labor and Employment (DOLE), they are going to be more strict in monitoring recruitment agencies to prevent another mistreatment in the Gulf State.
Read: President Duterte Orders Total Lifting Of The Deployment Ban In Kuwait
Jacinto Paras, labor Usec, mentioned that he is going to have a meeting with Philippine Overseas Employment Administration (POEA) and Overseas Workers Welfare Administration (OWWA) to construct a new draft of guidelines in sending OFW to Kuwait.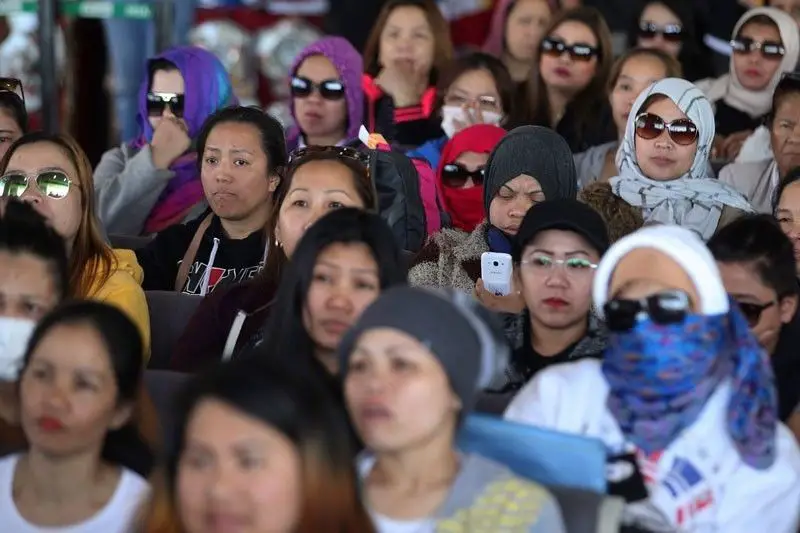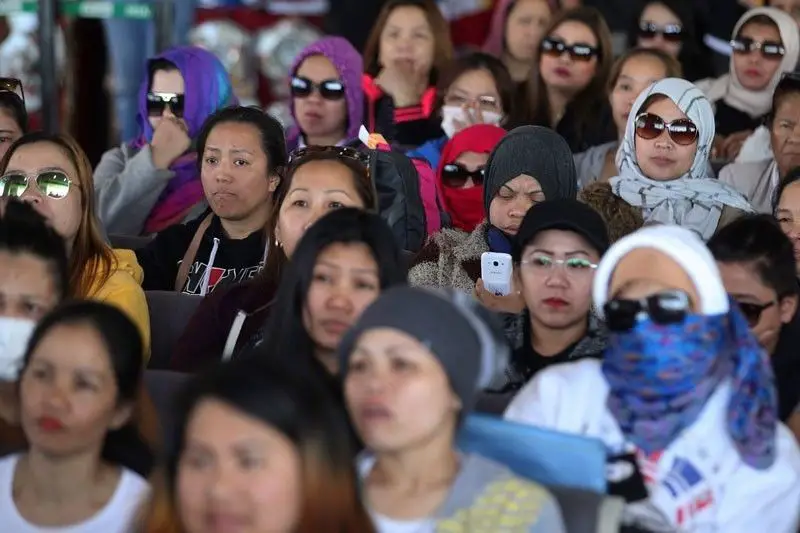 It includes reviewing the licenses of qualified agencies and requiring them to shoulder or provide necessary training for household workers before their deployment. HSWs will not pay for this extra training.
Department of Labor and Employment (DOLE) and Philippine Overseas Employment Administration (POEA) are being asked to submit a report pertaining to the training required for OFWs before sending them to their destinations.
Senate Committee on Labor, Employment, and Human Resources Development, lead by Senator Joel Villanueva, wants to check if the current guidelines are being followed correctly. They also want to foresee problems or difficulties that might arise and address them accordingly while HSWs are still under training.
Malacañang ordered recruiters to shoulder the additional mandatory training for HSWs. The new training would be separate from the current training included in the Technical Education and Skills Development Authority (TESDA).
According to DOLE, there are about 15,000 HSWs who are currently processing their papers to be deployed in Kuwait. It is expected to go up as the ban is now lifted and OFWs can now go back to Kuwait.
We just hope that there wouldn't be any more mishaps that would happen to our beloved overseas Filipino workers who are working diligently and professionally.