Since the Cambridge Analytica scandal, Facebook started to increase its security measures up a bit. This is for people to know that they truly care for each and everyone's privacy. The leak made people mistrust the institution and therefore, a lot withdrew from them; the results of the data misuse were unbelievable as it made people think twice about using the platform.
Facebook had investigations around thousands of applications after the scandal; disagreements that had gathered large amount of data from its 87 million users without their knowledge as it worked on Donald Trump's 2016 election campaign.
After the thorough investigation, Facebook was successful in suspending roughly 200 applications on its platform into potential misuse of personal data in the first stage of its review into apps that had access to larger quantities of user data. It did not name the apps but subjected to a more meticulous investigation.
Read: How Can I Check if my Facebook Information was Shared with Cambridge Analytica?
Ime Archibong, Facebook's vice-president of product partnerships, said in a blog post that the company was conducting a comprehensive review to identify every app that had access to large amounts of data before the site changed its policies in 2014. They are more focused on apps from 2014 and earlier.
When concerns arise, Facebook plans to conduct interviews with the developers, request information from the apps, and data it has access to and perform audits that may include on-site inspections," Archibong wrote.

The investigation process is in full swing. We have large teams of internal and external experts working hard to investigate these apps as quickly as possible. To date thousands of apps have been investigated and around 200 have been suspended – pending a thorough investigation into whether they did in fact misuse any data," he adds
According to Archibong, "There is a lot more work to be done to find all the apps that may have misused people's Facebook data – and it will take time. We are investing heavily to make sure this investigation is as thorough and timely as possible."
The 200 app developers which were in suspension know about what happened. The company said it will not publicly disclose which apps were part of it unless it can confirm misuse. In the instance that Facebook finds out that an app misused data, the company said it would ban them and notify users; this is for them to check whether they were part of the demographic of the data misuse through a web page.
A spokesperson also said that Facebook had suspended myPersonality on April 7, 2018. myPersonality is a Facebook quiz application, a personality test that was out in 2007. It gives permission to collect data on the users' location, their friends, and the content they had "liked".
Kogan gave data to Cambridge Analytica, in a breach of Facebook's rules. Facebook said it asked Cambridge Analytica to delete the data in 2015, but learned in March that this had not happened – knowing that they did.
Kogan has believed and thinks that thousands of other developers and data scientists used similar methods to gather information from its Facebook users. After discovering that the app may have violated policies, adding that the app would be permanently banned if the investigation uncovered evidence of data misuse or if the people behind the app deny to cooperate.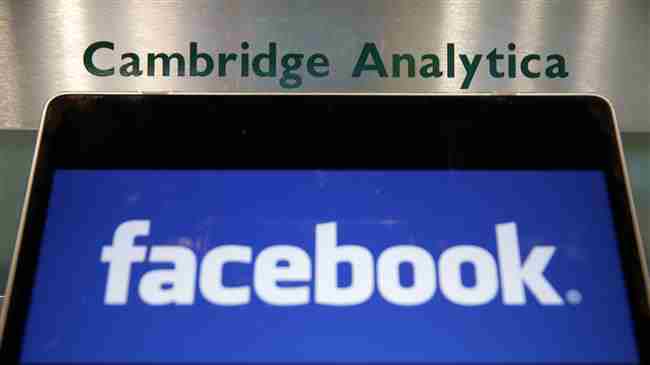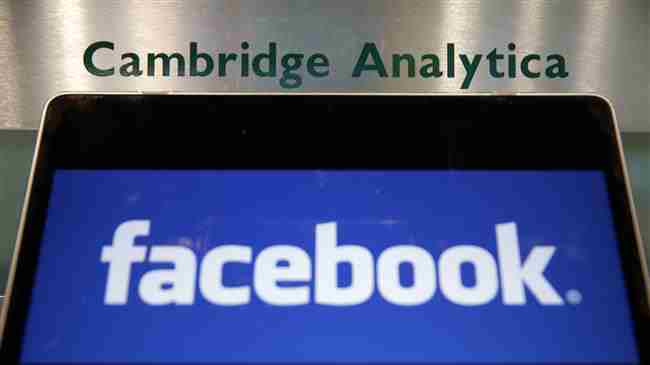 Dr. Michal Kosinski and Dr. David Stillwell, two Cambridge researchers, had set psychometric research using Facebook data with myPersonality. The myPersonality database served as the motivation for the app built by Aleksandr Kogan; which is at the center of the Cambridge Analytica scandal.
Mark Zuckerberg, Facebook Chief Executive Officer (CEO), appeared and testified in a two-day grilling by Congress last April, answering and proving some of lawmakers' toughest questions about how the company collects people's data. If you've seen the videos, you would know that by that time,  Mark was answering questions like ABC. Why? People who were questioning him were not technologically-literate.
Zuckerberg unveiled a new Facebook privacy control this month called "clear history" in the middle of a viral #DeleteFacebook campaign. He said that that would allow users to erase their browsing information from the site.
The unpleasant incident led to backlash from celebrities which resulted in the company losing billions in market value. Zuckerberg apologized for the mistakes his company made.
The company, however, regained much of its lost market value after it reported a surprisingly strong 63 percent rise in profit and an increase in users when it announced quarterly results on April 25. Shares of the company were up 0.4% at $187.65 in pre-market trading on Monday.
In reality, data misuse is actually a crime. Although we know that over the internet, our information is there somewhere, we at least have to know that our privacy is just for us and is safe. Moreover, that it's confidential for other people not to see and use it for their own benefit. Hopefully, this issue about data misuse will be over soon and that is by social media platforms extending their capabilities in terms of security and confidentiality.