Dr. Jose Rizal once said, "Ang kabataan ang pag-asa ng bayan." He meant that the children or the youth are the hope of our country. He said this because he believed that the Filipino children or youth will be able to carry out the mission they started – to free our country from the influences of other nations.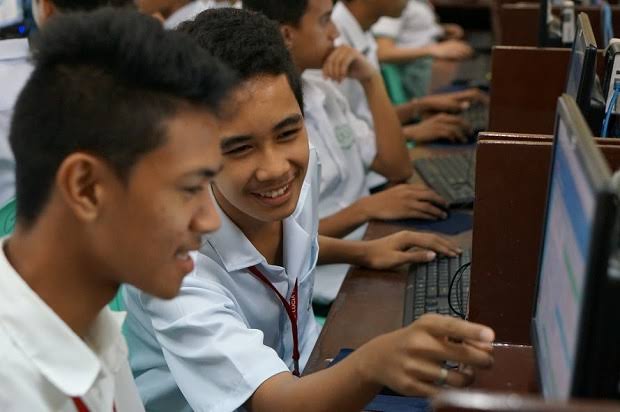 However, do you think that Dr. Jose Rizal, our known national hero, will be proud of the youth we have now? When we were young, our parents always reminded us to be motivated and to dream big because it's always going to be for us.
Read: Half a Million Listings on Google Search Jobs, Open Now!
Filipino youth today
A recent study done by The Dream Project PH, showed that in every Filipino socioeconomic class, a statistic of seven (7) out of ten (10) teenagers did not have a dream.
How did he do it? You may ask. Well, Prim Paypon, The Dream PH's main founder, interviewed the Filipino youth for a total of seven (7) to nine (9) years. In total, Prim was able to interview a total of 614 Filipino teenagers, ranging in every class.
His surveys were across a total of fifty-four (54) countries out of the eighty-one (81) that we have. For the students, he had one simple and basic question: Do you have a dream in life?
An alarming seven (7) out of ten (10) students answered "NO" to his question and by just looking at this, he knew that there already was a problem.
In the study, the socioeconomic class of a certain Filipino teenager is not the actual reason why their answers were like that. As a matter of fact, it was because of discouragement, lack of opportunity, lack of self-esteem, and poverty which hinders the students from achieving what they want to achieve.
Read: Over 300,000 Jobs in Japan is Going to be Offered; Filipinos are Their Priority
In this case, Viviamo Inc., the company behind the famous Belle de Jour Power Planner, came up with some lists of inspiring women who talk about their dreams to be able to inspire the youth and the children to dream.
This is an actual problem because dreaming is one of the few things in life that makes people, people.