News that the PH Internet speeds are improving has been circulating around national and global news. This, in turn, made people rejoice and be proud of what our telecommunication providers can offer. But does it really stand up to what the price is?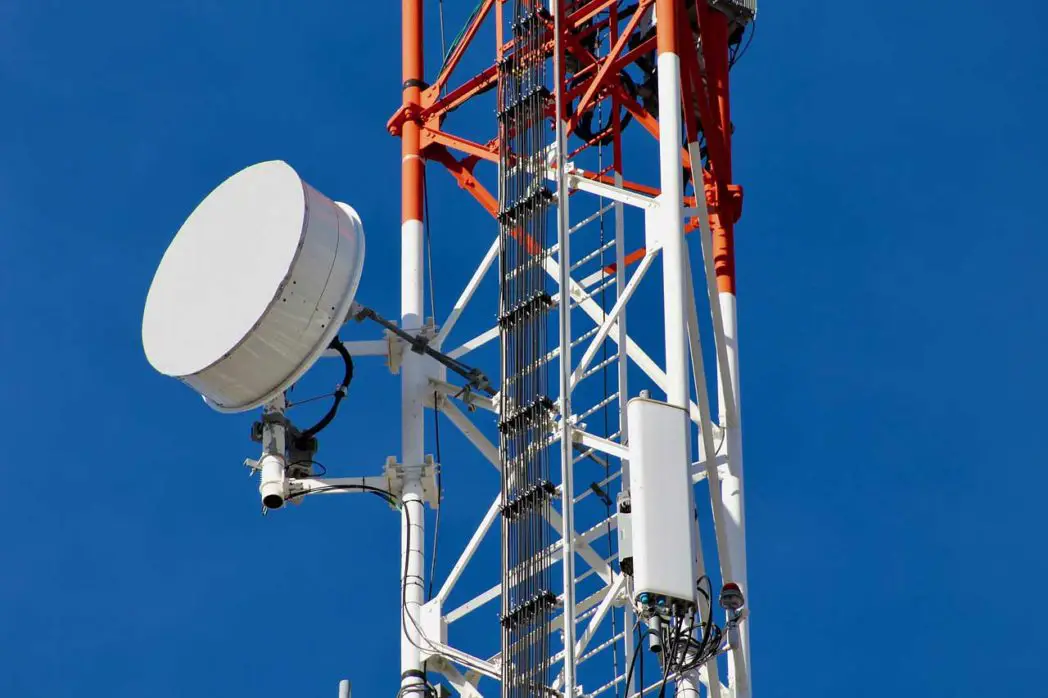 Apparently, that might not be the actual case. In spite of all the fixes, enhancements, and repairs on the line of Internet speeds, our country still falls below the average Internet speeds globally. This information came from a service that tracks and calculates access speeds in the whole globe—SpeedTest.
Read: A Majority of Filipino Kids Choose the Internet Over TV, Study
The SpeedTest Global Index is known to be the main tool which compares data and Internet speeds in the whole world. As per them, in terms of Mobile Internet Speed, our country ranks a disappointing 103rd. Guess what, the total countries in participation is just 139 countries. We're around 30 countries short from being the worst when it comes to Internet connections.
What is the average speed of our country's Internet connections?
In case you are wondering, the Philippines' average mobile Internet download speed is 15.06 MBs per second (Mbps). It's far down from the global average of 26.12 Mbps. What this simply means is that our average does not meet the global average when it comes to Internet speeds.
This, in fact, is slower than Zimbabwe's average Internet speed of 15.2 Mbps. A few years back, Zimbabwe underwent problems, errors, and meltdowns in their economy under their previous leader, Robert Mugabe. Imagine the tragedy that Zimbabwe experienced and their Internet speeds are faster than ours.
Read: Change Your Password Now Because Facebook Stored Passwords in Plaintext
In addition to Zimbabwe, Syria's Internet speed is far better than us which is 19.48 Mbps. Note that Syria is a country that experienced war and a lot of action—they're still better than us in terms of Internet connectivity.
The fastest mobile Internet speeds
Let's not talk about slow Internet speeds, now, let's discuss which country has the fastest. Are you thinking Japan? Singapore? Not too close. Norway is in fact the country which has the fastest average mobile Internet speed with 67.54 Mbps. The next country is Canada, Qatar, the Netherlands, and South Korea—now that's your top five (5) in the fastest mobile Internet speeds.
Fixed-line Internet speeds
But how about fixed-line Internet? Or the Internet that is wired? Well, if you think that our country is doing well, think again. Our country, unfortunately, ranked 101st out of the 179 countries which have a fixed-line of Internet connection.
Our country's Internet speed in terms of lined connections is just 19.51, it's 38.4 Mbps short or slower than the regular global average speed of 57.91 Mbps.
Even in the lined connection, Laos and Bangladesh went past through us with Laos claiming the 84th place, while Bangladesh owning 100th.
The fastest? No, it's not Norway anymore because this time around, Singapore secures the throne with a fixed-line Internet speed at 199.77 Mbps. Imagine how fast that is? It's enough to download a movie in less than two (2) minutes max!
Hong Kong, Monaco, South Korea, and Romania follows in the countries that have high fixed-line connection Internet speeds.
As of this moment, our country is trying to compete with countries under its same tier when it comes to Internet connection. In fact, companies are trying to boost the Internet quality—by adding another player in the telecommunications industry. In turn, this will challenge the reign of the telcos in the Philippines which is the Philippine Long Distance Telephone Company (PLDT) and Globe Telecom.
Read: Globe's Data Breach – Almost 9000 Subscribers Affected
Who or what is the third (3rd) player in the telco industry?
The third (3rd) telco, in fact, is a joint business venture between China Telecom and Davao businessman Dennis Uy. They won the bidding for the contract to be rolled out to the country which, also, will be known as the third (3rd) telco last February of this year.
By the data gathered by the SpeedTest Global Index, it is quite clear that the PH Internet speeds still have a long way to go to be able to be at par with high-quality and fast Internet speeds of other countries in the same field. Nevertheless, telcos are doing what they need to do for them to be qualified in competing with fast and reliable Internet connections.