The Subic-Clark-Tarlac-Expressway or more commonly known as SCTEX is one of the busiest expressways in the country. It is a 93.77-kilometer expressway in the North of Metro Manila that connects a lot of provinces. In fact, it's being used a lot this Summer because it's the entryway to famous destinations like Zambales, La Union, and Tarlac.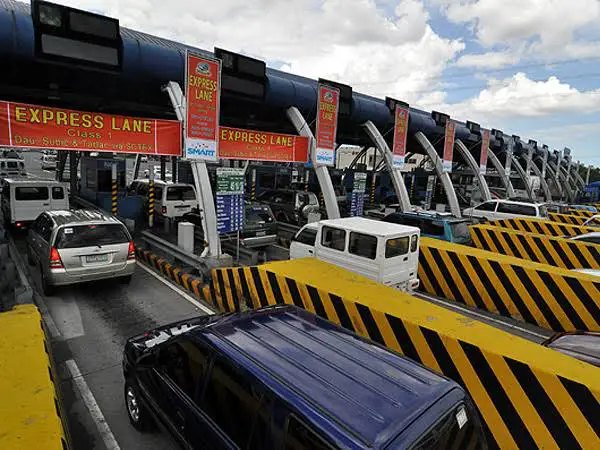 SCTEX is an ease to the worsening traffic that expressways and highways bring because of the volume of people traveling in and out of provinces. A few days back, the North Luzon Expressway Corporation or NLEX Corporation made the announcement that there will be twenty (20) new lanes that will be made in some toll plazas. The construction will start in July and this is to abide to their toll plaza capacity expansion project. So, what would 20 mew tollways help?
Read: You Can Travel Manila to Cavite in 45 Minutes by the Year 2022
Which locations do this project cover?
As per the announcement, this project will be covering Clark South, Bamban, Tarlac toll plazas, and Clark North. In order to maintain and to appropriately service the motorists going in and out of Tarlac and Clark, they needed to create more toll lanes in the area.
The San Miguel toll plaza, on the other hand, will be transformed to an interchange that is full with both entry and exit points from south and northbound directions, having better efficiency and flexibility on the roads.
Luigi Bautista, General Manager and President of NLEX Corporation, said that this will be an additive in improving the linking of the SCTEX's adjacent areas.
The additional toll lanes will help improve SCTEX's connectivity in its areas, particularly in Clark, which is being positioned as Asia's next aerotropolis and investment center."
2019 SouthEast Asian Games
A total of three (3) exit and entry lanes will be built for the Bamban Interchange that will be soon built. In addition to that, this will be in direct connection to the New Clark City which will be the main venue for the Southeast Asian Games 2019.
Read: Speed Limit, Clarified by the MMDA
Hopefully, the 20 new tollways that will be constructed will be of aid to the congestion that the expressways are currently experiencing. More so, this would be effective in terms of connecting areas and locations that are adjacent to each other.