GrabCar Philippines has been one of the country's cradles in grab-hailing applications. Since Uber was taken out from our country, Grab had its fair share of profit, service, and reliability. Since it will be celebrating its 7th anniversary, Grab PH will be giving away more than P7 million worth of promos within the next two (2) weeks! They held the event two (2) nights ago and announced the Grab PH raffle promo, know more about it!
Read: Grab Philippines Will Now Give You Points When a Driver Cancels
Yes, you heard that right, GrabCar PH said on the 24th of May 2019, Friday, that they will be spreading promos; different promos ranging from simple P77 discounts, Grab bundles, gift certificates, and up to P777 cashbacks for GrabPay, and 1 million GrabRewards Points! Do you want to join this Grab PH Raffle Promo?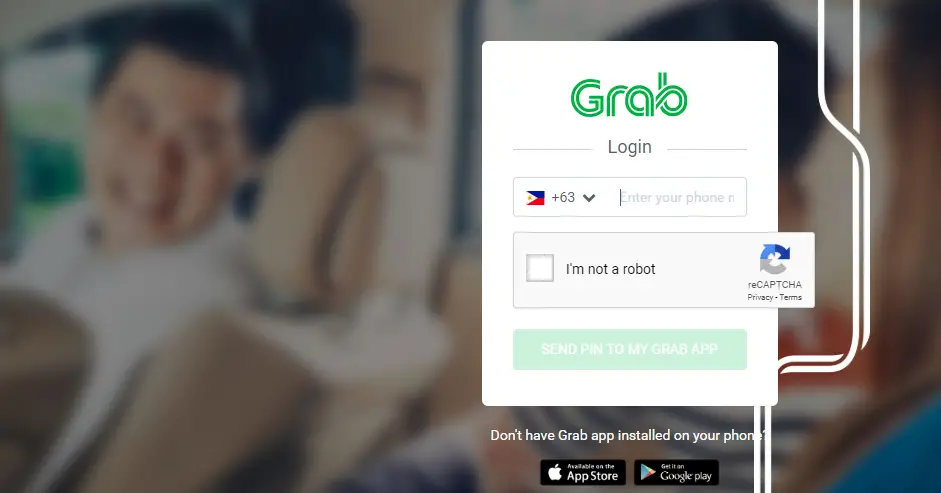 How can people register for this promo?
Based on announcements, users just have to use their Grab application and book rides, have them deliver food; literally by just using the app, they're entering the promo. Of course, to register, users would have to register with their name, home address, and mobile number and to make use of the services of Grab.
What services should users utilize to be part of the promo?
According to the mechanics of this Grab PH raffle promo, they need to avail the following services from the 24th of May 2019 until the 4th of June 2019:
GrabExpress deliveries
GrabFood bookings (with a minimum delivery value of P300.00)
GrabCar, GrabTaxi, Grab, and Grab Premium Rides within a minimum fare value of P150.00; and
Redemptions in GrabRewards (only non-ride rewards should be redeemed)
NOTE: Grab PH should just like to put emphasis on the fact that the promo runs from May 24, 2019 and up to June 4, 2019 ONLY.
When will the winners be picked?
If you are planning to be part of the promo, the winners of the raffle will be selected on June 5th, 2019 via electronic raffle. More so, winners will be invited to the Grab Anniversary Night the following day on June 6, 2019.
Read: How Much Money Have You Spent on Grab?
A total of seven (7) lucky winners will be randomly picked to receive a staggering 1 million GrabReward Points. Yes, a total of 7 million GrabReward Points for the main winners of the raffle. As a consolation prize, seven (7) users will also receive 50, 000 GrabReward Points, each as well!
Check out Grab PH's announcement as they have detailed the list of prizes that users can win. As you can see, lucky users can win everyday with the allotted prize for each day until the 4th of June 2019.
Check the image from Grab Philippines below:

Brian Cu, Grab Philippines President said that Grab's core has always been sharing and caring for their clients. He detailed that Grab Philippines will be giving back to its customers for the love, loyalty, and support.
Sharing the love has always been at the core of Grab, and as we celebrate our seventh year in business, we want to give back to Filipino consumers who helped us reach where we are right now — the leading everyday super application in the Philippines and the greater Southeast Asia."
As you can see, Grab Philippines is really trying to get the hearts of customers. What users just have to do is to use the Grab application in their daily routine; there are a lot of surprises and it would definitely bring joy to the seven (7) winners of the grand prize which is P7 million in GrabRewards!
Read: LTFRB opens 20,000 TNVS Slots
Are you a Grab Philippines user? Do you regularly utilize the Grab application to help you with transportation, food delivery, or regular courier service? Well, take advantage of the Grab PH raffle promo now and get a chance to win exciting prizes!
In the anniversary event, Grab discussed a lot of freebies and good stuff that members and users are about to get. Other than these rewards, Grab PH also announced the official partnership between bus operators, shipping lines, and Grab PH—Bus marketplace.
Apart from that, a lot more were given, discussed, and promised by the ride-hailing giant so if you are a Grab frequent member, don't miss your chance!
For more information about the Grab PH raffle promo, you can visit their website by clicking here! Check for updates and tips on how you can be one of the few lucky winners of the giveaway!