The 2019 elections has taken a lot of heat and controversy considering the fact that most candidates already had celebrations based on earlier data. However, the Commission on Elections (COMELEC) is yet to complete the number of votes even as of today, the 17th of May 2019 at 8:00 A.M.
Read: Bato to Undergo Seminars on Making Laws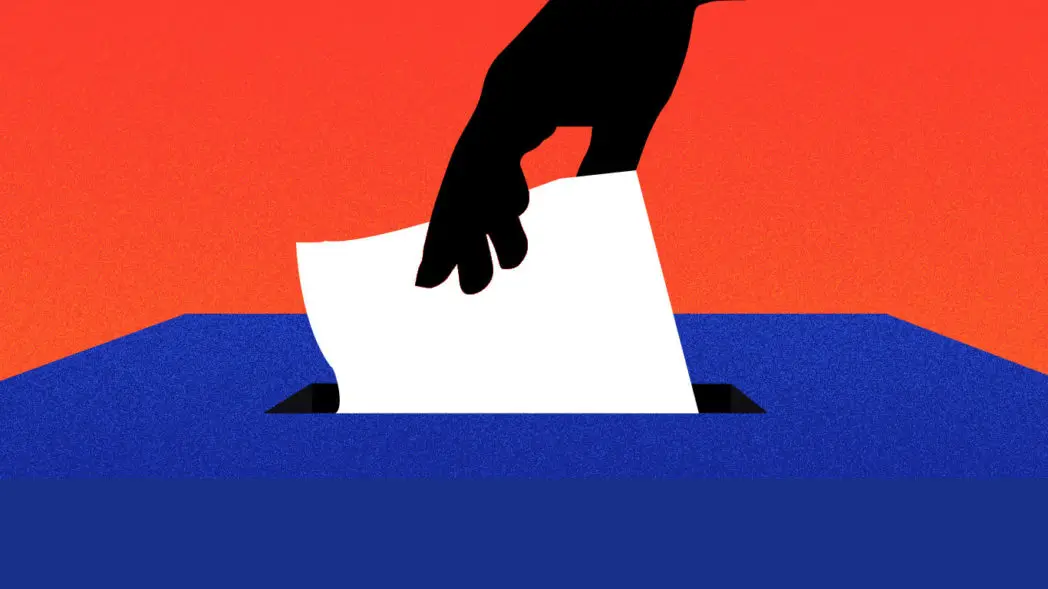 Currently, the data shows that the National Elections is 97.88 percent completed with returns transmitted a total of 85, 990 precincts out of the total of 87, 851 congregated precincts.
Link to the Live Election Results (Halalan 2019 Results) care of ABS-CBN News.
Current data of the elections
As of writing, Cynthia Villar tops the charts of the Magic 12 having a total of 25, 038, 176 votes. Followed by Grace Poe at 21, 862, 549 votes. From the two top players in the senatorial race, the difference of almost four (4) million votes are rising and from this, the count lessens.
Read: Mike Enriquez Trends on Social Media Platforms With His Commentaries on the Leading Senate Candidates
At the bottom of the group, Nancy Binay comes at 14, 409, 058 votes. The 11th place in the current standing would be Koko Pimentel at 14, 485, 675 votes. Yesterday, Bam Aquino ranked 13th but today, JV Ejercito Estrada took his place having a total of 14, 182, 755 votes. It's a mere 200 thousand vote deficit from the current 12th placer, Nancy Binay. 
The remaining 2.12 percent might not be a lot but if you look at it at a bigger picture, there are 1, 861 precincts remaining that is yet to be validated and counted.
Party-list race
In addition to the senatorial race, the party-list race is also being talked about with the 101 ACT-CIS party-list topping the charts, having a total of 2, 604, 121 votes with a PCT percentage of 9.46 percent.
1 BAYAN MUNA party-list comes next at 1, 107, 128 votes with a PCT percentage of 4.02 percent.
The live election results care of ABS-CBN News also includes a heat map of where the bulk of the votes came from for the senatorial candidacy. This will be some sort of a map for the candidates to see the regions where people love them the most—who voted for them.
Read: Newly Elected Pasig City Mayor, Vico Sotto Promises to End the Puzzling Pasig Traffic Scheme
It's just a matter of time when the voting will come to an end and we will be introduced to our newest Senators. Hopefully, the race is fair for all candidates and that no anomalies will occur after the results come out.
See the live election results for yourself! It's updated every time an updated gets sent out by COMELEC.