Have you ever thought of an app that would be beneficial to people walking down the streets? Or an application that would allow motorists and drivers to know about a certain area if pedestrians are present there?
Good news because Djanco Information Technology Solutions developed an application that aims to aid in lessening the percentage of road fatalities and accidents—and this is by providing different notifications and alerts to users.
Read: High-Tech Electronic Gates in Davao Airport
The Djanco Information Technology Solutions is a local mobile app developer which was founded by Debbie Macariola-St. John. Debbi is a balikbayan who chose to be in the Information Technology (I.T.) industry instead of working abroad.
Pronounced as Cross-Tek, Croxtec is an application that would benefit both pedestrians and motorists who are on the road. Based on the data by the company, there are around 34 road casualties and/or accidents every single day in the Philippines. In Metro Manila alone, as per their data, there are around 200 incidents of these on a daily basis.
In using the Croxtec application, you will be given the option whether you are a motorist or a pedestrian. What it does is that it will send a notification to the user via vibration, voice, or tone—and locates them, telling them whether they're in an Unsafe Zone, a Caution Zone, or a Safe Zone. 
How do you use the application?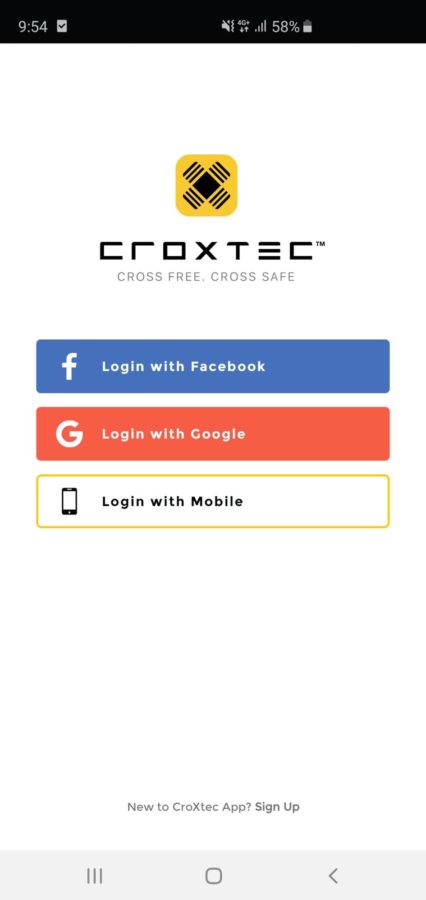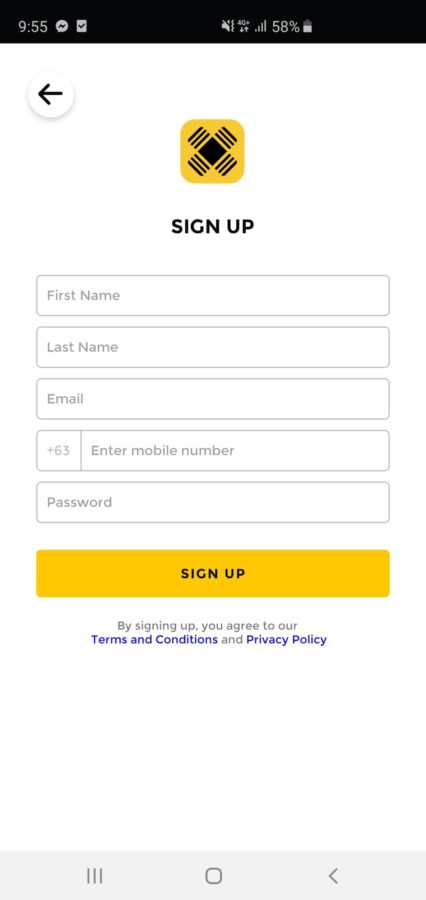 Firstly, you would have to sign-up either through Facebook, Google Acccount, or via your phone number. Once you're logged in, you will be asked if you want to be a pedestrian or a motorist.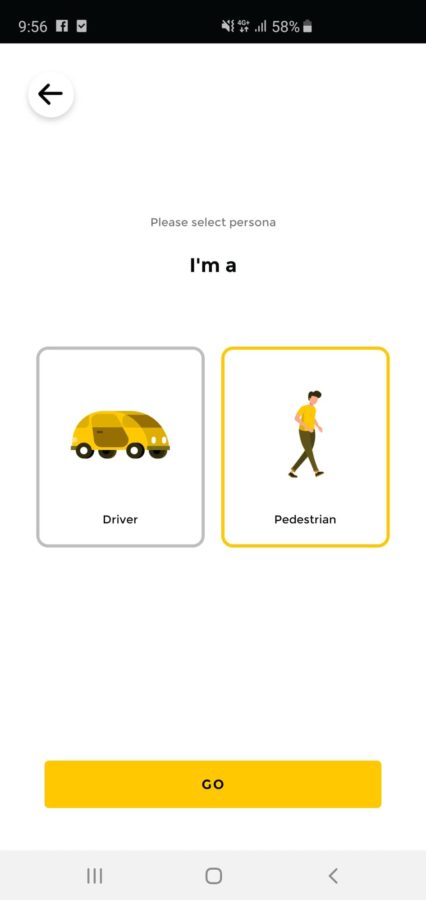 Read: JuanTax—New App to Help Fill Out Tax Forms
Once you select, you will immediately be sent an alert saying in what zone you currently are. This will then be your cue if you are safe or not. As you move, it changes depending on the location and the situation you are in.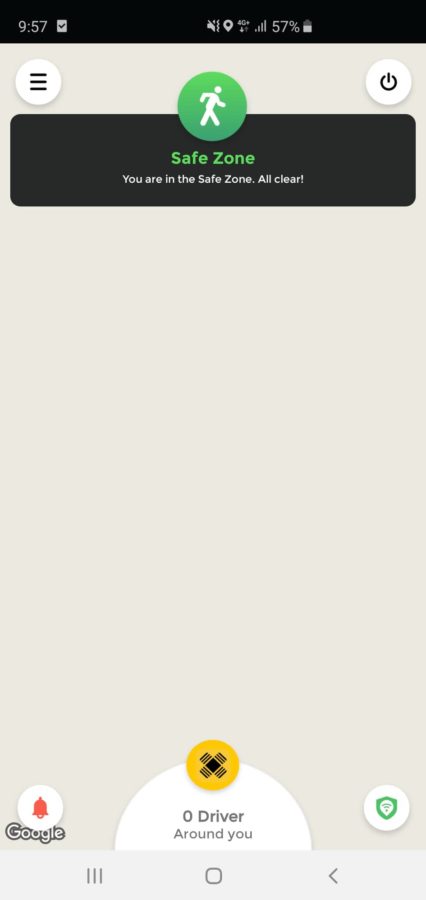 NOTE: Every time you log off and exit the system, it will let you choose if you are a pedestrian or a motorist. Minimizing the app is not actually closing the app—it will still alert you even if it's minimized. 
What are the different zones?
You can see that the different zones are quite self-explanatory but do you know what they really mean?
As per the app, there are differences on distinguishing the zones for both motorists and pedestrians depending if an obstacle, a person or a motorist is.
For Pedestrians:
The Safe Zone is identified if a person is within 25 meters of a radius or more; the Caution Zone, however, is if it's withing 16 to 25 meters; and the Unsafe Zone is if it's less than 16 meters.
For Motorists:
The Safe Zone is identified if it's within a radius of 75 meters or more; Caution Zone if it's 31 to 75 meters; and the Unsafe Zone if it's less than 31 meters.
Read: Ever Noticed the "Wow Cool Post" Comments on Facebook?
Are there mobile applications like Croxtec?
As per the company, no other mobile application offers this kind of service—to give an alert or a warning to drivers/motorists and pedestrians if there is danger near. The good news about it is that it has been proven to work and be effective through different simulations.
The live simulation was done in two (2) major passageways in Manila City.
As per the company, the Philippines is home to thousands of thoroughfares, busy streets, crowded avenues, so it's just right to have the Croxtec application working here.
With its pilot launch in the Philippines, which has some of the busiest streets, thoroughfares, and highways in Asia, Croxtec confidently drives into a future where the country can join the ranks of smart countries on the global front, with safer roads for its pedestrians and motorists who traverse them every day."
Croxtec availability
As of this moment, Croxtec is only available in the Google Play Store—meaning, Android users are the only users who can download and utilize the application. iOS users, however, don't have to worry becaise the developer said that they will be creating an iOS version of the app, too.
Read: HiDOK, a Mobile App for a Doctor's Appointment, Now Out in Davao
If you are interested in checking the company, the app, and what its features are, you can check their website at https://www.croxtec.com.ph.
What do you think about the Croxtec application? Do you think that the goal of the app will be met if people follow it even if discipline is not present from the people who are traversing the road? Would this really decrease the amount of accidents and fatalities on the road?