With all of the planned and ongoing projects of the Department of Public Works and Highways (DPWH), one of the most noted and most awaited is South Luzon Expressway Toll Road 4 or the extension of SLEX.
Read: Speed Limit, Clarified by MMDA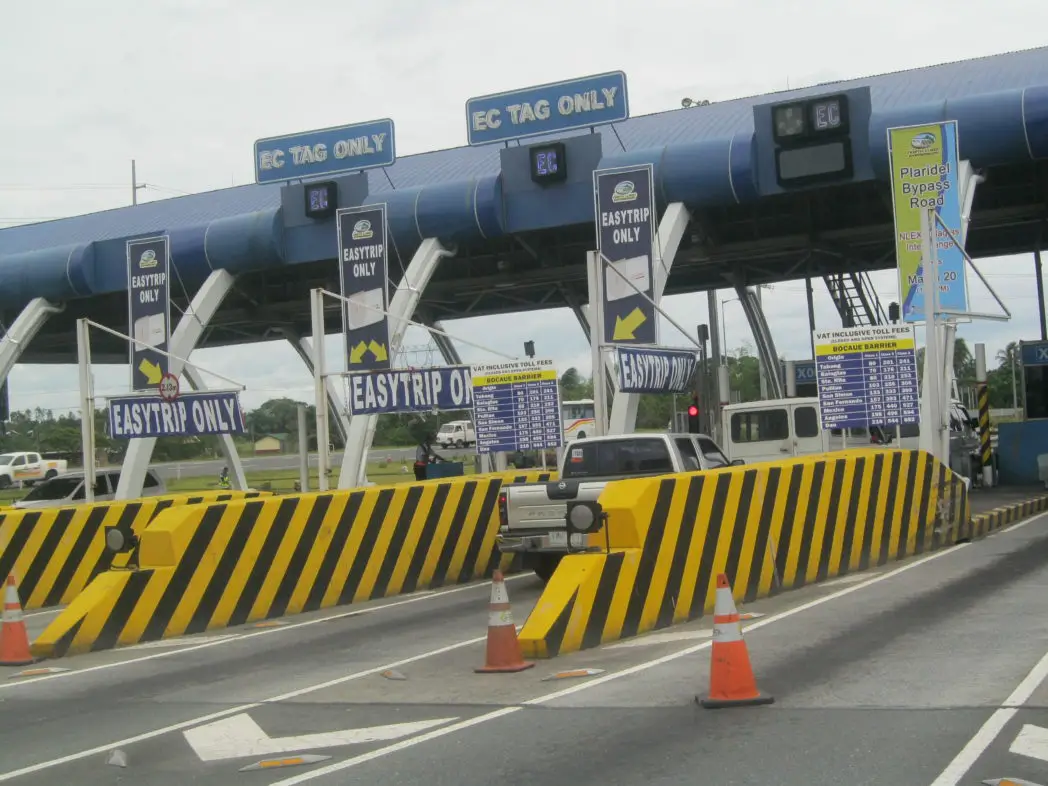 This extension would be a 66.74 kilometer extension of the SLEX from Santo Tomas Batangas going to Lucena City in Quezon Province. Based on their studies and observations, the extension of SLEX could drastically decrease the travel time from Metro Manila to Lucena Quezon and other provinces on its way.
What is the SLEX Extension?
Also known as the TR4, many officials believe, including Ramon S. Ang, President of the San Miguel Corporation, that it would definitely be the key to better tourism and economic potential.
Read: 20 New Tollways, to be Added in SCTEX for Less Traffic Congestion
With the growing population of Metro Manila, more and more people and businesses will move to these provinces due to these areas' proximity. We will continue to invest in modern toll roads and expressways that are at par with our neighbors in Asia."
As per the DPWH, the toll road will be divided into six (6) sections. These extensions would be:
Santo Tomas, Batangas to Makban Laguna (11.32 kilometers)
Makban to San Pablo City (12.75 kilometers)
San Pablo City to Tiaong, Quezon Province (7.5 kilometers)
Tiaong to Candelaria (15 kilometers)
Candelaria to Tayabas (10.21 kilometers); and
Tayabas to Lucena City, Quezon Province (9.96 kilometers)
How much would the project cost?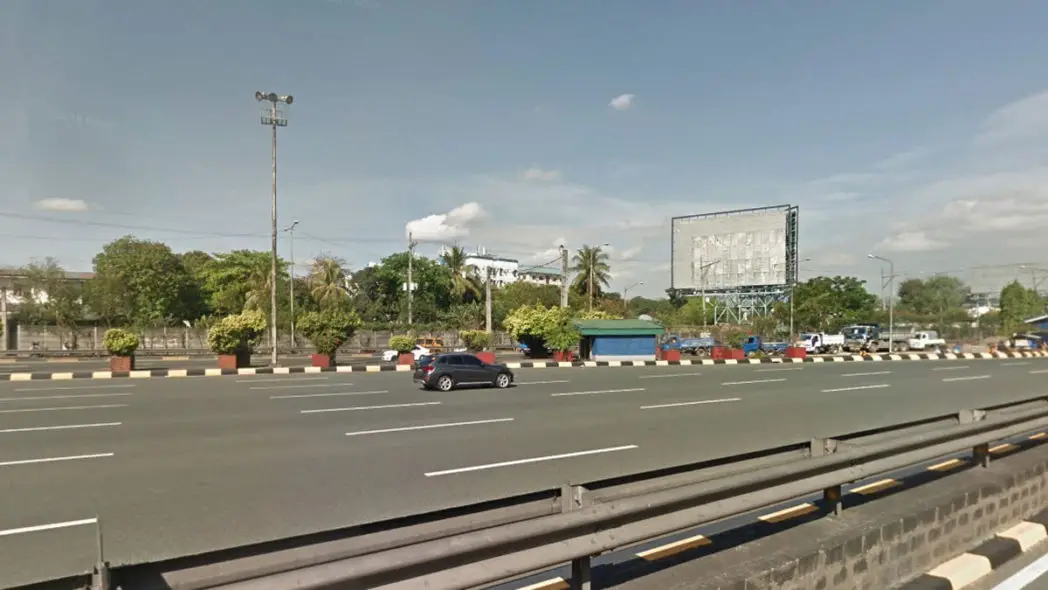 As per the DPWH, this SLEX extension would cost around P13.1 billion—quite high but the motive of this project could actually help the country earn it just within a week.
Although the project cost is high, when the project sees completion, it would drastically cut travel time from Manila going to Quezon, Batangas, and even Bicol—and vice versa, to a staggering three (3) hours.
Read: Tugade Commands Round-The-Clock Work For the Sangley Airport
Mark Villar, DPWH Secretary, said that motorists and drivers could expect huge improvement when this extension becomes a reality. As per SMC, it might take a bit of time, approximately three (3) years before it gets completed.
During rush hour, motorists have to endure a long four-hour drive due to the lengthy and busy Daang Maharlika between Santo Tomas, Batangas, to Lucena City, Quezon. This will only take an hour once TR4 is completed."
Back in March of this year, Ramon S. Ang expressed his endearment to the project. He mentioned that he foresees the completion of the project within three (3) years.
In addition to that, he said that he believes that when the extension of SLEX is completed, they can expect more and more vehicles passing through the toll; he said that in estimation, they can have 17,000 vehicles more to pass through the tolls.
Read: You Can Travel Manila to Cavite in 45 Minutes by the Year 2022
In 36 months, I am confident we will be back to inaugurate the finished expressway. Under the leadership of President Duterte and Secretary Villar, the TR4 project has become a reality. Masaya kami namakasama kayong lahat sa araw na ito. With this new toll road comes progress. New businesses will emerge and bring growth to the level of small towns and barangays. we estimate that 17,000 vehicles will pass through the toll every day."
So, it's quite evident that the extension of SLEX would be key to better business; lesser traffic congestion, and faster turnaround of vehicles in and out of provinces. It's not just to erase traffic off of the scene—it's also to ensure that economic improvement and business development is continuous.
Specifically, the DPWH is aware of the continuous negative improvement in traffic along the expressways and cities in the South.
Furthermore, it affects how the flow of traffic goes in provinces going south of Luzon. So, the extension of SLEX is set to eradicate this known traffic by allowing more vehicles on it simultaneously.
What do you think about the SLEX extension? Would this be a great addition to how our country tries to resolve the infamous traffic in the Metro and in adjacent parts of it? Or would this be just another wasted effort in controlling the movement of people in business districts going to provinces?