Dengue is widespread in the country. Mainly because of the rainy season, a lot of mosquitoes roam and dwell in stagnant waters. So if you are in a place where stagnant water is consistent, it's better to ward that off. As a result, drug-makers concocted a vaccine that would help with the dengue condition in some countries.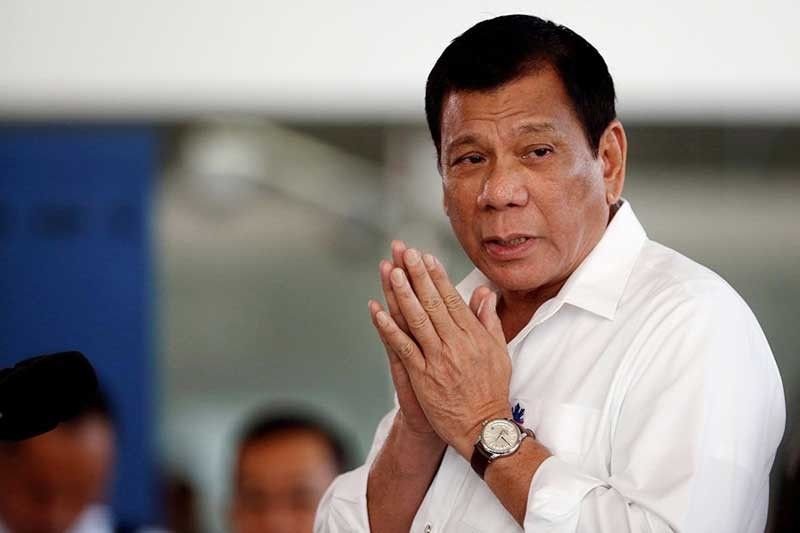 Dengvaxia, which is a vaccine primarily used to combat the Dengue virus, is being reconsidered by our dearest President, President Rodrigo Duterte.
Read: Nationwide Dengue Alert by the DOH
The Dengvaxia controversy, if you weren't aware, was spread in the country back in late November of the year 2017. In this situation, the Department of Health (DoH) suspended the Dengvaxia vaccine, which is a school-based vaccine after statements have been made by Sanofi Pasteur about this product imposing higher risks to people who never had a dengue infection.
As a result, reports about several children who had diedemerged because of various complications in health after getting the Dengvaxia vaccine.
Dengue condition now
As we all know, the Department of Health (DoH) already declared a nationwide dengue epidemic because of the sudden increase of Dengue patients in the country.
Read: No Vaccination, No Enrollment Policy – Suggested by DOH
President Rodrigo Duterte said that he is not closing the doors in allowing the Dengvaxia to be available again in the country; this was after the Health Department declared an epidemic.
If it means saving people's lives, I would go for it. I am open to the use of Dengvaxia again. Maraming patay (Many people are dead). It's an epidemic. Now, compare it vis-à-vis with those who died, I want to hear the words of the experts, doctors."
The government, however, is still in the move in studying whether or not the Dengvaxia vaccine is to be resumed. But, both President Duterte and Senator Pia Cayetano is open to the idea of having the Dengvaxia vaccine resumed.
Read: Rainy Season in the Philippines and How to be Safe
What do you think about the thoughts of President Duterte? Do you think that having the Dengvaxia vaccine can decrease the number of dengue cases in the country? Moreover, could this solve the problem we have during the rainy season?
Source: Department of Health Website