The Bank of the Philippine Islands (BPI) announced that on October 19, 2019, BPI services would temporarily be unavailable because of a scheduled BPI system update.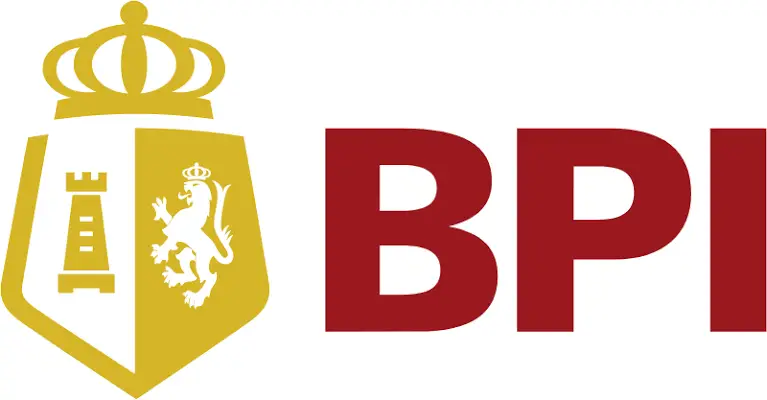 Read: BPI Will Start to Charge Fees for some Mobile App and Online Transactions
What services would be unavailable?
According to the Banking giant, Automated Teller Machines (ATMs), Online Banking, and other services would temporarily be down for maintenance on the said date.
Starting at 12:01 A.M. until 11:59 P.M., BPI would like to announce that most of the features and utility tools that consumers would regularly use would be unavailable; such as: debit card services, BPI mobile application, and online banking.
Read: Look Back:BPI Will Increase Their Bank Fees in 2019 For Withdrawals and Deposits
Furthermore, they mentioned in their announcement that on that date, the BPI system update would cause most of its services to be unavailable.
How about other ATMs? Would they be available on the said date?
They also announced that due to the fact that a BPI system update would take place, ELink and BizLink platforms, other cash accepts machines, and ATMs would not be accessible.
Moreover, Prepaid Card services, as well as Credit Cards, will remain to be functional.
Read: Landline Numbers in Metro Manila to be Migrated to 8 Digits on October 6th
In their advisory, BPI reminded all customers to plan transactions in the coming weekend.
Please plan your weekend transactions accordingly."
In addition to that, all BPI branches would be closed from October 19 to  20; which is a Sunday.
The financial giant said that this major upgrade is a part of their effort to deliver more advanced services and capabilities for their customers nationwide.
Read: Different House Loans for OFWs Updated This 2019
So if you are a BPI customer, plan and take note of the transactions you have scheduled on the weekend because most BPI services would be unavailable.
Source: ABS-CBN News | Rappler