After the news broke out about processed meat being positive for African Swine Fever (ASF), many Filipinos became worried. Although the Department of Health (DOH) did not name companies containing the virus, it still alarmed Filipino households.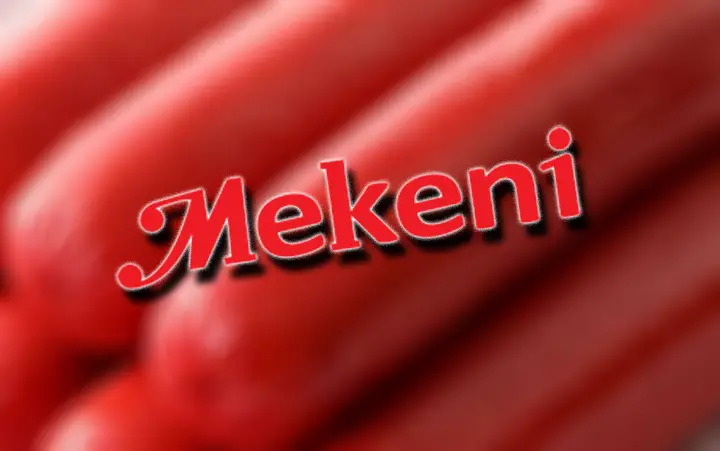 The Bureau of Animal Industry (BAI) made the confirmation that Mekeni Food Corporation has products, positive for African Swine Fever.
Read: South Korea Advisory: Restrictions on Carrying Animals and Animal Products in South Korea
Which products were positive for African Swine Fever?
Just to give you a bit of a background, the ASF can only affect pork products. BAI, on Monday, confirmed that the products that were positive for African Swine Fever were the hotdog samples as well as the skinless longganisa of the corporation.
As per BAI, two (2) validation tests were done as a request of the manufacturer. Furthermore, the Bureau of Animal Industry also unearthed samples from their plant; those specifically sourced from Canada, France, the United States (U.S.) negative for the ASF.
Read: DOH Recommends Price Reduction For 120 Medications
Does the ASF have negative effects on human health?
As per the statement made by the World Health Organization (WHO) for Animal Health, the ASF is contagious. In fact, it can affect thousands, if not millions of swine. The good thing about it is that it has no unfavorable disadvantages to human health.
In a statement, Mekeni said that the testing would be to prove that their products have been affected by the ASF by accident.
Read: The DOH Declares a National Dengue Epidemic
This is to ensure that we mitigate the possibility that our products inadvertently become carriers of ASF."
Eric Domingo, DOH Undersecretary mentioned that 63 out of 178 licensed meat manufacturing plants were inspected. In fact, the larger plants were the ones inspected and checked first.
Domingo said that these plants were found to be compliant with the standards. That nothing was left unattended and that their meat was safe.
Read: Polio Reappears in the Philippines After 19 Years
We found them compliant with regulatory standards."
What do you think of Mekeni's products, positive for ASF? Although they said that their meat was safe. Nevertheless, we still need to be cautious in consuming meat, particularly pork products.