With the upcoming school year being drawn virtually, a myriad of teachers and instructors are thinking about how they can be efficient and effective.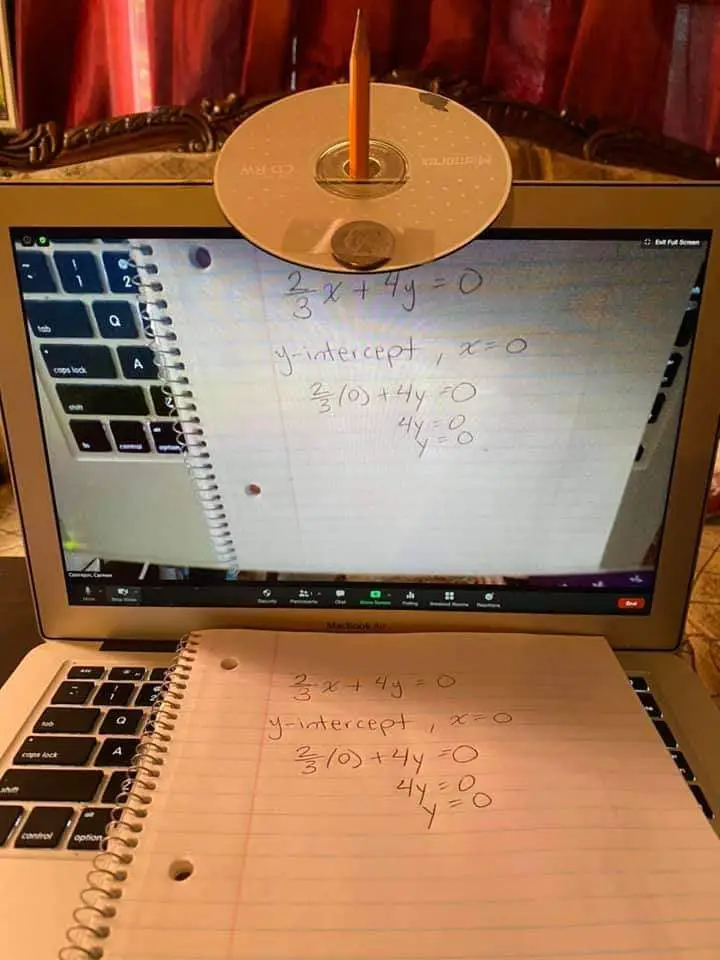 There are a lot of teachers who are thinking about how they can pull it off without having the fastest internet speed; there are some who lack even the most basic materials, and the like.
One of the many tricks that teachers can do is to create a DIY improvised document reader. Not many teachers are literate enough to have this type of program and more often than not, they're paid.
Read: Facebook AI to be Usable and Effective Soon
What is a Document Reader?
If ever you're not sure how you will describe and identify what a document reader is, it's plainly simple. It's self-explanatory, as a matter of fact, it is what it is! A document reader is a device, software, or program that will allow you to share a document by transforming it digitally.
For instance, if you have a physical copy of a book, you can use a document reader to:
Scan it;
Download it; and
Share it to other people
Bonus Read: Google Search Advanced Tips and Tricks You Should Know
Uses of Document Readers
There are a ton of uses for document readers, some of which include sharing a physical file to your peers; presentation and education purposes; or making a digital copy of a physical piece of content.
Among all those reasons, the reason why most people want it is because of the fact that it can reveal information accurately and clearly.
You can think of it as transforming a physical product digitally so that you can show it to other people clearer and better.
Read: BEWARE: Sim Swap and Change or Upgrade Scams — What You Have to Know!
Creating a DIY Improvised Document Reader
You might be thinking: how you can create a program? Do you need to be an IT expert to do so? The answer is a simple no! You don't have to be a tech expert to do it; neither do you have to be an Information Technology virtuoso.
In fact, you might be surprised at how the DIY improvised document reader is made.
Things You'll Need
The things you will need would include:
A working PC or a laptop
Webcam
CD
Tape
Pencil
Read: Some of the Best Smartphone Apps You Can Use During a Lockdown
Let's get onto how you can create your improvised document reader without spending anything! Create it using materials that you can find in your home!
Take your CD and make sure that the "back" part of the CD is facing your PC or your laptop;
Insert the pencil along the space of the CD (middle part) and tape it so that the pencil doesn't just fall out of place;
Place the pencil at the back part of the laptop's monitor or at the back part of your PC monitor, with the CD hovering over the webcam.
If you are using a laptop, it will be easier because you can easily tape the pencil at the back with its position just above the webcam.
Finally, in order for the CD not to wiggle, you can place a coin in either side of the CD to balance it out.
This trick was taken from the Facebook Page of HugotMaestra where they shared the photo of how it looks like.
Read: Here's Where You Can Donate Your Old Gadgets to Help Students Who Need It
According to the page, this DIY improvised document reader will not only help teachers during online and distance learning classes, it can also provide assistance to the students if ever they need to show to the class about a particular document that they have in its physical form.
Things to Remember
If you are to use this method, make sure that you take note of the following points and issues:
It's going to send a projection of the reflection of whatever the document is. For instance, if you write the numbers 1 to 5, it will show up in its mirror image. This can be fixed and tweaked if your software has a mirror or a reverse functionality.
If you have a mirror and if you can use it, it will be better since it will have a clearer image.
Other users suggested to use hard disk drives, too.
Free Tip: Maximizing or Boosting Wireless Internet Connection
There are a lot of things you can experiment on when it comes to producing a DIY improvised document reader. You can try out what works best in your condition and what doesn't.
Should you have any other suggestions, you can tell us! Otherwise, you can spread the word to help other people especially now when digital conference tools would be a big hit!
Source: Hugot Maestra Facebook Page