Just within two weeks, two (2) of the Philippines' most influential YouTube Creators passed away. Emman Nimedez and Lloyd Cafe Cadena, were among the few YouTubers who started in the industry and were widely known for their quirky, yet appealing influence. Amassing millions of fans from all across the planet, they truly were people who left a positive insight as to how the digital world is in our lives.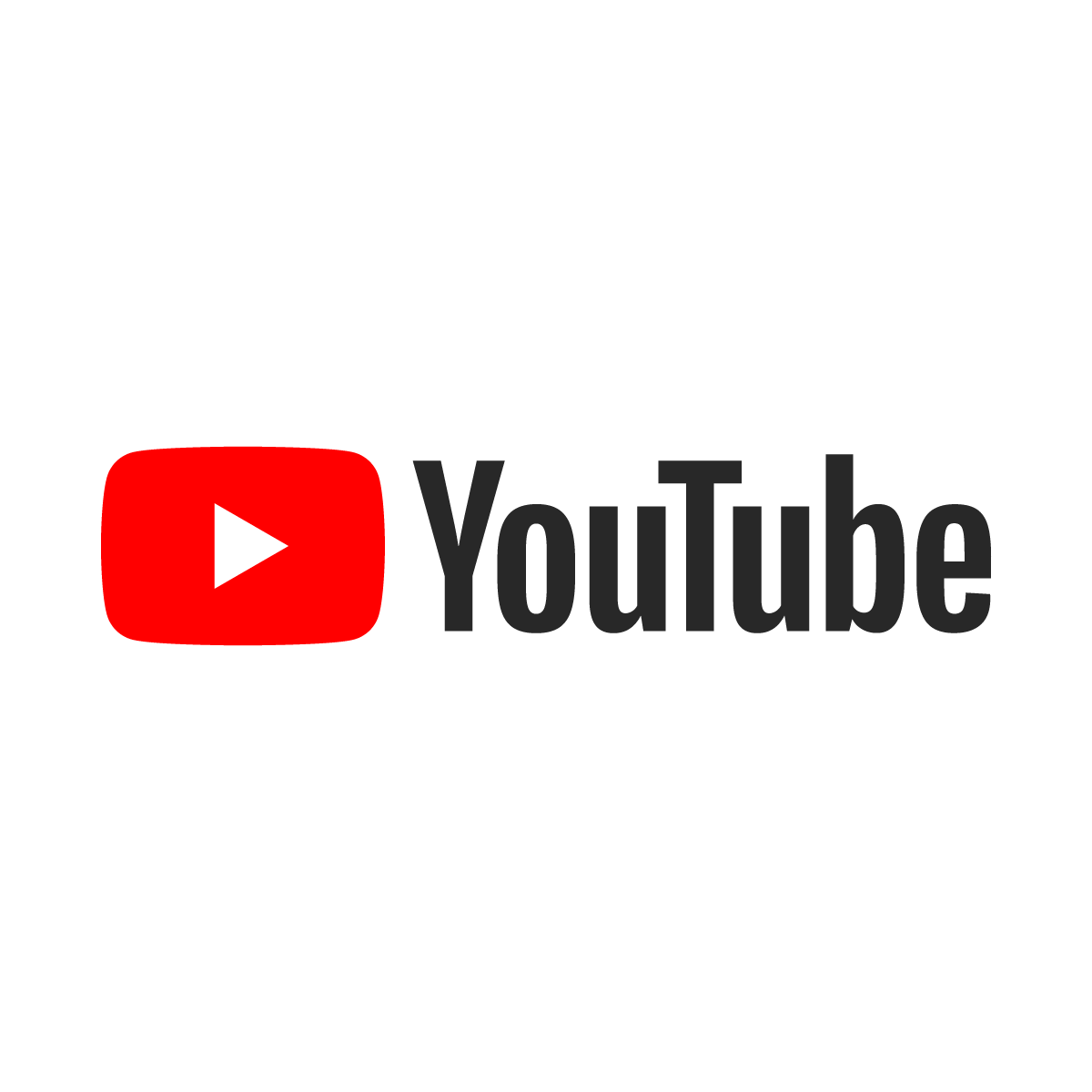 That being said, what do you think would happen with their YouTube channels? Many people have long been wondering about it but since the two's passing; the question sparked aflame. One commenter in the last video of Emman Nimedez said "This is no longer a channel, it is a museum of a great person." But a YouTube channel be erased even after its creator passes away? Will this "museum" ever close?
Read: Google Search Advanced Tips and Tricks You Should Know
What Google Says
In case you're not aware, YouTube has been bought by Google years back. Since then, they were the organization that decides the fate of each member that it has. As per them, what happens to a YouTube channel will leave the deceased family members' two (2) options: They can make a request for the account of the deceased person, or they can enable the inactive account manager feature.
In their own words, Google said that they are in deep understanding of any situation as regards the passing of a content creator. More so, they said that they are more than willing to work with family members if representatives to handle the account in their way.
We recognize that many people pass away without leaving clear instructions about how to manage their online accounts. We can work with immediate family members and representatives to close the account of a deceased person where appropriate."
Read: The Newest Facebook AI to be in Effect Soon
Inactive Account Manager
You can make plans for your account by managing the Inactive Account Manager. YouTube says that this is the best way to let them know who the exact people are who would have access to their account or information.
This option also allows people to choose whether they want the account to be deleted or not. Should you fall under this situation, you can click here to setup the Inactive Account Manager.
Submit a Request of funds for the Deceased Person's Account
Under this tab, you will be asked three (3) questions:
Close the account of a deceased user
Submit a request for funds from a deceased user's account
Obtain data from a deceased user's account
Also Read: SAP 2 List of Beneficiaries Out Now!
In the first two (2) options, you will be asked for accurate and specific information which include:
The Full Name of the deceased person
Email address of the deceased person
First name of the relative or the legal representative
Last name of the relative or the legal representative
Email address of the relative or the legal representative
Address
Date of Birth
Date of Death
Request of the product:
Desired payee name for the account
IMPORTANT: You will also be asked to scan and upload one (1) of your government-issued IDs or a driver's license; the decedent's death certificate; and any additional supporting documents that you may be able to upload.
The third (3rd) option, the same things are asked, however, the person requesting must approve and tick on the option that says:
Read: A Guide on How to Automatically Forward Emails in Gmail
I understand that, if my request to get information from a deceased person's account is approved, and if Google LLC is the service provider for the deceased user's account, I will need to obtain a court order issued in the United States. I understand that Google LLC will provide me with the necessary language for the court order.
At the bottom of the request page, it says that Google will be reviewing your request and will provide notifications of any results or instructions via email.
To answer the question of what happens to a YouTube channel, it will be dependent on the action done by the family members. They can keep it, they can obtain data, or they can request for the funds that the channel was able to collect and gather.
Read: Learn How You Can Avail Smart's Free YouTube For All Promos That Have It
What were your thoughts revolving the issue? Did you also think of the same results when you first asked the question to be answered? In case you were wondering, here are the answers to your questions. The museum that the user pointed out "can" remain, if the family approves of it. Alternatively, they can also choose for it to be closed down if they wish to not have any remnants of it.
Source/s: Google LLC Support | ABS-CBN News