Ever wanted to have health care that would be automatic for Filipinos? The government wants us to have this and this is why they approved the Universal Health Care Bill (UHC Bill) or the Senate Bill 1896 is looking to have Filipinos automatically enrolled to a "National Health Insurance program" which each membership could be contributory or non-contributory.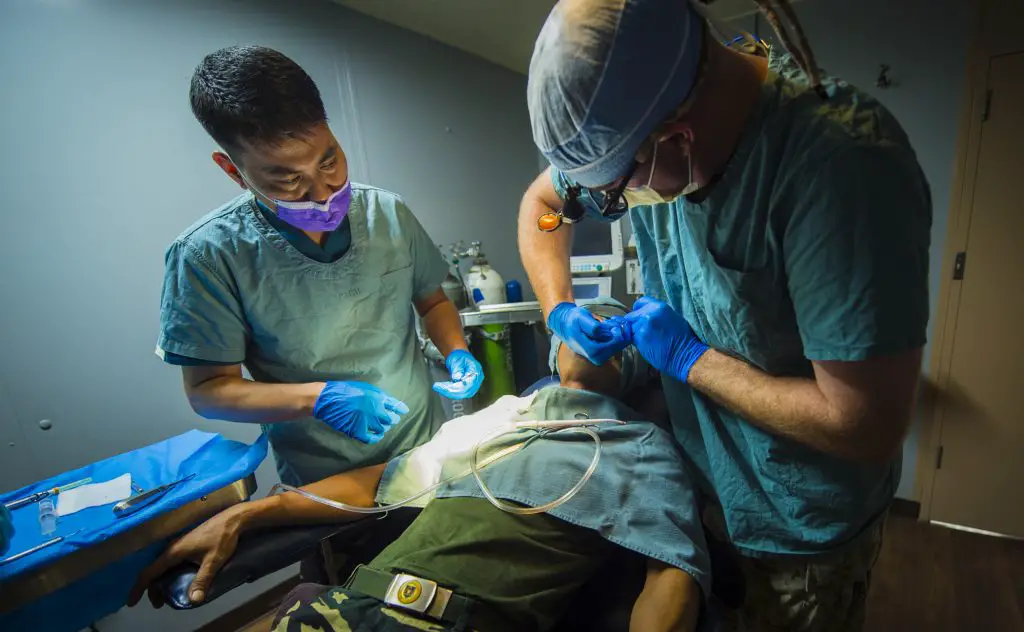 Our Senate's action of passing the bill is now here after a year where lawmakers in the House of Representatives submitted a counterpart last September 2017.
Read: Work-From-Home Bill, Being Looked at by the Senate
According to some reports, the measures are still currently in the works and are far in becoming a law. The bicameral conference committee needs to merge different provisions because the bill has two (2) versions.
When did the Universal Health Care bill get approved?
The Senate was successful in passing the bill yesterday, Wednesday, after they were delivered a certificate of urgency on the UHC bill. Our dear President Rodrigo Duterte actually advised the Congress to submit and pass this UHC bill in his 3rd SONA; now, they've submitted it.
What is the Senate's version of the UHC bill?
The bill in question actually seeks to have automatic health insurance and to expand the Philippine Health Insurance System's (PhilHealth) coverage to include:
Free laboratory tests
Free consultation fees
Selected diagnostic services to be for free
More so, the bill seeks to allow Filipinos of primary health services even without having a PhilHealth card.
Financial issues will no longer be a burden to our countrymen when it comes to healthcare," according to Senator JV Ejercito when he's giving his speech about the bill.
When this bill is passed, the government will be including PhilHealth subsidies and adjustments in its budget. So, this would allow Filipinos to claim these even if they're not enrolled yet in the PhilHealth system. All of these would be possible when this bill becomes law.
The UHC bill does not only benefit its members, it also improved experience and convenience whenever medical attention is needed.
According to Health Secretary Francisco Duque, Service Delivery Networks would be put up to provide prime health care to everyone. Furthermore, private and public health service providers will also be part of this improvement for our countrymen to look forward to having prime medical attention and needs.
Read: Higher SSS Contributions for a 100-Day Maternity Leave?
There are a lot of things that this bill will do and establish and it's for the betterment of health attention here in the Philippines. For one, the bill also looks at establishing hospitals and health care centers in remote areas in the country. This is for everyone to have a convenient travel to have themselves treated and checked.
In addition to that, the Universal Health Care bill would improve doctor-to-patient ratio. Meaning, there will be patients handled by a professional medical practitioner. According to the Department of Health (DoH), the doctor-to-patient ratio is one (1) doctor to 33, 000 people. More hospital equipment, more hospital beds, everything that will improve the experience of patients and people.
Hopefully, this UHC bill will be effective for all Filipinos to benefit and gain different advantages when it comes to their health.
Also read: Updated: PhilHealth Benefits June 2018