Cubao and Makati are the two (2) pointy ends of the EDSA; although they're both not ends, they're still considered to be the "start" and the "end." If you have traveled EDSA via bus, you will notice that it will take you approximately a quarter of an hour to reach Cubao from Makati and vice versa. It's such a nuisance for people but that's the harsh reality.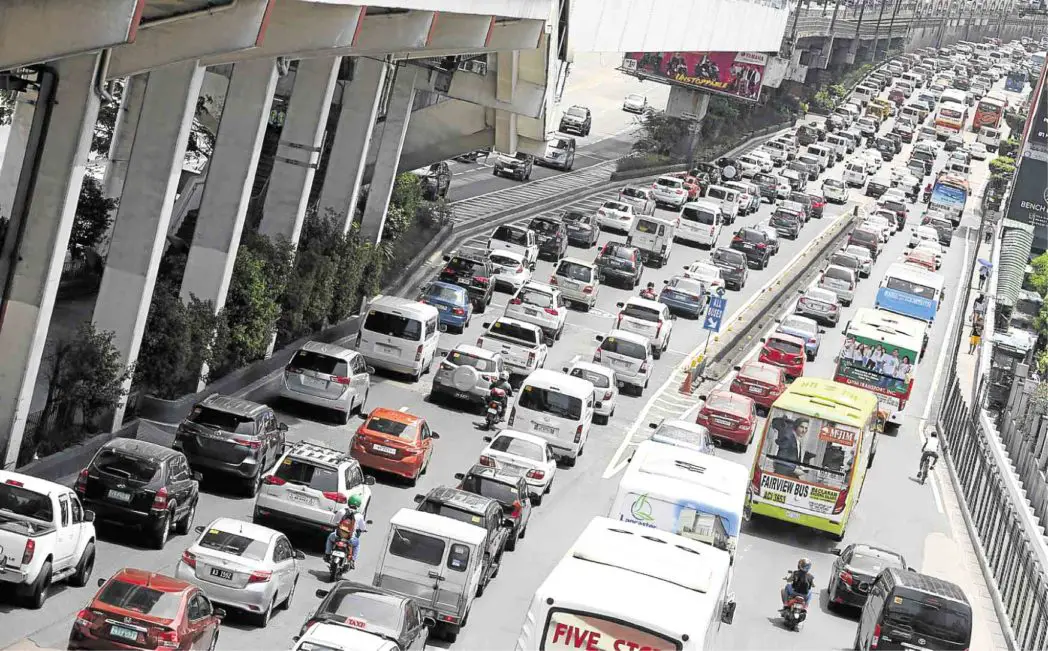 Read: Speed Limit, Clarified by MMDA
How long is the travel time from Makati to Cubao and vice versa?
If you have a look at Google Maps, you will see that the travel time from Makati to Cubao; from Cubao to Makati is approximately 42 minutes. That is if the traffic is good to you; try traveling during the rush hour and you will experience a bit of hell.
During an interview in "Give Us This Day" with Pastor Appolo Quiboloy's program, President Duterte said that we, commuters and citizens of the Philippines, should just wait and he will improve the travel experience from Makati to Cubao and vice versa, promising a 5-minute smooth travel time between the two cities.
Just Wait. you just wait. ayaw ko mag-ano but things will improve maybe god willing, december smooth sailing na. you don't have to worry about traffic. cubao and makati is just about five minutes away."
As of this moment, the Land Transportation Franchising and Regulatory Board (LTFRB), together with the Metropolitan Manila Development Authority (MMDA), is working to improve and enhance the flow of traffic along EDSA.
Read: First Protected Bicycle Lane in Laguna
Not only that, they also look forward to minimize the congestion of traffic in major parts of Metro Manila roads to. What they've come up with is by restricting the used-to UV Express operations where they will pick up and drop off passengers at random destination. What they will do is that they will order and mandate these public vehicles to operate on a terminal basis.
Provincial buses, on the other hand, will not be allowed along EDSA anymore.
These are the resolutions that road and highway experts came up with in order to maintain orderliness and uncongested roads.
Read: 77 Choke Points, Identified by the MMDA
With President Duterte's word and promise, we can expect a 5-minute smooth travel time from two ends of EDSA.