The Philippines ranks 104th in the fastest average Internet speeds among 138 countries in the planet. Even if this is the case, the cost of Internet in our country does not pretty much reflect it. Many people complain that the Internet speeds of most providers in the Philippines are not abiding to their marketing promises. However, this will change when the government's "ultra-high speed information highway" project completes.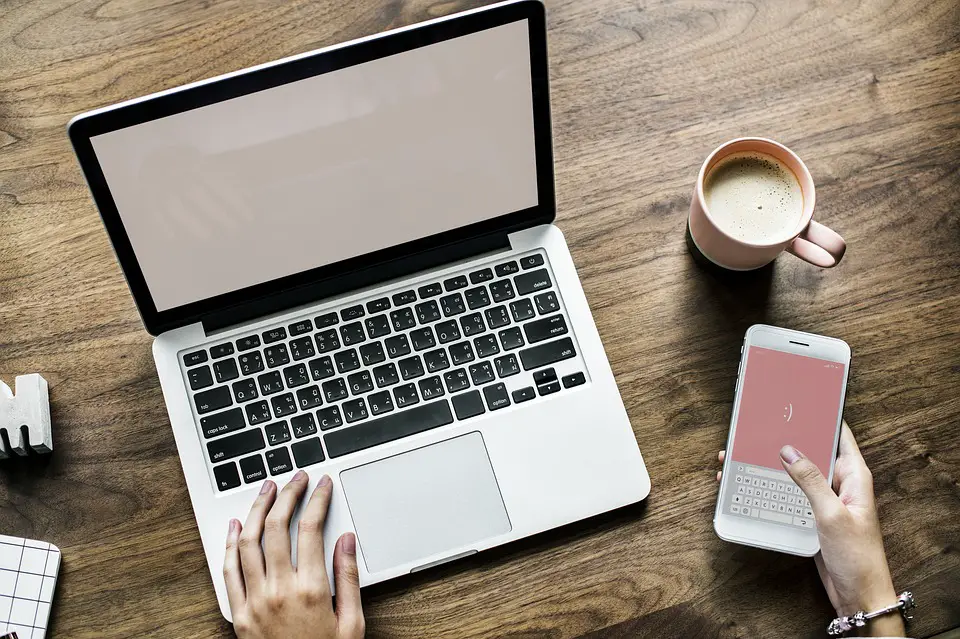 What is the Ultra-High Internet Speed Information Highway?
This initiative is a partnership between the government and Facebook which traces back in the year 2017. This project involves constructing two (2) cable landing stations on both the west and east costs of the Luzon island.
Read: New Phone Unlocking Policy by the NTC
As per Elise Rio, the Department of Information and Communications Technology Secretary (DICT), this bypass infrastructure will be operational around the first quarter of the year 2020.
What will happen when the project gets completed?
As per the DICT, this infrastructure will be able to provide a bandwidth which can possibly be equal to 2 million megabits per second. This figure is somehow equivalent to the capacities of the two (2) telecommunication provider giants Smart Communications and Globe Telecom.
Read: PH Internet Speeds Not Improving at All Says Experts
When the ultra-high speed information highway project becomes operational, the government and its people can rely less on Smart Communications and Globe Telecom for an Internet connection.
Pag dumating itong Facebook by first quarter of 2020, ililipat namin 'yung aming subscription sa Globe and Smart dito sa libre."
In Translation: Once Facebook arrives by the first quarter of the next year, 2020, we will change the subscription to Globe and Smart to here for a free and a more reliable service.
One of the major benefits of this project is that the government will be able to provide relevant Internet access even to the most remote and farthest locations in the country.
Ang priority na gamit ng gobyerno rito is para doon sa free WiFi natin at national broadband plan na ikokonekta natin lahat ng government offices, down to barangay."
In Translation: The priority of the government for the use of this infrastructure is for the free Wi-Fi and the national broadband plan which we will connect to all government offices touching smaller local governments like barangays.
Read: Google Station Brings Free Wi-Fi to the Philippines
For most people, this project will allow the people to have faster and better internet connections at lower prices but at reliable and never-before seen speeds.
As per Rio, then submarine cable system goes online, the government will be able to provide an Internet connection to smaller Internet service providers. So, they would need not to rely on Smart and Globe anymore—bringing in faster Internet speeds.
From Ookla, a web service analyst that computes Internet speeds, they said that the Philippines rank 104th in the fastest average speeds having a download speed of 14.73 megabits per second (Mbps).
If you think that this is normal, think again. The global average Internet speed is at 26.96 Mbps and our country falls way below that line.
Kung kumuha sila sa gobyerno, bababa ang presyo so Globe and Smart sigurado rin, kailangan babaan nila ang presyo nila."
In Translation: When this project starts operations and people subscribe to the government, Globe Telecom and Smart Communications will surely see a decrease in their prices too.
Read: How Much Do Filipinos Need to Survive Living in the Philippines?
Rio adds that the commercial cost will be more than one and a half than what the country is experiencing right now in terms of the pricing.
What happened to Mislatel?
Mislatel, the telco service rumored to compete in the telecommunication markets here in the Philippines, might begin operations in the Philippines soon, too.
As per Rio, the Congress OK-ed the transfer of the controlling interest of franchise holder Mindanao Islamic Telephone Company.
Mislatel made a promise to give a minimum Internet speed of 27 Mbps during its first year of operations. Succeeding years, however, they vowed to provide at least 55 Mbps to their subscribers.
Siguro mag-uumpisa sila sa mga urban areas: sa Manila, Davao, Cebu at siguro by the end of this year, magkakaroon na sila ng subscribers sa mga lugar na ito."
In Translation: Maybe they will start in urban areas like in Manila, Davao, Cebu; maybe by the end of this year, they will be able to attract subscribers in these areas.
Read: Digital Services Tax or Facebook Tax, to be Imposed by New Zealand
The government is looking for a way to provide a reliable, cheaper, and much more faster Internet speeds to the public. The answer? Ultra-high speed information highway project.
What do you think of the government's initiative to provide this kind of Internet connection? Do you think that this will spark the start of better Internet speeds in our country?