Ever had the need to access the internet while you're outside but don't have any phone data plans? Well worry no more because Google will soon bring free Wi-Fi to the Philippines. Yes, you heard that right, Filipinos will now be able to enjoy the experience like other people in Singapore and other countries who offer free Wi-Fi to people!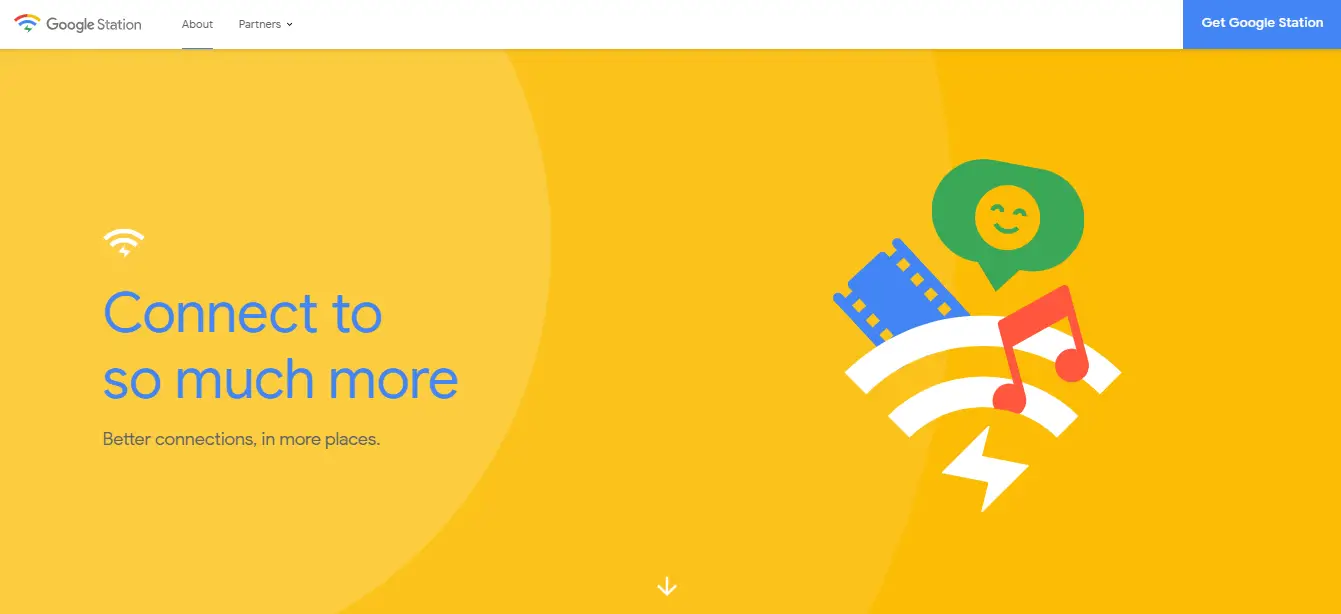 During Google for Philippines' conference, Google said that it will be expanding their Google station program and that they would include the Philippines in their list. So, people can now expect that Google will be including the Philippines in their projects and in the things that they will be giving. Before we dig deeper into those topics, let us first discuss Google Station.
Read: Bayad Center Clients Targeted by Bill Payment Scam
But wait, what is Google Station?
They used the term "station" because they want other people to easily know and recognize what that specific utility is for.
Basically, Google Station provides free Wi-Fi hotspots to places in developing countries without any extra costs. Included in the list of places that Google Stations are normally in are bus station and airports.
What countries have Google Stations?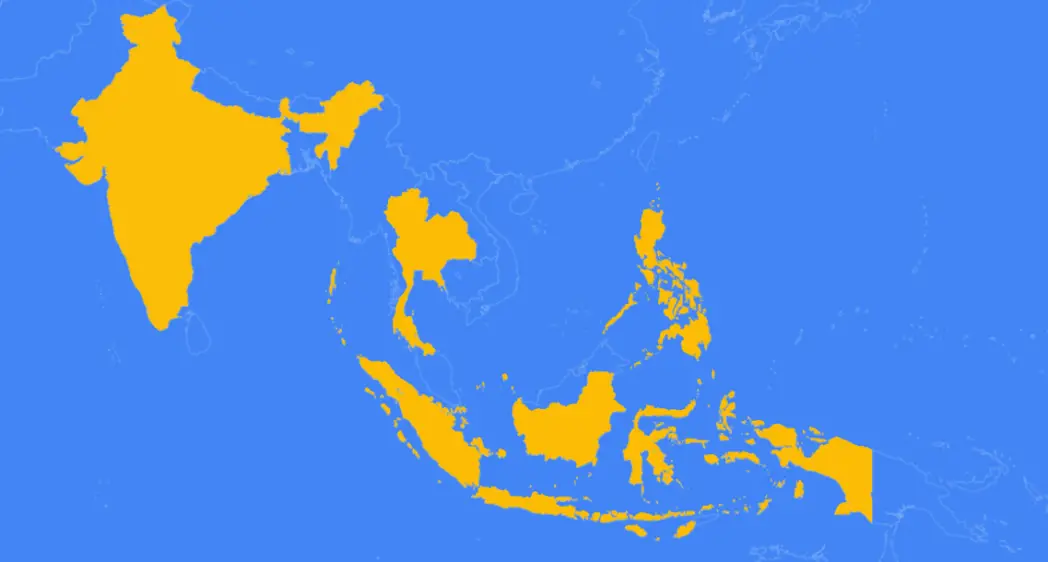 Currently, countries who are included n the program are mainly countries that are yet to be developing in terms of technology. The countries that they currently service are:
India,
Nigeria,
Mexico,
Thailand,
Indonesia; and
Philippines
A teaser was also given by Google via their twitter account @GooglePH last February 13. 2019. The tweet is as follows:
Coming soon: Filipinos will have access to FREE, OPEN, and HIGH QUALITY internet in airports, train stations, and many others. Google Station will be live in 50 locations across the country by end Feb. Thanks to our partners Smart & PLDT for making this possible. #Google4PH."
According to this tweet, they will only launch the said program to a total of fifty (50) locations upon launch; before the end of February 2019. However, in the future, they also plan to include under-served places and high-density areas throughout this completion of this year.
Read: Smart Internet Promo: Smart Bro SurfMax Plus 100 – Unli FB, Messenger, Instagram, Viber, etc.
In addition to that, most of the locations would be located in Manila and Quezon City, the busiest part of the Metro, so many would benefit from it and would be able to test it out.
Google Chief Executive Officer (CEO), Sundar Pachai, also tweeted that the Philippines is among the top ten (10) countries where they will be establishing Google Station.
Philippines is the 6th country where we'll be launching Google Station, bringing free wifi to 50 locations in the country by the end of this month so that more users can have reliable, high quality access to the internet #Google4PH https://t.co/u6aEhDpxmd

— Sundar Pichai (@sundarpichai) February 13, 2019
If you do go to Google Station's website, you'll be able to see that the Philippines is now included and that they already have listed the places where it would be implemented.
Which places would have Google Stations?
Most of the places are Light Rail Transit System (LRT) and Metro Rail Transit System (MRT) stations. So, that would really be good news for those who commute on a day to day basis. More so, a majority of these people would be students so it will really be put to good use.
Read: Third Telco Service to be the Cheapest, Promises Chavit Singson
Also most of them is going to be at Municipal Halls, meaning that government officials and those who are close there would be able to take advantage of it. If you'd like to check the places, take a look here at station.google.com.
Source: Google Maps, as indicated by station.google.com
If you are interested in knowing the initial and exact locations of where Google Stations are going to be located, you can check them in Google Maps. You would see a number of schools, malls (which are strategically located beside train stations), and other platforms of transportation.
Read: List of Globe HomeSurf Promos
Click here to view the map and the locations where Google plans on establishing Google Station.
But how would Google Stations work?
This will not work remotely, in fact, Google would need different resources in order to establish their plan of providing fast, efficient, and advanced internet connections to the public.
Similar to free hotspots here in the Philippines and elsewhere, you are allotted a given amount of time that you'll be able to use it. Some of these hotspots would allow a total of an hour (60 minutes) to use their hotspots. Take SM Malls for example.
As per Google, you will be given 30 minutes or half an hour of internet once you sign into the hotspot and you need to resign in again after the given time to be able to use it.
It expires so you need constant refreshing of the connection if you wish to continue using it. However, since it is going to be placed in places where travelers are going to be abundant, the time would surely be enough and that people would have equal shares in the speed and the efficiency of the internet that Google Stations will provide.
Read: List of Smart Home Boost Promos – 50, 100, 349 and 599 pesos
Who are involved in bringing this wonderful program here?
No, Google is not alone in bringing this wonderful news here in the country. Of course, they asked help from the most known telecommunication companies (telcos) here in the country in establishing and providing high-technology infrastructure, equipment, and materials here in the Philippines.
Who are these telcos?
To be able to give free hotspots here in the Philippines, Google partnered up with one of the largest telcos here, PLDT and its subsidiary company, Smart Communications. They are the company/ies assigned to build the infrastructure for the said program.
If you click on the Google Stations websites, you will see that the partner is SMART Wi-Fi. However, SMART Communications is a subsidiary of the Philippine Long Distance Telephone Company (PLDT) which is why Google is actually partnering up with PLDT.
Advertisements and funding of the Google Stations
Google is not the only player in this. If they needed telcos to support the infrastructure of their project, they would need a company big and established enough for the funding and the advertisements of Google Stations.
Now to be able to fund the said program, Google partnered with Unilever PH for ads as well to be able to maintain and have the program up and running.
So what do you think of this news? Would this greatly improve the efficiency of our people? Would this be big help to people who need internet connection on-the-go even if they don't have a phone data plan?
We're hoping to see this program to expand not just in the Metro but in other places as well so everyone in the Philippines would be able to take advantage of the free internet that Google has to offer.