Do you love mangoes? Mangoes are one of the fruits that can easily be transformed to a smoothie, a shake, even salad! There are even times when Filipinos use it to create graham cakes! So, if you love mangoes, there's good news for you!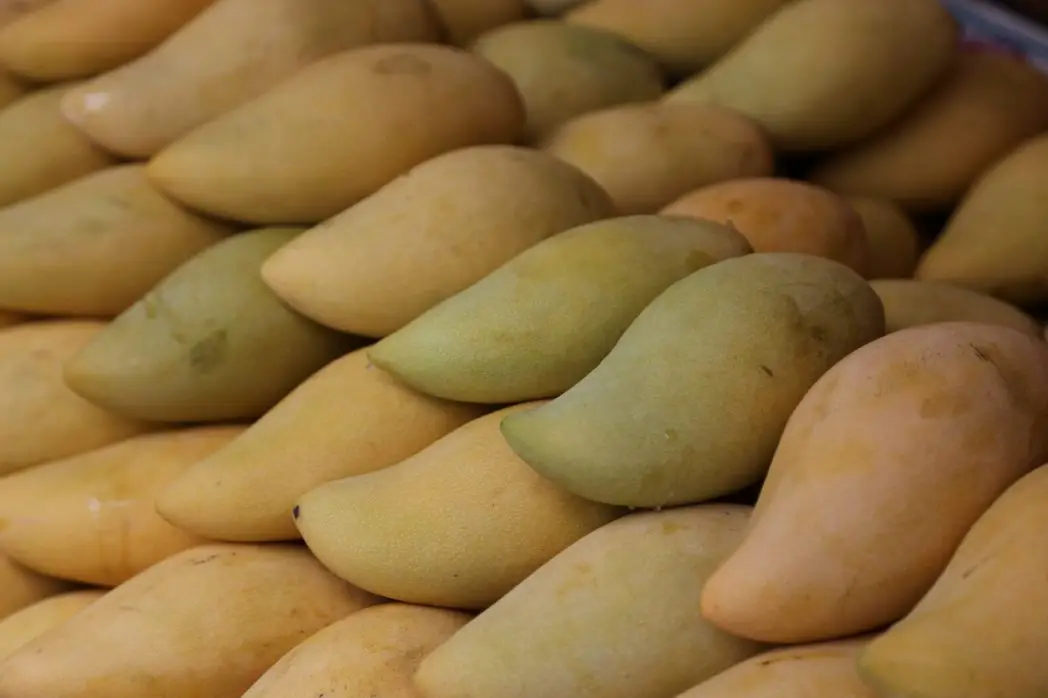 The Department of Agriculture (DA) announced that they are currently offering mangoes at a discounter and lower price because of a supply surplus.
Read: The Philippines, Planning on Building a Pollution-Free City that cost $14 billion
Manny Piñol, the Secretary of the Agriculture Department, mentioned that they currently are planning to sell a total of a million kilos of fresh mangoes by this month.
Where can people buy these discounted mangoes?
People can purchase what the Agriculture Department is offering at the TienDA Mango Marketing Program which will be held in Metro Manila.
Piñol shared the current situation in his Facebook post. He said that the oversupply was because of the rainfall of mango flowering and fruiting this season. He said that local processors are aware of this current situation and how it can impact the market.
Farmers estimate a surplus of 2 million kilos which they said would just rot if the government does not help them sell the fruits. Local processors, aware of the surplus, have also dropped their buying prices."
How much would the mangoes be?
As far as we all are concerned, mangoes will be priced from a minimum of P20.00 to P50.00 per kilo will be sold in these locations:
Read: Five Supplements that are Abundant here in the Philippines
Bureau of Plant and Industry in Malate, Manila
The Department of Agriculture (DA) Central Office in Elliptical Road, Diliman, Quezon City
Muntinlipa City Hall
Parañaque City Hall
Waltermart North EDSA in Quezon City (from 9:00 A.M. until 9:00 P.M.)
Waltermart Makati (from 9:00 A.M. to 9:00 P.M.); and
Waltermart Pasay (from 9:00 A.M. until 9:00 P.M.)
The program started on Monday, the 11th of June, 2019. It was initially attended by Diamond Star, a Japanese fruit-import company who also saw the value of the mango surplus in our country together with farmers.
What's good about the Japanese firm visiting our country is that as per Piñol, they will be purchasing a total of 100 metric tons of mangoes from us after President Duterte's Japan visit.
Read: You Can Now Buy Straight From Farmers Through This Online Grocery
Are you in love with mangoes? If yes, then visit the TienDA program and take advantage of the cheap and inexpensive mangoes because of the surplus the the DA currently has.