The Subic-Clark-Tarlac Expressway or most commonly referred to as SCTEX, can expect a rise in the toll rates starting next week. This was after the approval of the collection of a P0.51 per kilometer.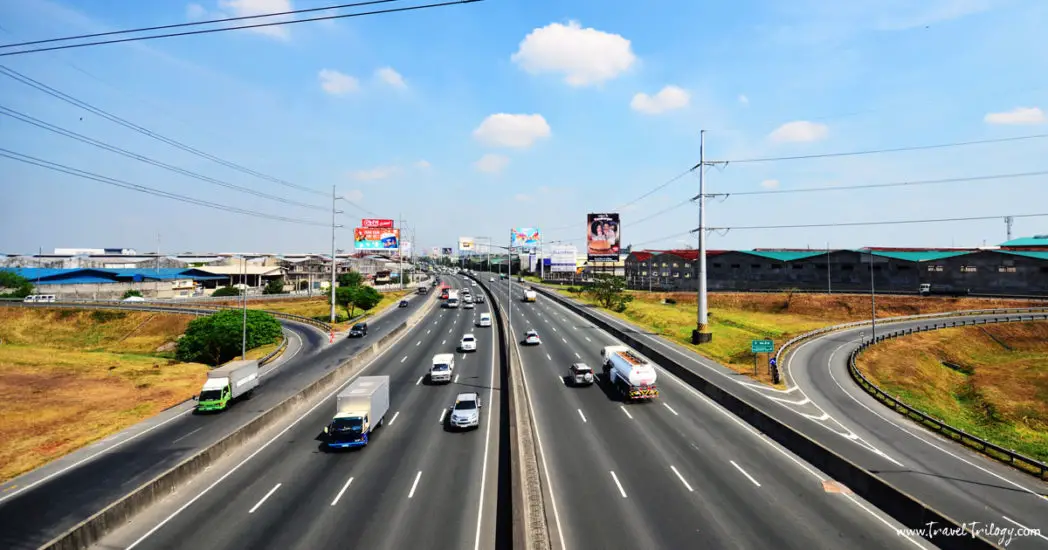 The Toll Regulatory Board (TRB) approved this and motorists can expect a hike in their toll fares on the 14th of June, 2019.
Read: 77 Choke Points, Identified by the MMDA
How would the changes affect the rates?
At exactly 12:01 A.M. on June 14, 2019, ordinary cars that will be traveling from Mabalacat City, Pampanga to Tarlac City would have to add P20.00 under the new toll fare matrix.
Smaller commercial trucks and buses who would be traversing the same route will pay an additional P40.00; larger trailers and trucks will be costing P60.00 more.
Another example in the Matrix would be cars traversing Mabalacat City, Pampanga going to Tipo in Subic will have a P32.00 increase. Small commercial trucks and buses would cost P66.00 more; larger trucks and trailers would see a P98.00 increase.
Read: 5-Minute Smooth Travel Time Between Cubao and Makati, Soon
This toll hike, to iterate, will start on the 14th of June 2019 at exactly 12:01 A.M. The toll operator of the North Luzon Expressway (NLEX) made the explanation that the SCTEX toll rates did not have any type of modification since 2011 even if there were improvements in the thoroughfares.
As per them, the SCTEX toll hike will be of aid in improving the roads and the experiences of everyone who will traverse it. So, this increase is just one of the ways in improving the services set by the two corporations.
Read: Provincial Bus Terminals Closure Along EDSA Starting June
If you are a frequent traveler of the SCTEX, you need to be aware of these changes because this can actually come unnoticed. More so, motorists and drivers should always be aware of how much the fare is.
You can click here to access the toll rate matrix by both the North Luzon Expressway (NLEX) and the Subic-Clark-Tarlac Expressway (SCTEX).