Every Filipino has that American dream—where they would be driving their convertible in suburb areas with their love of their life; where they would be eating a lot of hamburgers, steaks, and pizza; you know the rest. In addition to that, some, if not most, also have the European dream where they would be traveling a lot of scenic destinations in Europe, traversing them via train.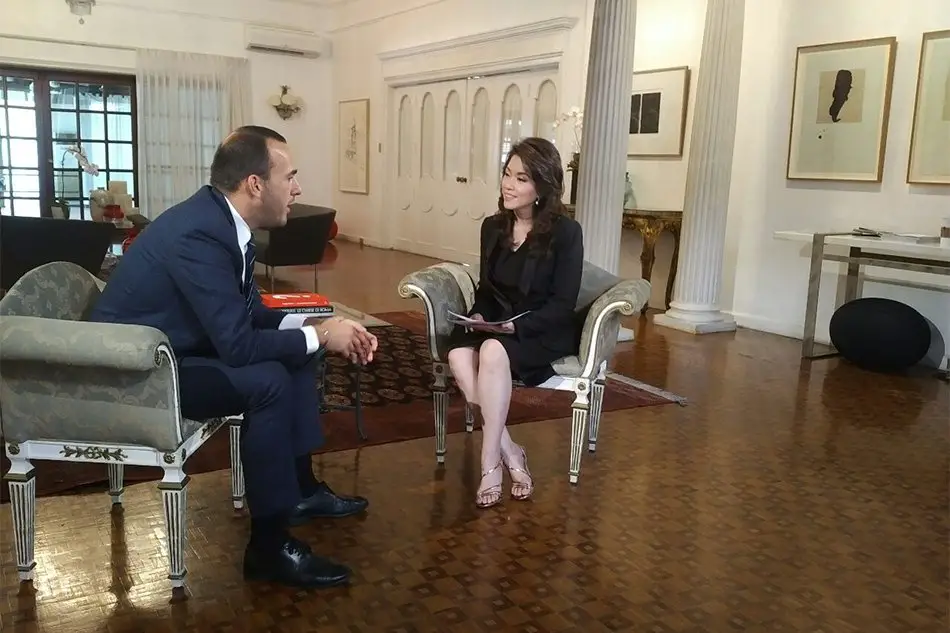 Read: Taiwan is Visa-Free for Filipinos Until July 2020
The latter is kind of difficult to achieve, why? Because usually, a trip in Europe would require connecting flights. Yes, a flight that would be around 20 hours before you can get to Europe from the Philippines.
With this, the Italian government looks to nudge the youth of the Philippines—they plan on doing so by boosting their tourism by strengthening its relationship with the Philippines. Furthermore, they also look forward to marketing the heritage sites they possess like Rome to be some sort of a cultural back-in-time travel.
Read: UPDATED List of Visa Free Countries for Filipinos
Manlio di Stefano, Italy's UnderSecretary for Foreign Affairs said that he takes pride on his country's roots and history. This is why he is aware that his country is known globally and that they can use that as a tool to boost their tourism.
We are very famous worldwide in terms of culture and heritage so now in Italy, we use it also as a market again and we can have good cooperation on that."
What does Italy plan on doing to boost its tourism?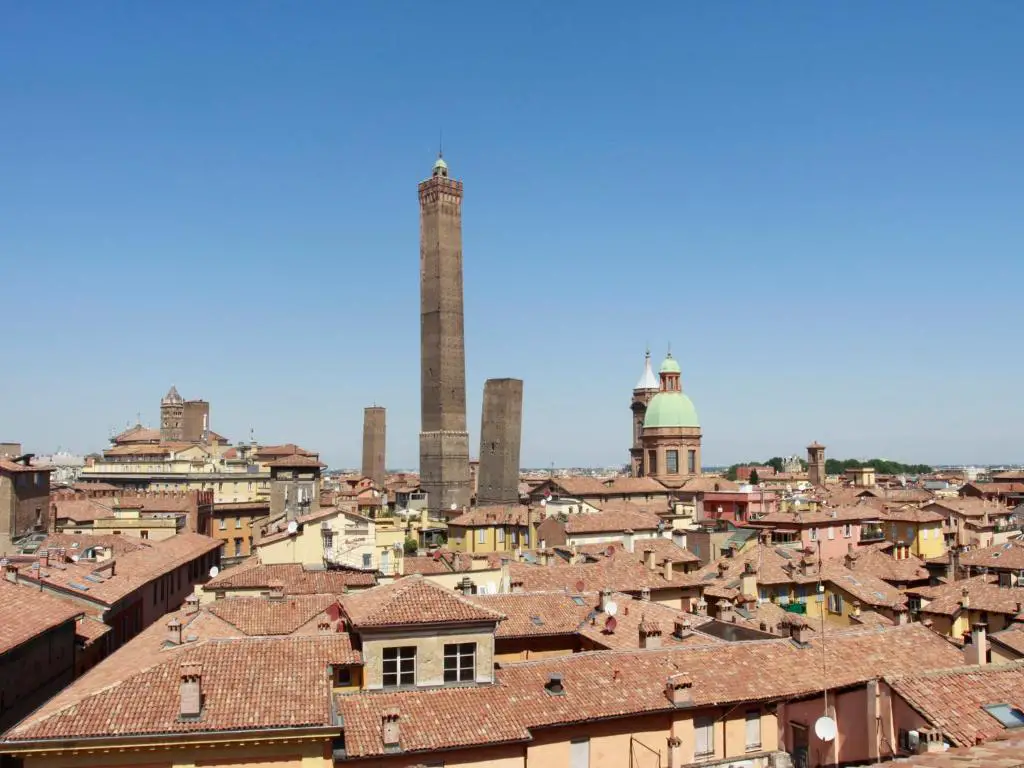 Other than the fact that they would be promoting envoys to their rich cultural history, they also mentioned that they are planning to begin direct flights between Manila and Rome.
This way, they can ensure that Italian travelers who plan on visiting the Philippines won't have to go through such a hard time doing so.
Read: 30-Day Visa-Free Stay in Cambodia for Filipino Tourists
He said that this would benefit over 160,000 Filipinos in Italy; not just that, it will also benefit travelers to and fro even foreigners who currently are between the two (2) cities.
Stefano said that a lot of Italians look forward to visiting the Philippines for its rich natural history. One thing that makes them dislike the idea is the flight.
Italian people are really willing to come to Philippine islands for example, but if you tell them to take 2 flights for 20 hours, obviously it will reduce the possibility of doing that. The lucky thing is that all the time that we have lost now gives us some more possibility to speed up."
Wouldn't you be dismayed if you were in the same situation, too? Imagine eating up a 20-hour flight and by switching to two (2) airplanes, that would be so much of a hassle.
He regarded our country to be a fast-growing and improving country. This also means that there are a lot of youngsters who might be interested in traveling so it's a good start for both countries, as per him.
I know your country is also moving very fast on that, you are also young in terms of population and so this is where the culture of the Philippines can be built on. So we want to be present there because we have a lot to share about it."
Cathy Yang, a Filipino international business journalist, had the privilege to interview Mr. Manlio di Stefano on ANC's The Boss. This is where Stefano expressed his awe and his liking of pushing the plans of boosting Italy's economy and tourism by launching direct flights between Manila and Rome.
Read: Online Application For Appointment To Get Passport With 10-Year Validity Is Now Open
To end the interview, Stefano concluded that he would be pushing for the cooperation in the context of innovation and the plans for the plan to become a reality—hopefully, the works of Italy strengthening its relationship with the Philippines will be beneficial.
If you have future plans of going to Italy, then this is just music to your ears! The Italian government is looking to boost its economy by strengthening its relationship with the Philippines and we do hope that all of these will be done.