Sleeping is one of the best things to do—I'm sure you approve of that. However, as attached to sleeping, there are sleep problems that most people fail to realize. Sleeping problems such as sleep apnea and Insomnia are among the most common types of sleep malfunctions.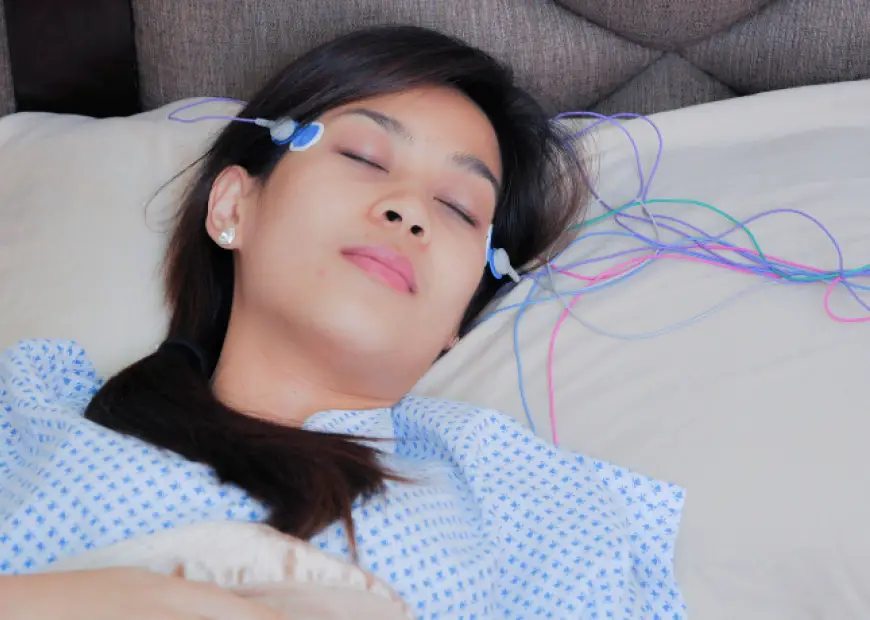 It was reported that around 10 million Filipino adults suffer from the harsh effects of Insomnia. As per the Health Grades Inc. statistics, this number seems to be considerable one (1) of the highest rates in the world.
Read: Pres. Duterte Declares Higher Penalties For Hospitals Asking Deposits Before Treating Emergency Cases
One (1) study that was published back in 2018 reported that a mere six (6) out of ten (10) adults globally experience a medical issue that drastically impacts their sleep. Thankfully, St. Luke's Medical Center is currently offering a Comprehensive Insomnia Management Program that would help the demographic of the people suffering from Insomnia here in the country.
What is Insomnia?
Insomnia is defined as the medical condition of the inability to sleep even if they have a steady chance to do so. In most cases, this is linked to irritability, uncomfortability, fatigue, stress, and other discrepancies that might have conspired to make Insomnia a reality.
In medical terms, if this inability to sleep happens at least or more than three (3) times a week, then it's Insomnia.
The Comprehensive Insomnia Management Program
This program, as it's self-explanatory, will aid people who suffer from Insomnia manage it. Dr. Jimmy V. Chang, the Head of the St. Luke's Comprehensive Sleep Disorders Center in Quezon City, said that Insomnia is the most common type of sleep disorder among all sleep disorders—their goal is to help these people because they just don't know how to resolve it.
Read: Universal Health Care Bill, Approved by Duterte
Among all the sleep disorders, insomnia is the most common. Yet none of the hospitals have a specific service targeting insomnia. All of the sleep centers focus on Obstructive Sleep Apnea, which is only the second most common sleep disorder. Therefore, patients with insomnia do not know where to go."
Specifically, the program is made to address specific and particular concerns regarding Insomnia. The team who would be aiding patients will be comprised of neurologists, sleep doctors, psychologists, and sleep psychiatrists. With their help, people could finally get out of the trap they've been in since the time they experienced Insomnia.
Since the name of the center is Comprehensive Sleep Disorder Center, we do not just want to focus on one. We want to cater to all sleep disorders."
The Sleep Study Machine
St. Luke's Medical Center recently obtained a Sleep Study Machine that is portable that would be effective in diagnosing and addressing Obstructive Sleep Apnea—the uncomplicated type.
Read: The Anti-Hospital Deposit Law to Make Hospitals Treat Emergency Services Without Down Payment
The machine would be used to monitor, observe, record, and to overall assess a specific patient's breathing pattern, pulse rate, oxygenation, during sleeping hours. This is to specify where the difficulty in sleeping is rooting from.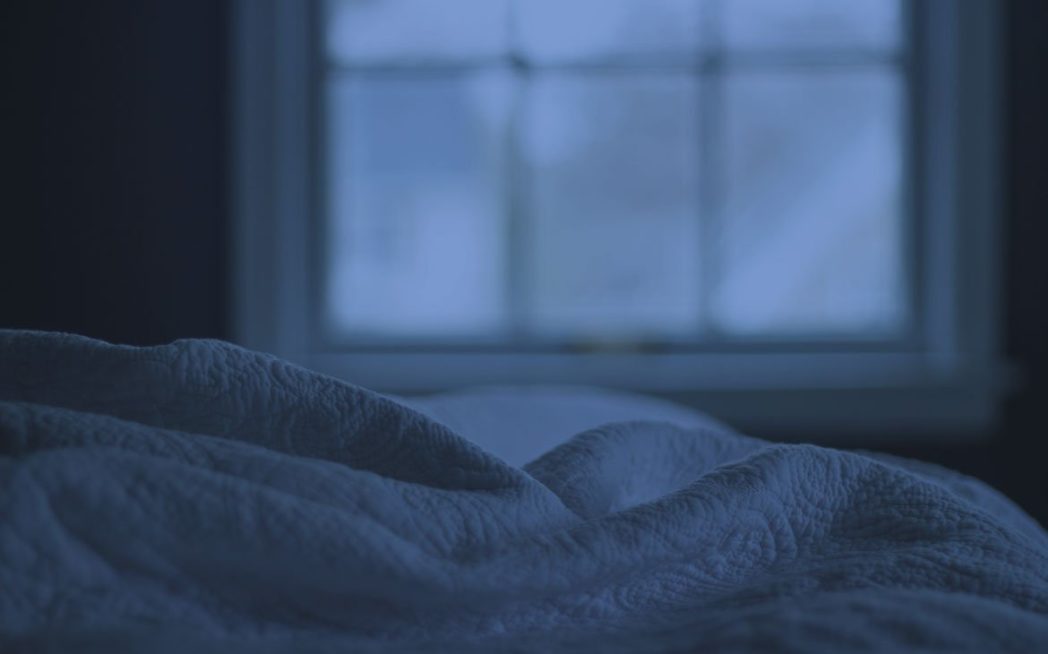 As per the Center, the test can be done outside the Sleep Center to avoid longer time of waiting for the schedule as it is common in sleep centers.
The program, along with the Sleep Study Machine, is tailor-fit for people who show signs of Obstructive Sleep Apnea, Insomnia, and other sleep disorders that just doesn't seem to have a resolution.
The St. Luke's Comprehensive Sleep Disorders Center currently caters a wide variety of treatments and services which revolve around the idea of sleep disorders. This include:
Periodic Leg Movements
Restless Legs Syndrom
Sleep Apnea
Insomnia
Snoring; and
Narcolepsy
The Comprehensive Insomnia Management Program is just one of the many services they attend to. Furthermore, the Sleep Disorders Center provides a wide range of diagnosis, treatment, and study of more than 80 types of sleep disorders by a team of specialists using cutting-edge and high-technological sleep laboratories.
Read: Ayala Plans on Building a Cancer-Dedicated Hospital
If you have inquiries, you can contact the St. Luke's Comprehensive Sleep Disorders Center by dialing (02) 723-0101 extension 727-5559 in Quezon City or (02) 789-7779 extension 2009 in Bonifacio Global City.
Do you think you have Insomnia? If you do, then the newest Comprehensive Insomnia Management Program by St. Luke's Medical Center might be the perfect resolution for you. Contact them and put an end to those sleepless nights!