Recently, news broke out about a bill that would allow Filipinos to have automatic insurance. This bill, which is known as the Senate Bill 1896 or more commonly known as the Universal Health Care (UHC bill), has been approved by the Senate last year. Just today, our dear President Rodrigo Duterte signed the Universal Health Care Bill into law and a lot of people are looking forward to it.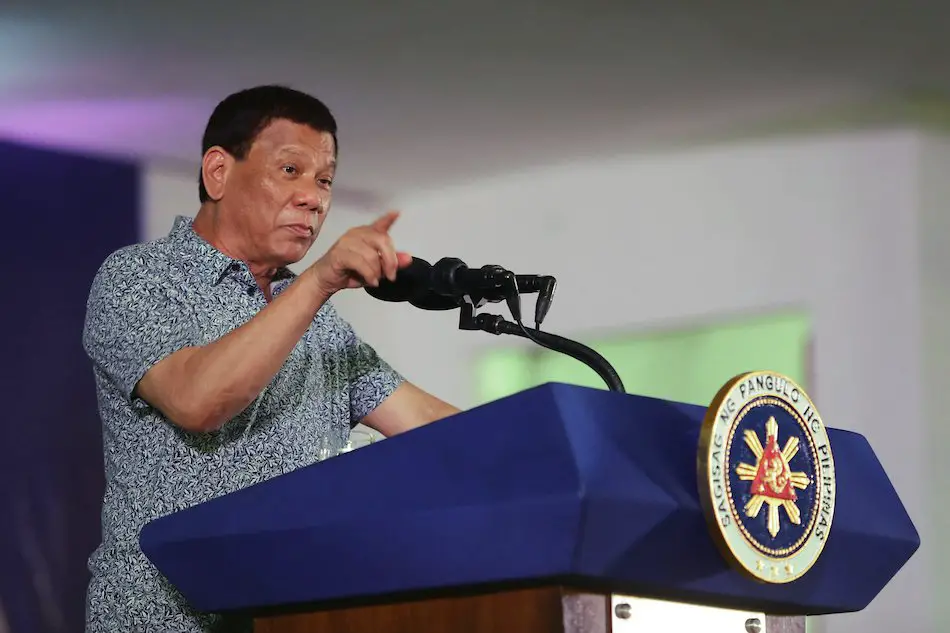 What is the Universal Health Care bill?
To give you a brief refresh on what this bill is specifically, it's the exact same thing as automatic insurance for Filipinos. In our previous post, we mentioned that when the bill gets passed and approved, the government will include PhilHealth subsidies and adjustments in the budget of our national health.
Senator JV Ejercito even made a statement about Filipinos not worrying about financial issues when it comes to healthcare.
Read: The Universal Health Care Bill Approved by the Senate
This Wednesday, President Rodrigo Duterte signed into law the Universal Health Care bill. This ensures all Filipinos equality in accessing quality goods and services when it comes to healthcare.
He signed the bill during a ceremony in the Malacañang Palace.
When he signed the bill, what did it include?
The bill, apart from what we know of it when the Senate approved it, allows all Filipino citizens to be enrolled into the National Health Insurance Program (NHIP) automatically.
Everyone will be direct contributors; meaning, everyone will have the capacity to pay premiums, and indirect contributors which will be sponsored and answered by the government such as senior citizens and indigenous people.
How much is the funding of this Universal Health Care bill?
Now: President Duterte now at the ceremonial signing the Universal Healthcare Act and Revised Corporation Code pic.twitter.com/3jlIxd82Oi

— Pia Gutierrez (@pia_gutierrez) February 20, 2019
If you think that the funding is light and easy, think again. The funding requirement reached a total of P257 billion. However, it was given appropriations of just P217 billion under the specifics of the proposed 2019 national budget.
Read: No Parking Space, No New Car Senate bill
This gap of P40 billion would automatically mean that not all health centers, clinics, and hospitals that were originally part of the plan will be constructed. So, the bill would not reach its maximum potential and/or would not be able to originally service what they have to. This was as per Department of Health (DoH) Secretary Francisco Duque III.
What things would be in priority even after the funding gap of P40 billion?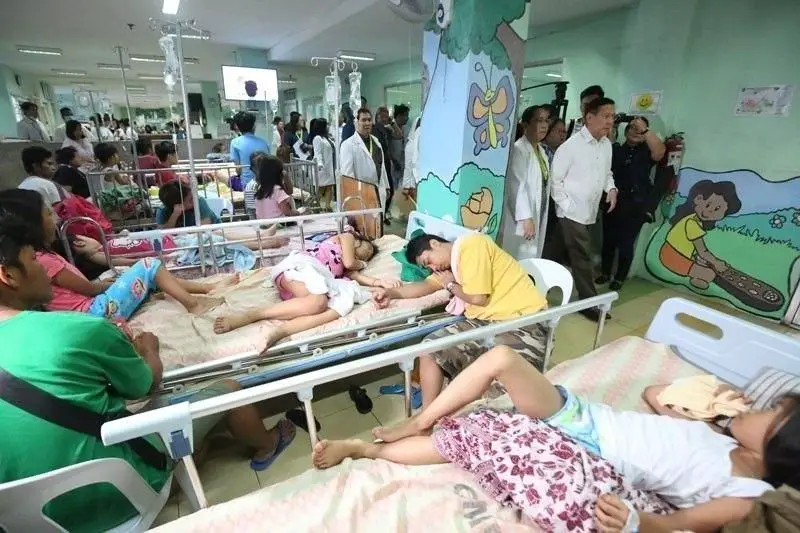 As per the Secretary and the signed law, constructing barangay units from the fourth to the sixth class municipalities would be the priority. This is for the patients to have easy healthcare access and for the said patients to travel far just to have minor ailments checked.
In addition to that, the specific law also directs the improvement and the expansion of the Philippine Health Insurance Corporation (PhilHealth) coverage. The expansion plan? To include free laboratory tests, consultation fees, and other diagnostic services.
What if I'm not a member of PhilHealth?
In 1995, PhilHealth was formed to implement universal health coverage in the Philippines. Since it was and still is a government-controlled and owned corporation, PhilHealth has tax exemptions and is in line with the Department of Health.
Filipinos who are not enrolled or are not members of PhilHealth could still actually benefit from these health services since the premium subsidy will be adjusted in a gradual manner. More so, it's going to be included in the General Appropriations Act (GAA).
With the Universal Health Care Bill being signed by Duterte, we can now expect inexpensive ways to cure sicknesses and illnesses. More so, millions of Filipinos will now have more and better accesses to clinics and other healthcare establishments.
Read: New Bills to Empower OFWs, Approved in Congress
Aside from the insurance and the added medical locations, the law also talks about improvement in the doctor-to-patient ratio. Meaning, there will be more doctors so that people will have a lot of options and less time in getting themselves checked. More so, upgrades of equipment like hospital beds, establishments, and capacities of health care centers are also in the works.
What do you think about the Universal Health Care bill? Would we see drastic changes in terms of how our country handles issues as regards the health of the society?