Coca-Cola Beverage Philippines Inc., (CCBPI), said that they will acquire the Red Systems Company Inc. (TRCI), a logistics company. More so, CCBPI said that in the process of acquisition, they will also regularize their employees.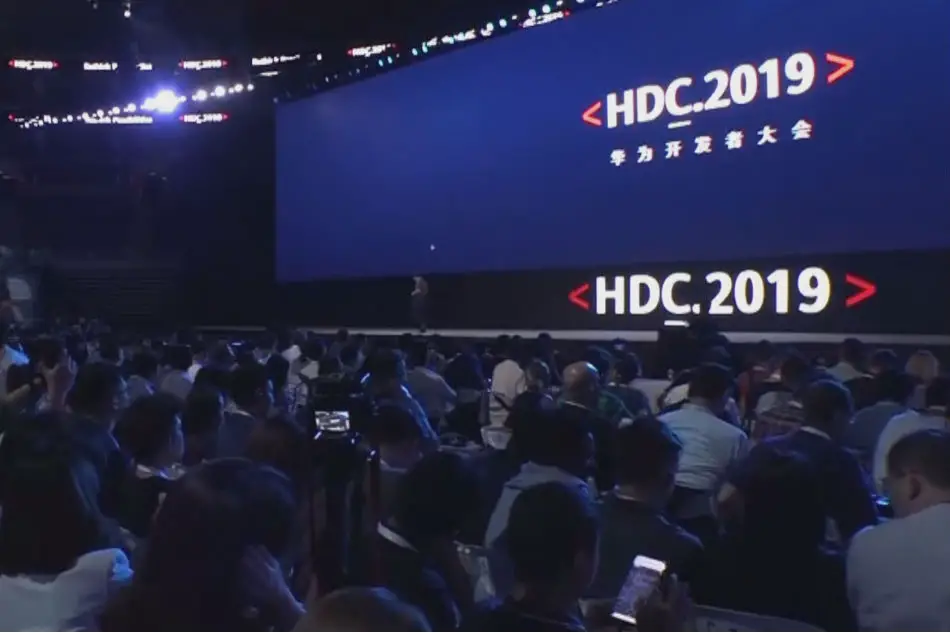 Coca-Cola PH said in one statement that this initiation to merge with the TRCI, would mean that approximately 1,800 workers will be regularized.
Read: Expect Heavy Traffic Along Ortigas Ave. Extension Starting Tomorrow
What would the merger impose?
Subject to the approval of relevant and important government entities, this merger was formed. Gareth McGeown, President and Chief Executive Officer (CEO) of the CCBPI said that within the past years, they have been forging different engagements with the TRCI because of the qualities the company possessed.
In the course of the years that we have been engaging with TRCI, we have witnessed from them a degree of professionalism and efficiency that complements CCBPI's ambitious goals for continuous growth and industry excellence."
Drew Fernandez, CCBPI Vice President for the People, said that the company always believed that the strength of the company were always "with the people."
Read: Updated List of What You CANNOT Bring in an Airport and an Airplane
CCBPI has always firmly believed that its strength lies in its people—and the merging of The Red Systems into the fold only underscores this. The Company has served the Philippines for more than a hundred years, and it seeks to serve the Filipino people for at least another hundred more."
When was this merger set?
As per CCBPI, this merger with the Red System was planned and set back on the 17th of August 2019. Followed by a careful and studied analysis of the challenges and strengths of both CCBPI and TRCI, their chemistry in terms of improving operations would be at maximum.
Read: How Much Do Filipinos Need to Survive Living in the Philippines?
McGeown, the company's CEO and President, said that the Department of Labor and Employment (DOLE) has helped and guided the company in the process of this merger.
Furthermore, they said that this merger is still up for approval of specific government agencies.
1,800 workers will be regularized with this merger; it will truly be good help to those who are in dire need of it – both the companies and to workers.