Along with current issues about data privacy and user data usage, Twitter, the social media giant, said that they might have utilized data of some of their users without their permission for advertisement purposes.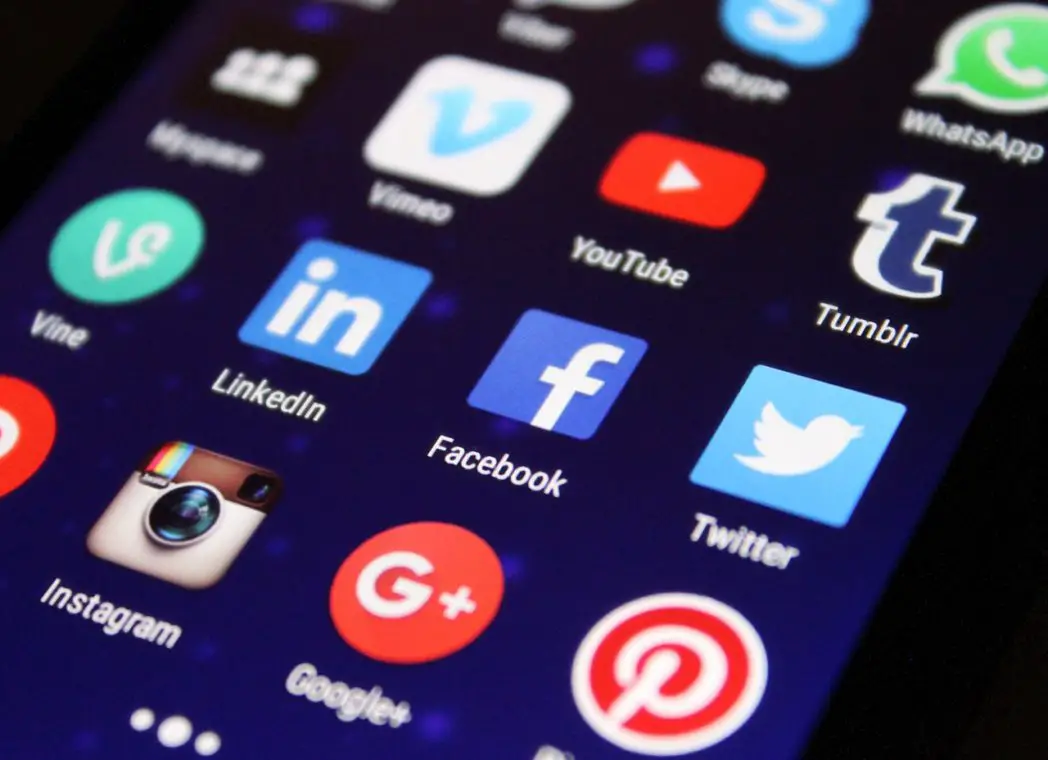 Twitter, in their defense, said that this was due to the settings of their website. The problem is that, the people who they were referring to, aren't certain; this basically means that people who have Twitter profiles, whether or not they are an active user, may be affected.
Read: Globe's Data Breach – Almost 9000 Subscribers Affected
Is the issue fixed already?
According to the team, the issue was then fixed and stopped since Monday, the 5th of August 2019. However, the demographic to know who is affected is yet to be discovered.
But if we were to base it to the number of current active Twitter users on a monthly basis which is 330 million, it is quite evident that the people affected won't be shy too far from a million upwards.
Consider the trend of increase to how many people use Twitter as a means of living; communication, entertainment, even for work purposes, it's still alarming.
What did Twitter say to their users?
User data that was unintentionally "used" by the said company is a big thing. If you would remember what happened to Facebook and its Cambridge Analytica issue, it really is a relevant thing.
Read: Cebuana Lhuilier Reports Data Breach
Twitter then made a public apology to all of its users with the fact that user data was unintentionally used for ad purposes.
You trust us to follow your choices and we failed here."
Along with their apology, they also swore that this issue would never happen again. Now that the "bug" or the issue from the microblogging website is fixed, users can expect that these would not occur again.
What personal information was used?
This information, to Twitter's credit, was still unclear even to the company. They said that the information which "might" have been exposed are: the person or user's country code, their engagement details and activities with an ad, and inferences that were made about which device they use.
Read: Over 200 Apps Suspended By Facebook Over Possible Data Misuse Investigation
With these issues and scandals at hand, Twitter admitted that they may have shared data of users with advertising and marketing partners based on the information they have taken without consent.
Are you a Twitter user? Do you have an existing Twitter account? Your information may have been used for ad purposes. Although this doesn't include personal information, it is still something to ponder upon: how do these people get access to what we users can just access?