Every year, Apple follows the same pattern for their new iPhone release which is around the first (1st) to second (2nd) week of September. This year, however, Apple announced that they will be releasing the new iPhone 11 on September 10, 2019. Its pre-order date would be on the 13th and the release date on the 20th.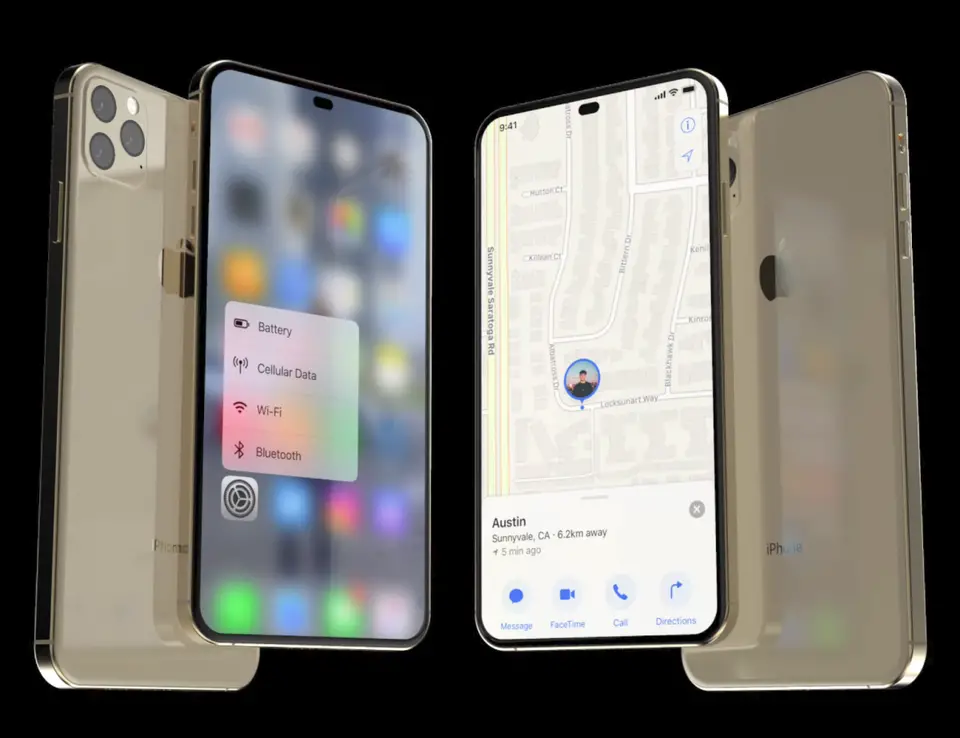 Since July, Apple already confirmed on the final design of the newest iPhone 11. To be honest, most reviews were underwhelmed with how the iPhone 11 looked like—more to how the newest iPhone's features are.
Read: The New Supreme Court App and What You Can Expect With it
It's no surprise that we haven't published anything with the iPhone 11 because it might not just be the crowd favorite. In terms of the model, and the improvements—there are a lot missing.
Forbes described it as "not Apple's most exciting iPhone design; it has been receiving a lot of online abuse and mockery." To give you an idea on how it looks like, here is a leaked photo from Ghostek: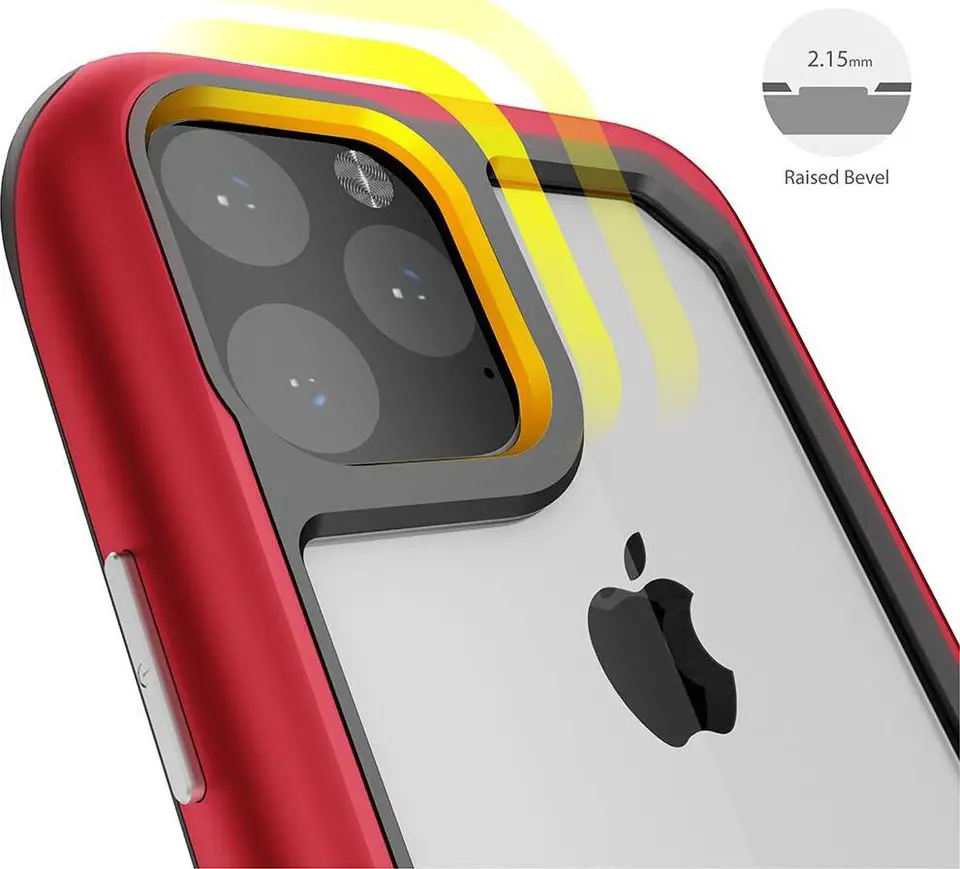 What upgrades would be included in the new iPhone 11?
Other than the price going up to a starting $999, the main things that most people care about would be the upgrades to its specifications. As per a YouTuber, Apple will be equipping both the iPhone 11 and the iPhone 11 Max with the following new features:
Read: 6 Helpful Tips in Choosing a Smartphone
Improved speakers
Better camera night mode; and
Bigger battery capacity (over 25%)
The battery capacity upgrade would make the iPhone 11 Max the biggest battery ever on an iPhone with a rating of 4,000 mAh; noting that the iPhone XS Max only has only 3,174 mAh.
You can check all about the iPhone 11 release date, specs, and prices here.
Why is the 2020 iPhone a lot better than the iPhone 11?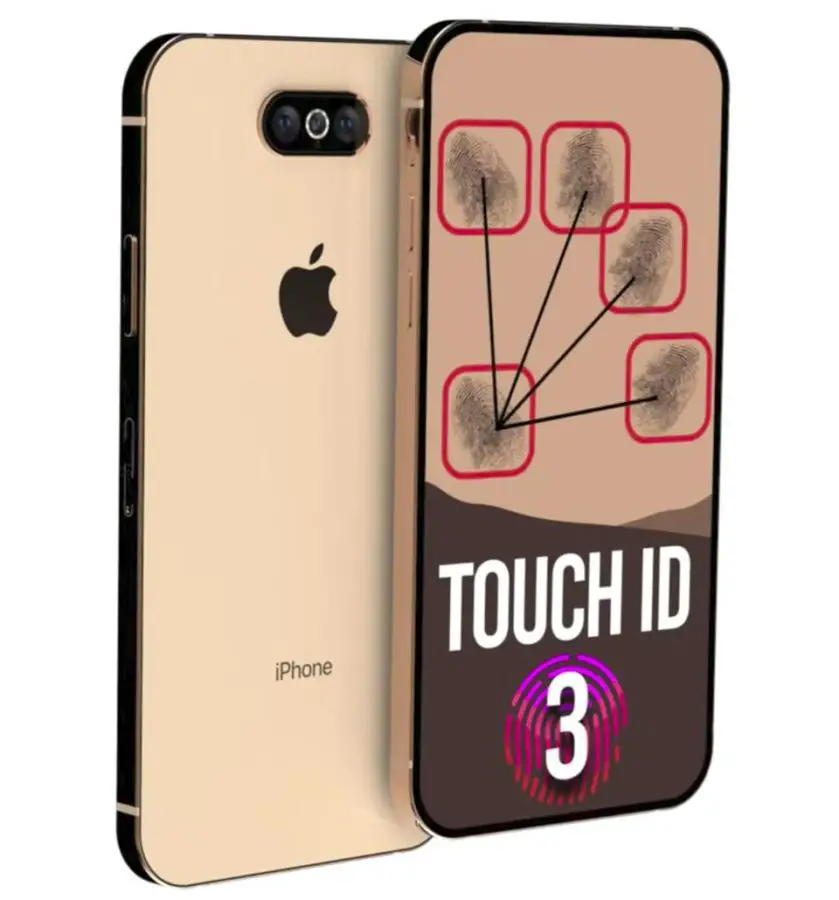 In a Bloomberg exclusive, they said and revealed that Apple is planning on bringing the Touch ID back to the 2020 iPhone with a new all-new-in-display version ready for iPhones. In addition to that, the reporters from Bloomberg said that Apple is in the works of testing, together with other overseas suppliers, the technology of the 2020 iPhone.
Read: What is the Apple Watch: The Essentials
Having said that, the Touch ID would not permanently replace the Face ID; it will both be working hand-in-hand with each other. This, of course, ensures optimal security and protection from iPhone users.
Apple's new Touch ID with the 2020 iPhones
And if you think that this might "just be another hoax," think again. Apple hasn't been very secretive of their plans; in fact, back in December of 2018, they have submitted a total of five (5) Touch ID patent filings.
Not just that, they also showed that users' fingerprints wouldn't simply be scanned—it's going to be modeled in 3D and it's going to be mapped.
What other upgrades would the 2020 iPhone have?
These things are what should make iPhone loyal users to skip this year's upgrade. Apple already leaked their plans of delivering the best iPhone there is in the year 2020, why? Because of the following upgrades:
Bigger and smaller screen sizes
Apple confirmed that in the new iPhone next year, they will be doing some resizing; shrinking their 5.8-inch model to just 5.4 and magnifying the 6.5 to 6.7. Why? Well, because Apple plans on fitting it on every user's preference.
Read: When Should You Restart Your Smartphone?
Moreover, the OLED feature would be the standard design across all iPhones which is a big boost in their arsenal.
No more notch
In addition to the adjustments with the screens, Apple also confirmed that they will be introducing a no-notch design for the 2020 iPhone. Yes, so it will not have notches which will be perfect for a lot of activities.
As per Credit Suisse, Apple is currently in the works of finalizing a full-screen display with a new "under-screen, TrueDepth" camera.
Switch to USB-C
Another thing that the iPhone 11 should worry about is the fact that the 2020 iPhone is set to be switched from the original and current lightning cord to a USB Type-C charger. This would make the iPhone charging exceptional and more accessible as many other devices share the USB Type-C cord.
5G introduction
Last but definitely not the least is Apple's biggest and best move yet—introduce the 5G network in iPhones. According to some leaks from MacRumors, Ming-Chi Kuo, an Apple Insider confirmed that Apple is upgrading three (3) of its 2020 iPhones to 5G, making its connection more reliable and much faster.
Read: What Really is a 5G Network and How can it Improve Our Lives?
So, if you plan on purchasing and upgrading to the iPhone 11, you should think again. Next year's iPhone is the most promising in the bunch and it's just beginning.
Are you an iPhone user? Do you have any plans on switching to the iPhone 11 when it gets released in a few weeks? Well, you might want to wait for its presentation first before you make the switch—anyways, 2020 is just a block away, and many tech experts advise to wait.