PayMaya has been one of many help of people in terms of digital transactions. PayMaya is a virtual platform that will somehow give you a virtual "prepaid card" to assist you in doing online transactions such as ordering online, making online bookings, and the like.
Just recently, the Bureau of Internal Revenue (BIR) said that PayMaya is going to team up with them in providing ease to all taxpayers. PayMaya said that with its platform, members will be able to execute income tax payments via their app's Pay Bills feature.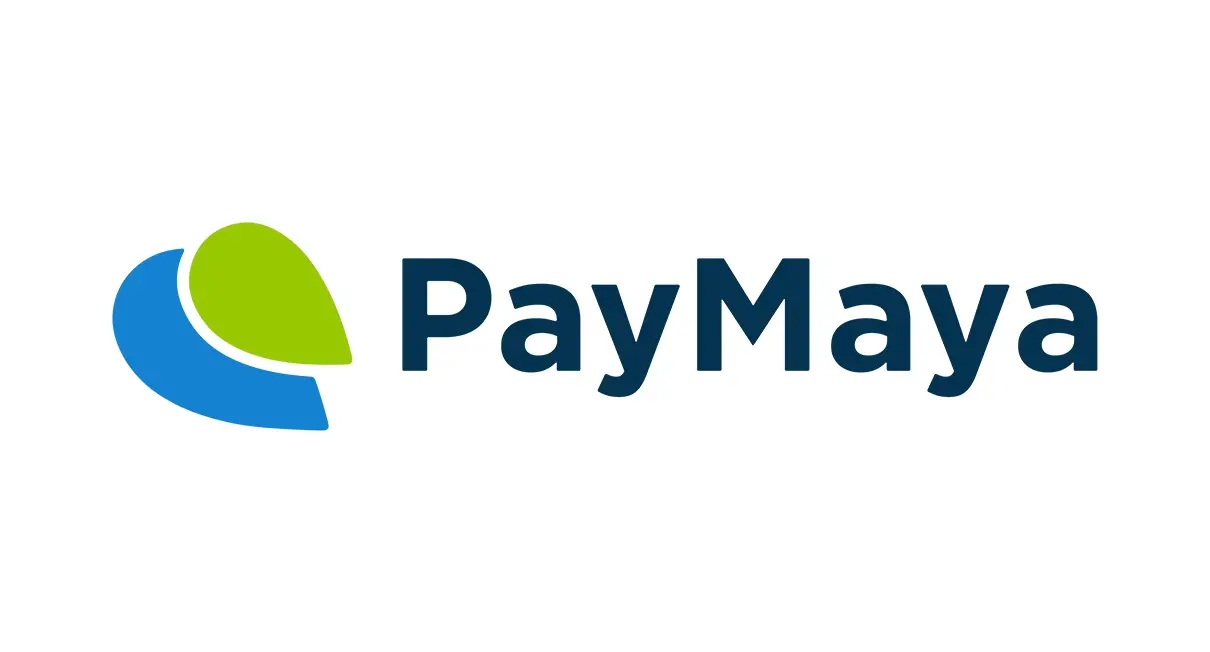 Read: JuanTax—New App to Help Fill Out Tax Forms
How can this feature benefit taxpayers?
Other than the benefit of being able to transmit income tax payments, this new feature that PayMaya will be developing will be a sign of our country's advancements and improvements in the field of technology.
According to the PayMaya team, this new feature will be beneficial to individuals who handle their own tax payments; such as self-employed professionals, freelancers, business owners, and the like.
Read: Higher Taxes on Alcoholic Drinks, OK-ed by House Panel
Improved quality and efficiency
PayMaya Founder and CEO Orlando Vea said that with this improvement and with their partnership with the BIR, rest assured that government services' quality and efficiency would "greatly be improved."
In addition to that, he said that this "will help drive our competitiveness as a country." He also said that he is more than proud to do business with the BIR not just for them to improve their service and delivery, but to also inhibit honest government transactions.
I am proud to be partners with the government in not just improving service delivery, but also ensuring transparency of services with the help of digital technology."
PayMaya in its FinTech enhancements
PayMaya is currently improving rapidly in its expansion ideals. As a matter of fact, their goal is to reach about 40 million users by the year 2022. Moreover, they wanted to reach P1 trillion in their transactions when the year 2023 begins.
Read: Digital Services Tax or Facebook Tax, to be Imposed by New Zealand
Being a company supported by both PLDT Inc. and Tencent, a Chinese multi-national conglomerate who offer a variety of Internet-related services, it's really expected to deliver its best; looking forward to them being able to reach their goal.
As reported, PayMaya has overtaken its counterparts in terms of the Financial Technology (FinTech) industry. Who knows? With this move, it can be what will transport it to the top.
How can PayMaya completely overtake the industry?
Their move of being partners with BIR is one of its first in proving that they can be more than just a payment channel. PayMaya plans to be at the top by tapping more partners.
Caesar Dulay, BIR Commissioner said that this move is actually a part of the efforts of the Philippine government to abide by the newly-signed provision of easier and more comfortable transactions.
Having more digital payment options is part of the government's efforts to drive ease of doing business in the country and help make tax payments more convenient for Filipinos."
Faster tax payments
Another advantage of the tax payments being done via the PayMaya app is that it can assure everyone that all tax payments are going to be made on time.
Read: The Cashless Palengke in Valenzuela City Will Leave You Breathless!
With our partnership with PayMaya, even those who are not within reach of a bank branch can make their tax payments on time, wherever they may be."
Vea also said that they are working with BIR to extend digital tax payments through the website of the BIR and other revenue district offices.
With agencies like the BIR opening digital payment channels for their constituents, the quality and efficiency of government services are vastly improved, which will help drive our competitiveness as a country."
In a statement, PayMaya said that this tie-up was to boost the goal of the government to slowly execute its plans to migrate their services into the digital realm.
Are you handling your own taxes? Do you pay your taxes and experience a lot of hassle? If so, then PayMaya is currently in the process of partnering with BIR for tax payments to be done via the PayMaya app.
Source: Business World | Philippine Daily Inquirer