A few years back, former President Aquino signed the Sin Tax Reform bill into law. This law talks about the fact that the prices of vices, alcohol and cigarettes, would have been seen an increase to discourage people who regularly use it from buying it. Last Wednesday, November 21st, 2018, the House of Representatives passed a bill that inflicts higher taxes on alcoholic products.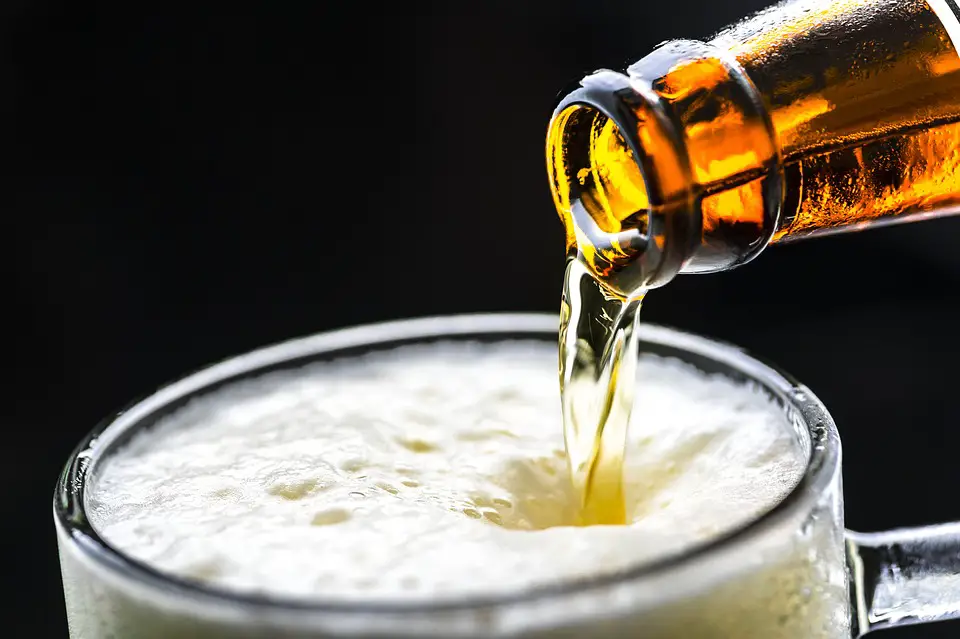 Read: New Bills to Empower OFWs, Approved in Congress
The house panel OKs the bill of having higher taxes on alcoholic drinks as a way to somehow down people from being succumbed to it. Moreover, the House Ways and Means Committee advanced House Bill 8618; which means higher taxes on alcoholic products to somehow ease and reduce consumption. At the same time, increase revenues for the Universal Health Care program of the government.
What would higher taxes on alcoholic drinks mean?
This means that the government is strictly discouraging people from over-consuming alcoholic drinks. Moreover, the bill hopes to direct this to the fact that there are certain differences in terms of tax collections on both tobacco and alcoholic products.
Read: No Parking Space, No New Car Senate bill
If you're not aware, around 70 percent of the collections from the excise tax comes from tobacco while the other 30 percent is the part of alcohol excise tax collections. So, with higher taxes on alcoholic drinks, the government wants a fair share of taxes on both alcohol and tobacco products. Furthermore, part of this bill is the erasure of the difference in the results of alcohol products in microbreweries and factories to promote a simple, more understandable tax administration.
Read: The Universal Health Care Bill Approved by the Senate
What do you think about higher taxes on alcoholic drinks and tobacco products? Do you think that this is one way to simplify the lives of our countrymen? Would this control the unnecessary spending of Filipinos?