All Filipinos know what type of airports the Philippines have. Other than the fact that the journey going to the airport is one hell of a traffic, when it's peak season, there are countless people, too.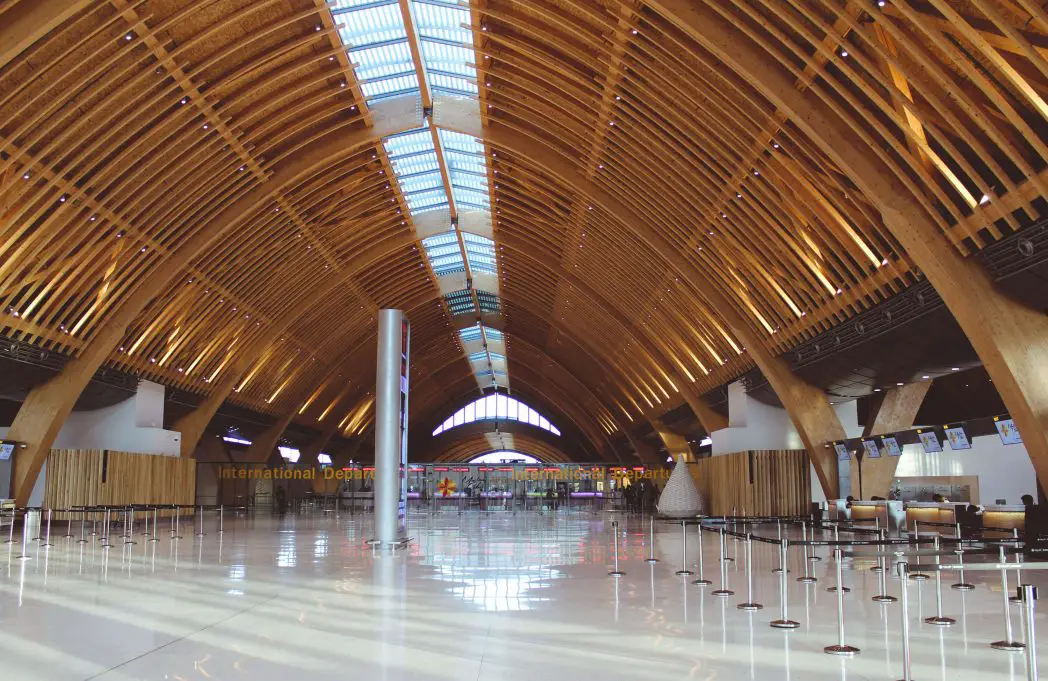 Well, if you had a bad first impression about the Philippines' airports, think again. The website sleepinginairports.net, an airport sleepers' guide listed two (2) Philippine airports to be among the best and most comfortable airports in Asia for the year 2019.
Read: Updated List of What You CANNOT Bring in an Airport and an Airplane
Which airports became part of the list of the best airports?
No, it's not the infamous Ninoy Aquino International Airport (NAIA) although they plan on improving it next year. But the Mactan-Cebu International Airport and the Iloilo International Airport which came in at numbers 16 and 18, respectively.
Read: The Ninoy Aquino International Airport (NAIA) Upgrade to Start in Early 2020
Can you imagine it? 2 Philippine airports being part of a list of being called "the best?" How good is that? Filipinos can just hope for any of our airports to be part of a list containing "the best airports." Now, it's here!
What criteria did the website look at?
For us Filipinos, we might be very surprised. How did 2 Philippine airports become a part of that list? Well, according to them, they had travelers rate airports based on "their overall experience." With that, the travelers based it on:
Read: The Bicol International Airport to be Finished by June 2020
Services and facilities (like what to do)
Comfort (seating at the gates, resting zones, etc.)
Immigration and Security (time)
Customer service
Cleanliness and orderliness
Food options
Sleepability
Read: Tugade Commands Round-The-Clock Work For the Sangley Airport
Who's the leader in Asian airports as per the website?
Of course, the Changi Airport of Singapore is ranked the best website in Asia. Oh, and they're not number 1 just in Asia, they beat everyone in terms of having the best airport in the whole world this 2019.
Many travelers were happy that they were able to stay at the Changi Airport because it was so comfortable. A survey respondent even said that they had so many facilities that you won't notice that it has been hours already.
So many facilities that this airport stands out head & shoulders above the others. You could spend hours there easily filling in a long layover."
Read: Mactan Cebu International Airport Terminal 2: A World-Class Resort Airport Terminal
In conclusion, we Filipinos are proud to have one of our own to be competing with Asian countries. Numbers 16 and 18 might not be that much, but it sure is something to brag about.
Have you ever flown to the 2 Philippine airports who became a part of that list? Were you able to experience the goodness of traveling to and from the Mactan-Cebu International Airport and the Iloilo International Airport?
Source/s: The Philippine Star | Sleeping In Airports