How would you like to keep the same mobile number you've had for years? Wouldn't that be a treat? No more hassle of memorizing a new number; you won't go through the hassle of sending messages to all of your contacts about your new number, and so on.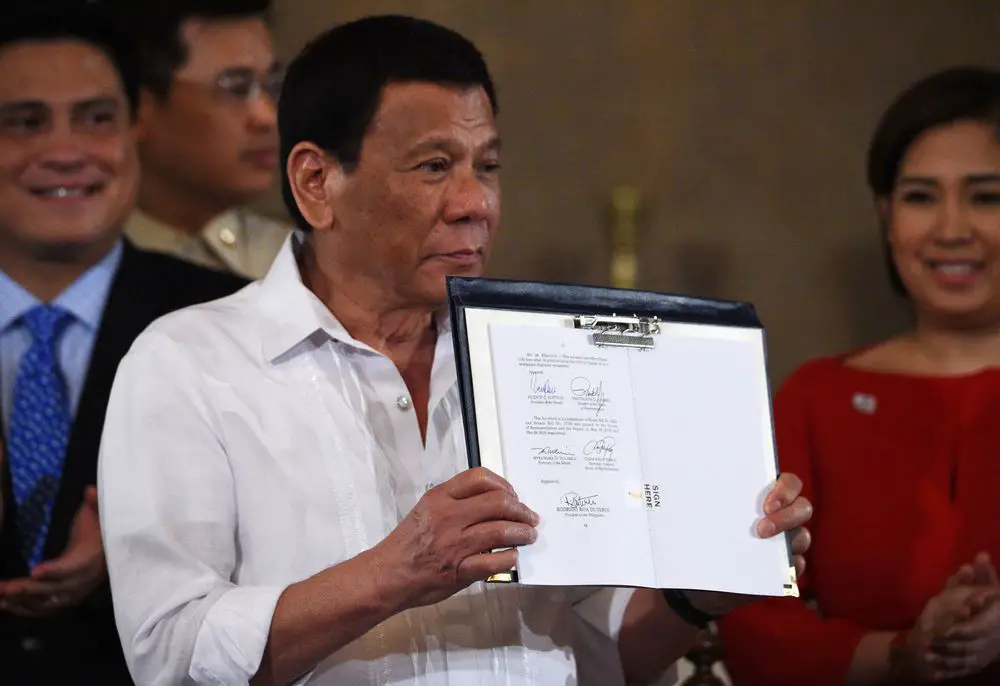 In other countries in the West like Canada and the United States of America, they can port their numbers in to other carriers or providers if they wish to do so. In our country, however, that's yet to be approved until last year, when the House of Representatives approved House Bill 7652 or also known as the Mobile Number Portability bill.
Read: Third Telco Service to be the Cheapest, Promises Chavit Singson
What is the Mobile Number Portability bill?
House Bill 7652 or the Mobile Number Portability bill talks about people being able to provide nationwide mobile number portability to all subscribers who qualify for it. More so, this should be free of charge. Telecommunication companies who will be caught disobeying may be fined to up to P1 million. Furthermore, they can have their licenses of providing telecommunication services to be revoked.
The National Telecommunications Commission (NTC) is tasked to deal with the implementation of the provisions of these laws concerning telcos and how the networks work in the whole country.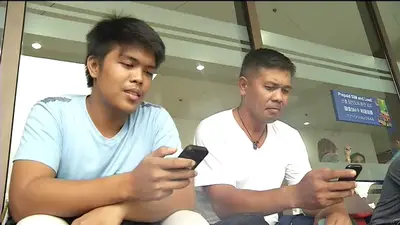 Good news! Just yesterday, news broke out that our dear President Rodrigo Duterte signed into law the permanent mobile number act. This act will allow consumers and subscribers to keep their mobile numbers in the event that they decide to switch carriers or providers or if they plan on changing their subscription plans.
Last February 8, 2019, the Mobile Number Portability Act was signed. As per the document, this act:
Fosters the freedom to choose and to respond to quality, price, and other relevant considerations."
So, telcos should prepare on the following weeks to months because people might transfer from one carrier or provider to another since they can now change providers and keep the same number they've had.
Read: Clark, to Have the First 5G City in the Philippines to be Built by PLDT
According to the act, Telecommunications companies should allow their subscribers and consumers to have a hold of their numbers and to transfer it to a different provider "free of charge."
What is porting?
Porting a number is the same as transferring. For example, porting your number out from one provider and in to another carrier. So, it's like you are changing your services, your subscriptions, but you will be able to keep the same number.
Just to let you know, the Philippine Long Distance Telephone Company (PLDT) reported that they had 58 million subscribers at the end of September 2018. Globe Telecom, on the other hand, also reported the number of subscribers and/or users and had a mile from PLDT, having 74.1 million clients nearing the end of September 2018.
As per the NTC, the process of porting in and out should not take more than forty-eight (48) hours if a number will be ported out from one carrier, and in to another. It should be done flawlessly and without extra fees and charges.
Is there a penalty if providers fail to abide by these regulations?
As we mentioned above, last September, the NTC said that carriers may be fined and have their licenses revoked if they don't follow the rules. This time around, it's technically the same thing as NTC emphasized that a fine of up to P1 million is at hand. More so, telco firm's franchise are also at the risk of being revoked.
Read: Google Station Brings Free Wi-Fi to the Philippines
However, the fine and the revocation would take effect if they operate their wrong ways for the fifth to the following instances if the mobile number portability is deemed as unjustifiable and refused even after observation and mediation.
The National Telecommunications Commission, together with the Department of Information and Communication Technology (DICT), the National Privacy Commission (NPC), and the Philippine Competition Commission (PCC), is working hand-in-hand to craft the implementing rules and regulations of the laws concerning the network and the mobility of our country.
What do you think about this act? Would this be helpful in terms of mobility and the recurring laws that revolve around using mobile phones in the country? Hopefully, this law gets taken seriously and that our country will be more effective in terms of communication.
Read Also: