Due to the recent occurrences that Huawei had with the United States of America (U.S.A.), a lot of people went rage because their phones suddenly stopped working. First was Google, next came SnapDragon and Intel and eventually, Facebook—the social media giant made the decision to stop the installation of built-in applications for Huawei phones.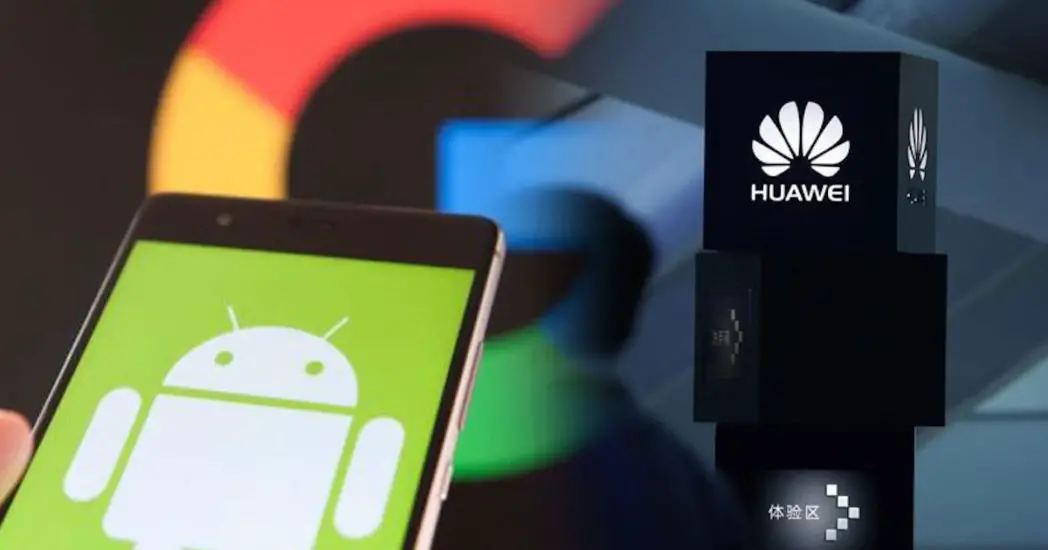 Huawei Philippine dealers, to show their support and sympathy to Filipino Huawei users, organized a warranty program for Huawei. Huawei's special warranty program was formed to be some sort of reassurance to customers who were drastically affected by the US ban of Huawei.
Read: Huawei Smartphones to Not Have Facebook, Instagram, and WhatsApp Pre-Installed
What will Huawei's special warranty program provide?
As per different Philippine Huawei dealers, Huawei's special warranty program will be covering future Huawei smartphone purchases. Furthermore, Huawei will be providing a full refund if any Google applications and/or services will stop working on the device.
Huawei's special warranty program will be effective if the following applications would fail to operate:
Google Play Store
GMail
YouTube
Google Maps
Google Drive
In addition to that, the company also vowed to allow the effectivity of the warranty program if non-Google applications stopped working as well—Facebook applications such as Facebook and Instagram.
Which devices would the special warranty program of Huawei be effective on?
Huawei's special warranty program would be applicable to future-bought devices like their newest flagship phone, the Huawei P30 Pro and the Huawei Mate 20 Pro. Not just that, they'll also allow the 100% refund if mid-ranged devices like the Y9 2019 and the P30 Lite are to be affected too.
Read: Google Bans Huawei Access to Android and Google Services
The MediaPad M5 Lite tablet, if deemed that applications aren't functioning properly, would be brought to the special warranty program of Huawei, too.
Which authorized Huawei dealers and partners would be honoring the warranty program?
As mentioned above, there are only specific authorized Huawei dealers to honor and to provide the special warranty program; it's not applicable to all stores. However, you need to be aware of which stores offer this so you know where to purchase should you want a Huawei smartphone.
The following dealers are exclusive of providing and honoring Huawei's special warranty program:
Read: iTunes Will be Removed as Apple Harmonizes Their Software
Rulls
Tekphone
MemoXpress
PreSNet
InfoGadgets
They're not the only ones who offer it; other multi-brand shops in the country offer it, too! So, if you think that you would be making a Huawei smartphone purchase any time in the future, you know where to look.
This move is done by these authorized dealers to reassure people—specifically Huawei users—that Google applications are still working even in the smartphones that are yet to be used and sold to the public.
Yes, even after United States President Donald Trump commanded American technological companies like Google, for instance, to not continue business with the Chinese tech giant.
Read: Ultra-High Internet Speed Information Highway Project Could Cut Current Costs in Half
What was Google's reaction to this?
Google, contrary to popular belief, is still supporting Huawei even after President Trump's directive to stop business with them. As per Google, they are doing their best to still support Huawei in terms of providing different applications and to have a back-up in their operating system.
Read: According To Facebook, Pinoy Shoppers Are Getting Mobile-Savvy
In addition to that, Huawei also made the confirmation that they are beginning to work on starting and developing their own operating system (OS) so that they don't need to have a third-party company for it. In addition to that, they also said that they're trying to develop and formulate their own application store so that even if Google continues to abide by what President Donald Trump's directive is, Huawei users won't have a problem with their problems.
Huawei Philippines is good in the context of giving away Huawei's special warranty program to support future Huawei smartphone purchases. This move, hopefully, changes the mind of all people who were yearning to purchase Huawei phones that were stunned by what President Trump commanded.
What are you waiting for? You don't need to be afraid to purchase a Huawei smartphone anymore! With Huawei's special warranty program, you can be confident that your purchase is secured!