Women have these nuisance every month. Although sometimes, the visit of Aunt Flo is mild, there are times that it hits women hard. Following this fact, the Department of Labor and Employment (DOLE) said that female workers can soon have the benefit to have a dysmenorrhea leave. Let us learn more about what this type of benefit is to women.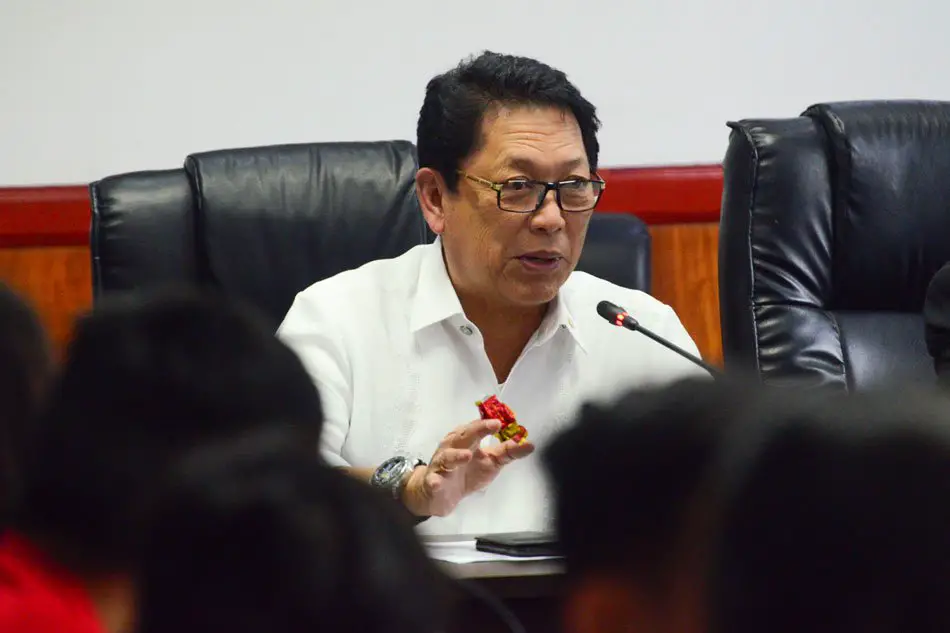 Read: Duterte Approves the 105-Day Maternity Leave
What is dysmenorrhea?
For men who are not aware what dysmenorrhea is, dysmenorrhea or also known as menstrual cramps, is the pain that a woman feels when she is menstruating.
Dysmenorrhea is usually caused by the contractions of the uterus and is mainly the factor why this occurs.
Read: Higher SSS Contributions for a 100-Day Maternity Leave?
Silvestre Bello III, Department of Labor Secretary, said that female workers could soon get the benefit of the dysmenorrhea leave should they need it.
Should this be implemented to all companies?
DOLE made it clear that there is not standing law that allows such female workers to be on leave because of menstrual cramping or dysmenorrhea, the agreement could be between the employer and its employees.
He said this during an interview in DZMM radio.
Pwede ng ano, through the collective bargaining agreement (CBA)."
In Translation: It can now be through the collective bargaining agreement (CBA).
Read: 2 Million People in Hong Kong Left a Clean Road After They Protested
Bello, therefore, understands that menstrual cramps can actually be a hindrance to how a specific female worker performs during work.
So, he and the Department of Labor and Employment (DOLE) really understands the situation females are in. Because of the fact that women feel the pain usually on the lower abdomen area, it will not make them feel comfortable in any way possible.
This can meddle with their work, this can actually distract them from the things they need to accomplish.
Read: Elon Musk's Neuralink Will Merge Your Brain With A.I.
What do you think about the Dysmenorrhea leave? Is this new law going to be efficient and effective to the benefit of female workers? Or would the Dysmenorrhea leave be another factor in determining equity rights proposed by the society?